'Their stories matter': The nation's oldest Black children's book fair goes virtual for 2021
On Feb. 6, the usually Philly-based African American Children's Book Fair, will be online, interactive, and feature more than 30 authors and illustrators.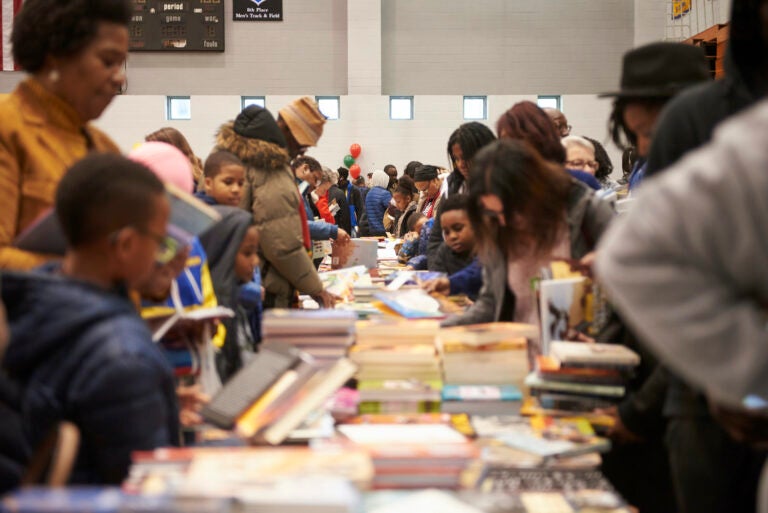 You can add one of the nation's oldest and largest Black children's book fair to the list of events that will not be held in person in 2021.
Now in its 29th year, the African American Children's Book Fair typically takes place in Philadelphia, but the nonprofit behind the event, the African American Children's Book Project, has opted for a virtual session on Feb. 6. Registration is free.
"The African American Children's Book Fair is one of the many projects of the African American Children's Book Project, which was founded in 1992. The Book Project … was created to promote and preserve children's literature written by or about African Americans," said Vanesse Lloyd-Sgambati, literary consultant and creator of the event.
What started as a Black History Month activity for the John Wanamaker department stores almost 30 years ago has since grown into an attraction that draws about 4,000 people to the single-day affair. The event sells more books in three hours than any other Black retailer in the country, according to Lloyd-Sgambati.
"We collaborate with authors, publishers, illustrators, booksellers, educators, libraries, consumers, and corporate entities interested in promoting literacy," Lloyd-Sgambati said.
Many people had reached out to her to see whether the event would still take place this year during the pandemic, Lloyd-Sgambati said.
"So I dusted off my literary skills and I said, 'How am I going to do this from a virtual perspective?' I made a call to a number of African American authors around the country," she said.
With 34 participants, Lloyd-Sgambati believes that she has found a remedy to "flavor" and enliven the virtual experience.
In a normal year, the book fair would not have a theme. But this year, things are set to change. The theme is "Black Books Are."
"Black books are about artistry, of course social justice, history, culture, fantasy, and lots of love. So we have panels throughout the afternoon with authors and illustrators who will talk about how their books are reflected in those categories," Lloyd-Sgambati said. "And, of course, we're still going to have the opportunity for many people to interact with authors and illustrators on a platform called Hopin, where you'll be able to chat directly with some of the participants."
Those participants include award-winning authors and illustrators from across the United States.
Carole Boston Weatherford is a professor at Fayetteville State University in North Carolina and a New York Times bestselling author. She has written more than 40 children's books throughout her career and is an honor winner of the prestigious Newbery Award. Weatherford has been participating in the book fair for the past 15 years and calls it the "highlight" of her year.
For many children, she said, it could be their first chance at meeting an author or illustrator.
"It's just such an enriching experience for children and for families … the children and the families and people who love books get a chance to experience probably more African American children's books than they will experience in any other single place," Weatherford said.
Another participating author, Kelly Starling Lyons, is the founding member of the Brown Bookshelf and credits Lloyd-Sgambati for creating an event for Black children that will help them "see themselves" in the things they read.
"It's my favorite event that's celebrating Black children's books and getting us a chance to connect with kids. For them to be able to see us, they understand that they matter, their stories matter, and that they can tell their own stories. I just love everything about what Vanesse has created," Lyons' said.
Those attending the event will be able to directly interact with Lyons through the virtual format. Lyons will be part of a panel titled "Black Books Are: Social Justice."
Also doing a panel is author and illustrator Jerry Craft, whose recent work, "New Kid," won the Newbery medal. The graphic novel covers topics such as colorism, race, and class.
Craft said the book fair humanizes authors and illustrators like him.
"It's really a place where you can reach out and hear so many people that put so many important books to life that you might not ever be able to interact with on your own," Craft said.
With so many of the authors coming — virtually that is –  from different parts of the country, Lloyd-Sgambati wants everyone to be a part of the book fair.
"The virtual event is free." she said. "Come. Check it out and be enlightened, be enriched, and be empowered."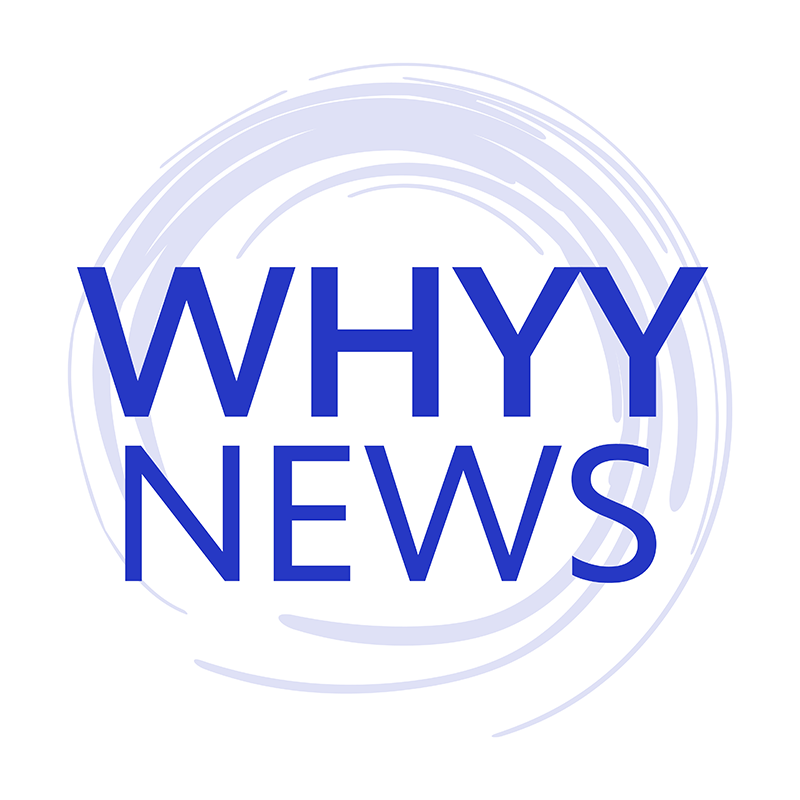 Get daily updates from WHYY News!
WHYY is your source for fact-based, in-depth journalism and information. As a nonprofit organization, we rely on financial support from readers like you. Please give today.