Temple University tuition for in-state students rises for the first time in two years
Temple University will raise tuition 2.5% for both in-state and out-of-state undergraduate and graduate students. For in-state Temple students, this will be the first tuition increase in two years.
For the 2021-22 academic year, in-state tuition will be $16,488 a year, and out-of-state tuition will be $29,712. The change is effective beginning with the fall 2021 semester.
At the same time, the university says it plans to decrease its budget for the academic year by 3%.
"We're not looking just to pass cost along to students and to their families. The budget also includes a $33 million budget cut, which kept the tuition increase as low as possible," Ken Kaiser, Temple's vice president, chief financial officer, and treasurer, said in an interview Wednesday.
Temple's board of trustees approved the budget with the changes during a Tuesday public meeting.
"The university and its board is always focused on keeping Temple as affordable as possible. And that's what you see here in this budget — a slight increase and cuts to keep everything as manageable as possible," Kaiser said.
In a post on the university's news center, Kaiser is quoted as saying that the coronavirus pandemic has been the "primary driver" keeping tuition flat over the past two years. But in an interview with WHYY News, he pointed to another factor causing tuition to rise this year.
"For the university, our costs go up every year. And this year, they're driven mainly, as they always are, by our compensation increases to 11 bargaining units that are all under contract, and the university plans to honor all the contracts of our bargaining units, and that's a main driver of the increase in cost," Kaiser said.
Temple will allocate about $100 million in revenue to financial aid as a way to help students.
Though the tuition burden on students will rise this year, the one the state carries will remain the same. The appropriation from the Commonwealth of Pennsylvania will be about $158 million — as it has been for the last three years.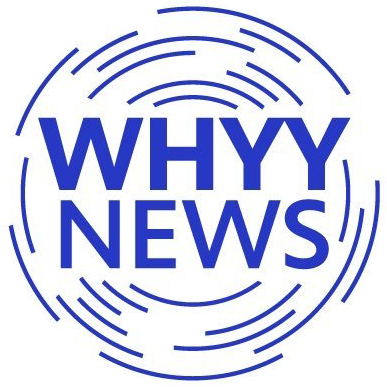 Get daily updates from WHYY News!
WHYY is your source for fact-based, in-depth journalism and information. As a nonprofit organization, we rely on financial support from readers like you. Please give today.