Temple Hospital workers demand hazard pay for coronavirus duties
Members of 1199C, National Union of Hospital and Health Care Employees, were joined by state and local officials and rallied on behalf of 800 colleagues.
Are you on the front lines of the coronavirus? Help us report on the pandemic.
T-shirts. Branded umbrellas. Pizza. Free parking. Those are the tokens of appreciation that frontline workers at Temple Health System have received in exchange for coming to work each day to care for patients throughout the coronavirus pandemic, on understaffed floors with limited access to personal protection equipment.
"We're pizza'd out," said Sandra Perez, a patient care technician in Temple's emergency room. "Not that we're ungrateful, it just doesn't go as far."
About 40 members of District 1199C, National Union of Hospital and Health Care Employees, were joined by state and local officials Tuesday morning on the steps of Temple University Hospital at Broad and Ontario streets to demand hazard pay for the 800 patient-care technicians, attendants and administrative assistants 1199C represents at Temple.
"I'm damn tired of seeing commercials, listening to speeches and hearing people talk about the importance of frontline essential workers, but they won't put their money where their mouth is," said City Councilmember Cherelle Parker, who was joined by fellow Councilmembers Kendra Brooks, Helen Gym and Isaiah Thomas.
"These are the people running into the fire," echoed Thomas.
Patient-care associates, who comprise many of the workers represented by 1199C at Temple, perform a variety of tasks supporting doctors and nurses. Their duties range from specimen collection, to equipment set-up, to feeding, bathing and medication preparation. Nationally, the median hourly rate is $14.25 an hour.
Many of the patient-care associates at Temple have been employed there for over a decade. They said the pandemic is wearing on them both emotionally and physically.
Perez said she often sits in her car for half an hour before her shift, gathering her thoughts and preparing for the death and disease she's about to confront in the emergency room.
"You come in here every day, you don't know when it's going to be you," she said. "I got a mother, who I know prays for me every single day, worried that I'll be like, 'Mom, I'm COVID-positive.' It's not fair to us, it's not fair to them."
"You can only work a person so much, and then they call out," said Johnnie Singleton, who has been a patient-care associate at Temple for 15 years and was out for eight days after contracting the coronavirus.
"Our number one priority is the patient, but also we can't help the patient if we're not helping ourselves," he said.
Many workers recounted low staff-to-patient ratios, which they attributed to burnout.
"We work short every day," said Cheryl Smith, another patient-care associate. "Sometimes, it's two PCAs for 36 patients, which is not good patient care. So I think we deserve a little more —  maybe then, people will go to work. They fed up, and they tired."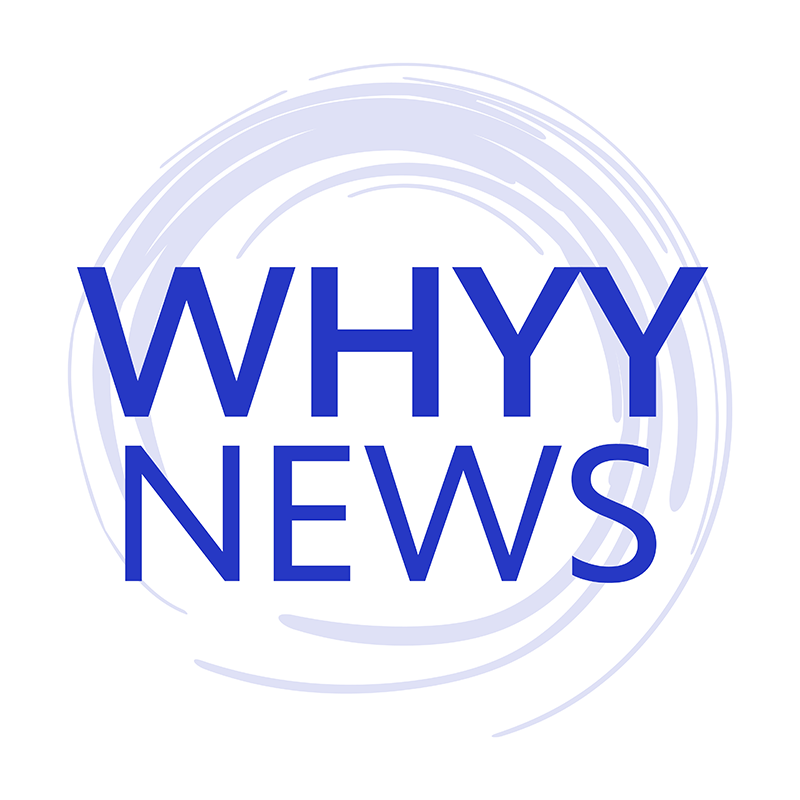 Get daily updates from WHYY News!
All patients admitted to the hospital are now being swabbed for COVID-19, but staffers said it's
common to care for a patient who has already been admitted but whose test results may not have come back yet.
"You done worked with him all day yesterday — now today, he's [got] corona," said Smith.
Union representatives said they have been trying to negotiate hazard pay or bonuses with Temple Health management for months, without success.
"That was a lot of money we lost, we get it," John Hundzynski, 1199C's executive vice president, said in reference to the financial losses that resulted from canceled elective surgeries early in the pandemic. But, he said, as federal aid begins to funnel its way down to the hospital, a small percentage should be paid forward.
"Every time we see the reports come in, they got another $50 million, another $40 million, $170 million. Like come on, we need to be the priority," said Hundzynski.
A representative of Temple University Health System did not respond to a request for comment.
State Sen. Sharif Street agreed it was time the financial assistance was shared with the workers.
"If you expect me to continue to fight to make sure this health system gets funded, I expect you to fight and make sure that these folks get paid," Street said, addressing Temple executive management.
While efforts to offer additional compensation at Temple have not been successful, a number of hospitals that employ 1199C members have struck hazard pay or bonus agreements. Some hospitals offer benefits like free meals and hotel stays for those who prefer not to go home and risk infecting their families between shifts.
Hundzynski said Penn Medicine has offered an additional 21 sick days for subcontractors who work in the COVID-19 wings. CHOP offered a one-time lump-sum bonus of $2,500 for anyone making less than $45,000 a year. Jefferson offers a grant program to workers who suffer hardships, like expensive medical bills, or who can't make their rent payments. Social workers represented by 1199C who work as contract employees at the city's prisons just finalized a contract that includes hazard pay, said Hundzynski.
Some relief is coming. Last week, Gov. Tom Wolf announced that $50 million in federal coronavirus aid will go toward a $3 hourly increase for frontline workers in greater danger of contracting the virus. The hazard pay program will max out at $1,200 per worker, and only those making less than $20 an hour will be eligible. That pay rate amounts to an annual salary of roughly $41,600, which renders many workers at Temple ineligible.
"That's not fair to us, just because we make a decent living," said Margo Crawford, who has worked at Temple for more than 50 years. "It's not great, it's decent."

WHYY is one of more than 20 news organizations producing Broke in Philly, a collaborative reporting project on economic mobility. Read more at brokeinphilly.org or follow at @brokeinphilly.
WHYY is your source for fact-based, in-depth journalism and information. As a nonprofit organization, we rely on financial support from readers like you. Please give today.