'Taking stock' on whether Frank Nucera will face another trial
After two mistrials, legal analysts say the federal government must decide whether it will pursue a new trial against the former police chief of Bordentown Township.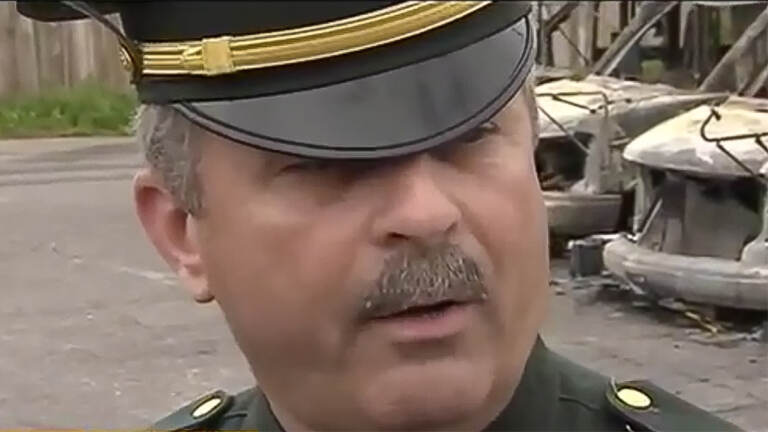 Will Frank Nucera, the former Bordentown Township police chief, face another trial?
The federal government is still debating, as of Monday, after a second jury could not unanimously decide whether Nucera, who is white, attacked a handcuffed Black teenager out of racial resentment.
"I think that the government faces a tough choice here," said Stephen Gilson, a former federal prosecutor who taught federal hate crime law at the University of Pittsburgh School of Law. He said while the government indicates it may have a strong case against Nucera, it has to "take stock in what's gone wrong up to this point. "
"[The mistrial] tells you that the case is hinging on at least certain factors — whether it be a mistrust in specific witnesses or a mistrust in particular pieces of evidence — that the jury is just not coming to a unanimous agreement on beyond a reasonable doubt," he said.
Did Nucera actually assault Stroye? That is the legal controversy in this case, according to Nucera's lawyer Rocco Cipparone. "I think there is no proof that he acted," said Cipparone, adding that Nucera's use of racial slurs is "socially reprehensible" and that he deserves to be "excoriated" for it.
"But in the criminal law context, they don't mean anything unless he hit them," Cipparone said. "If [Nucera] struck him, then the words become relevant to determine was his motivation race or was it something else."
Nucera has been charged with hate crime assault and deprivation of rights stemming from a Sept. 1, 2016 incident at the Ramada Inn on U.S. Route 206. The teenager, 18-year-old Timothy Stroye, was arrested for trespassing at the property. Nucera is accused of slamming Stroye's head into a metal door jamb in the hotel as officers were escorting him out of the building.
The only evidence presented by prosecutors of Nucera attacking Stroye was the word of subordinate officers Nathan Roohr and Sal Guido who testified against their former boss. Roohr, the government's star witness, testified that the scar on Stroye's mugshot is "consistent with the crease in the Ramada door." He also made secret recordings of Nucera using racial slurs prior to and after the incident and reported Nucera to the FBI for the alleged assault.
Nucera was convicted for making false statements to federal prosecutors during the first trial in 2019. He is appealing that conviction.
Gilson thinks while the jury was clear on Nucera being a racist, it got "tripped up" on whether Nucera acted.
"We've seen, at least as presented by defense counsel, the notion that the witnesses for the prosecution have changed their story, that they are testifying to protect only themselves," he said, "and as a result, it's not clear whether or not [Nucera] actually took the action that he's accused of doing."
Gilson is doubtful that the second mistrial will have a wide impact on similar cases going forward, noting that the Justice Department has always been "rather conservative" in bringing hate crime cases to trial because the "standards in these cases are so high and the elements are very difficult to prove."
Jeannine Bell, an author and law professor at Indiana University's Maurer School of Law, thinks prosecutors will be "exceedingly reluctant" to bring other hate crime cases to trial, whether police officers are involved or not.
"This is going to weigh heavily on their minds," she said. "They're going to think that they do not have good chances of winning cases that, quite frankly, are probably winnable."
Bell adds that a hate crime case comes down to the jury. Though she has not seen research on hate crime juries specifically, Bell said if you extrapolate from other areas of criminal justice, the racial makeup of a jury matters.
"The assumption is that you need two members of a minority group if you're going to have an influence on a jury," she said. "You can't have one person because they don't have anyone else to support them."
In the most recent trial, there was only one Black person on the jury of 12. The remaining jurors were white.
Bell also said that having a winning case also depends on whether a jury can accept that a police officer can be biased.
"If you don't have that, it becomes a harder case to prosecute," she said.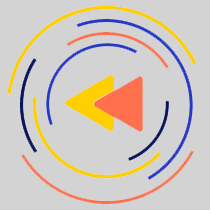 Saturdays just got more interesting.
WHYY is your source for fact-based, in-depth journalism and information. As a nonprofit organization, we rely on financial support from readers like you. Please give today.