Star witness in ex-Bordentown police chief's hate crime retrial wraps 4 days of testimony
Lt. Nathan Roohr cooperated with the FBI to secretly record his former boss, then-Bordentown Police Chief Frank Nucera Jr. for nine months in 2016.
Lt. Nathan Roohr, the Bordentown police officer who secretly recorded his then-boss using racist slurs against Black people, left the stand Thursday after four days of testimony in the hate crime trial of the township's former police chief.
Roohr is the prosecution's star witness in the retrial of former Police Chief Frank Nucera Jr., who faces charges of hate crime assault and violating the civil rights of a young Black man named Timothy Stroye.
In 2016, Stroye, then 18, was arrested with his girlfriend for swimming in a pool at a Ramada Inn without paying for a room. After a physical struggle, police took Stroye into custody. As officers were leading Stroye out of the hotel, Nucera allegedly approached the teen from behind and slammed his head into a metal door jamb.
Roohr, who was a sergeant at the time of the incident, testified that the scar on Stroye's mugshot is "consistent with the crease in the Ramada door." He added that Stroye's head was pushed "very hard" into the door jamb.
As the mugshot was shown to a mostly white jury in Camden, Roohr said he reported Stroye's injury to Brian Pesce, the current chief of the Bordentown Township Police, who was a captain and oversaw internal affairs at the time.
The federal government alleges Nucera's deep animosity towards Black people drove him to attack Stroye. Nucera was convicted in October 2019 of lying to the FBI during the investigation of the incident, but a mistrial was declared on the other charges: hate crime assault and violating the civil rights of Stroye, who has since died from a drug overdose in Trenton.
Roohr cooperated with the FBI to secretly record Nucera and other officers discussing the incident at the Ramada for nine months in 2016. During that time, he captured Nucera saying "f****** n******" should "stay the f*** out of Bordentown" and that Black people are "like ISIS."
Addressing one of the transcripts, from a recording made on Dec. 22, 2016, Roohr testified that he wore the FBI's recording device and that investigators informed him they would be reaching out to Detective Sgt. Sal Guido, who was a responding officer to the incident.
Assistant U.S. Attorney Molly Lorber asked Roohr about recordings he deleted, a point raised by Nucera's defense attorney, Rocco Cipparone. The defense is attempting to paint Roohr as someone who wanted Nucera out as police chief, starting a "Bad Frank Diary" with Pesce.
Roohr said he recalled deleting recordings in 2015 when he began using an app to catch Nucera's words, but added none of the recordings related to the Ramada incident were deleted.
In the December 2016 transcript, Roohr said if the FBI asked him if Nucera pushed Stroye's head into the wall, "I'm going to say 'yes.'"
"Oh… I didn't see that," Guido said.
"We talked about it last week. You said you did," said Roohr.
"I heard he did," Guido said, "but I wasn't telling them I heard he did. You know, I don't even remember that guy. Who escorted him out of the building?"
"You," Roohr told Guido.
Roohr testified that his perception was that Guido was not being truthful.
"You were trying to change Guido's recollection?" Cipparone asked.
"No," Roohr said. "I was trying to make sure that he was telling the truth."
Under direct examination, Roohr, who first took the stand on Monday, said he was afraid Nucera would find out he had contacted the FBI over his treatment of Stroye. Roohr testified that he decided to go through with contacting federal investigators after talking to his wife because it was the right thing to do.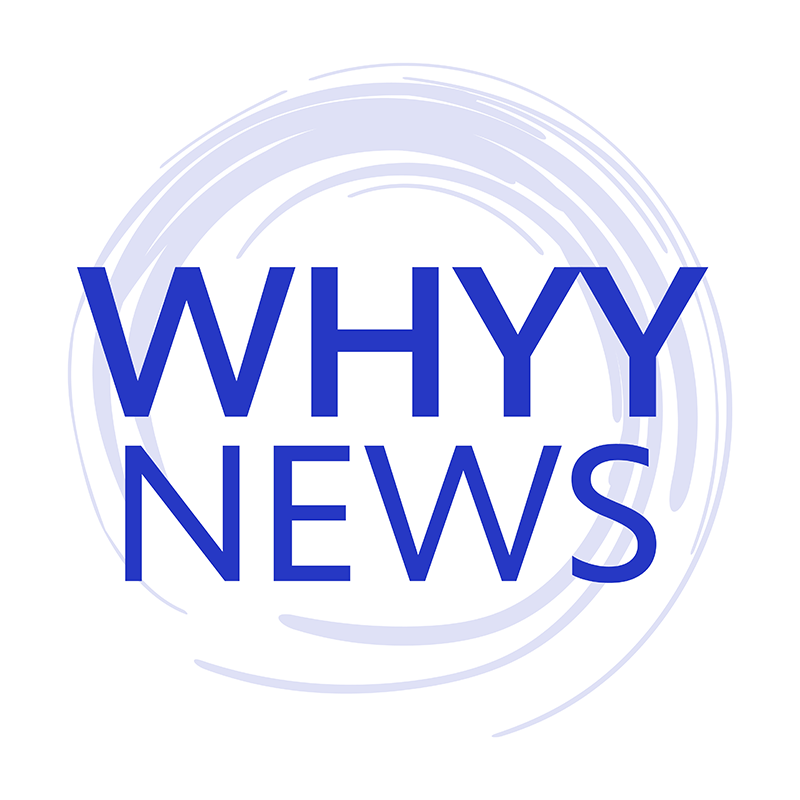 Get daily updates from WHYY News!
WHYY is your source for fact-based, in-depth journalism and information. As a nonprofit organization, we rely on financial support from readers like you. Please give today.