Stockton professor goes 'Once Upon Deep Time' to create music album
Stockton professor and paleontologist Matthew Bonnan used the extra time he had during pandemic lockdown to create an album on the evolution of hearing.
Listen
3:54
Matthew Bonnan, like many during the early days of the pandemic, had a lot of time on his hands. Like others, he spent his extra time during lockdowns learning something new.
In his case, it was the piano — something he started tinkering with before the pandemic.
"I guess I would want to put out there that I'm not Herbie Hancock, I'm not Billy Joel, I'm not Elton John," he said with laughter, "but I started to get a feel for playing it."
Bonnan, a biology professor at Stockton University, also felt isolated during lockdown, like others.
Those emotions helped fuel the 12-track prog rock inspired album, "Once Upon Deep Time." He said that he long had an idea of writing an album. "What high school kid doesn't want to be a rock star," he quipped. But his idea was to tie it to evolution.
In this case, it was about how hearing has evolved around vertebrates. The first song idea he came up with, "Distant Touch," is about how fish perceive the world through sound.
"I started by writing a few lyrics down and I looked at [them] and I went, 'Oh, that's kind of interesting,'" he said of his songwriting process.
After picking a few chords, he recorded the song on his phone. He later thought what it would sound like if he actually recorded on professional software and sung into a good microphone.
"It was sort of one of these things in my spare time," he said. "I was like…'let me get this software, let me try this, let me try that.' And I kind of ended up cobbling together the things that I needed."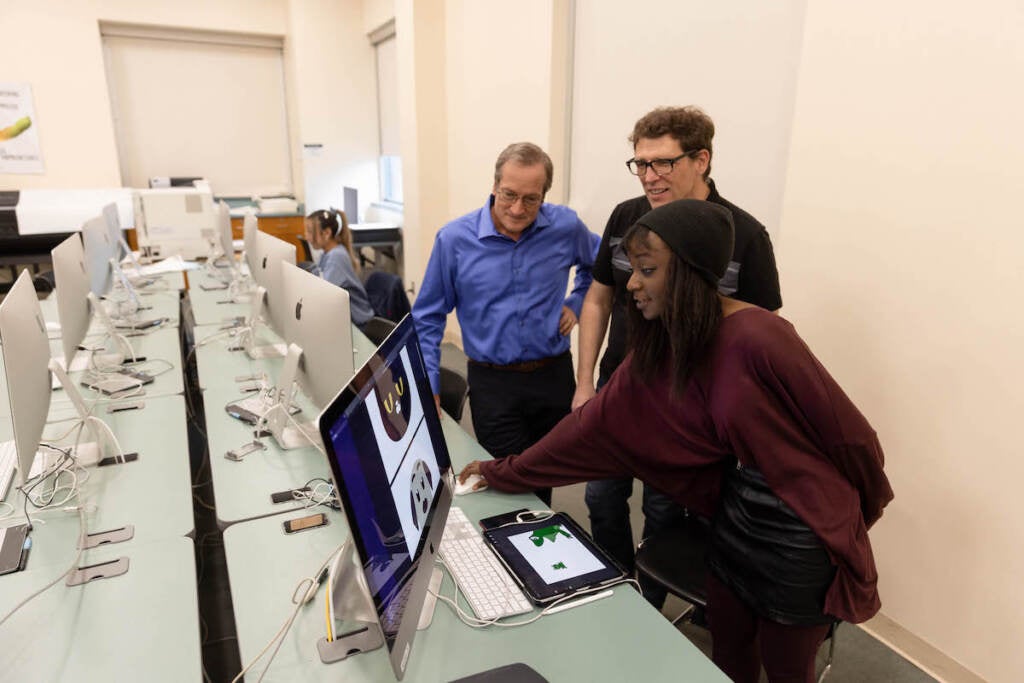 Behind the music…and the science
Bonnan, the oldest of six, grew up outside of Chicago. Two things were constant at that time; he wanted to study dinosaurs and his parents played a lot of music.
"They played a lot of pop and rock music," he said. "We're a big family and I think it's one of the ways to entertain a bunch of little kids."
He reminisced about listening to WLS Radio when it was Chicago's pop music powerhouse. But it was another legendary radio station that would influence his musical tastes: The Loop FM 98. That station played bands like Genesis, Pink Floyd, and Rush.
"A lot of these bands, the music really spoke to me because it was kind of like you could put headphones on and disappear into this other world," he said of the music.
Though he played trumpet and baritone in school, he would not learn piano until much, much later in life. It was around 2018 when he observed how his son's guitar instructor taught music.
"He would ask…what song do you want to learn," Bonnan said. "As he would teach him the chords, he kind of snuck in the music theory and scales and it kind of opened this door for me that had never been open before."
After getting some sage advice, like which electric piano to buy, Bonnan was on a new musical journey.
Connecting science and humans
"Once Upon Deep Time" aims to teach adults about science. But it also calls humans to reconnect to each other. Bonnan worried the transformation of face-to-face human interaction to online video sessions during the lockdown had hurt relationships.
"We were losing the ability to see each other as people and not just images on screen or hateful words or images or audio," he said.
Once he was able to get back on campus, he started to reach out to the Stockton community to help him with the project he wrote while staying at home. Some students helped musically, including Stockton a capella chorus. Others helped with creating the music videos.
"All of the students, whether the animation or musically or whatever, you know, all the students that have worked on this have done a fantastic job," he said.
His son, Max, put those guitar lessons to use, playing some licks for dad in one of the songs. His daughter, Quinn, contributed backing vocals.
Bonnan took the fall semester off to complete production of the album. He hopes to one day take the music and animations from this project and turn it into a stage play. Though, he admits, "I don't 100% know what it would look like yet."
In the meantime, he will see how he can incorporate some of the songs in his class. Bonnan tried one of his tracks, "Dinosaur Songs," for his Intro to Biology students to see how it would be received.
"It was received pretty well," he said. "Now…they're a captive audience, but it gave me some chance to kind of put a few of these things out there."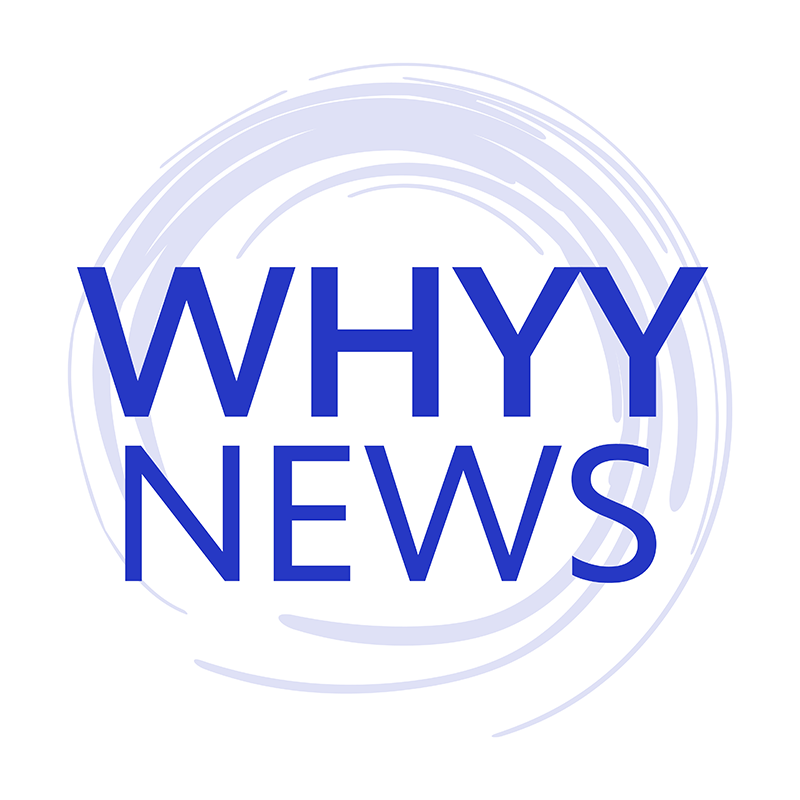 Get daily updates from WHYY News!
WHYY is your source for fact-based, in-depth journalism and information. As a nonprofit organization, we rely on financial support from readers like you. Please give today.