Sidelined by coronavirus, these med students found a way to help the helpers
Unable to work in hospitals, these Philly area medical students decided to help the helpers by tutoring the children of frontline workers.
Listen
3:12
Are you on the front lines of the coronavirus? Help us report on the pandemic.
Ask Dr. Maura Sammon what her life has been like the last few months, and her first response is a long, weary laugh.
Sammon, an emergency medicine specialist at Temple University, treated COVID-19 patients locally, ran an emergency medical clinic at the U.S.-Mexico border remotely, and pulled 16-hour days while leading the effort to create a field hospital inside Temple University's Liacouras Center.
Meanwhile, her mom, dad and sister were all hospitalized with COVID-19.
"I'm a single mom — on top of all this," Sammon said.
When schools closed in mid-March, Sammon didn't have time to guide her 9-year-old daughter Lina and 11-year-old son Kaes through the hasty shift to virtual learning. Luckily, she had help: a free, online tutor for each of her kids.
"Honestly, my kids' brains probably would have turned to mush without it," Sammon said.
The tutors came through a program organized this spring by area medical and nursing students. About 80 banded together to provide one-on-one tutoring to the kids of frontline medical workers.
It was an attempt to help the helpers — at a time when medical students themselves are close to the action, but not yet able to provide direct medical aid.
"We're kind of stuck in a position where we kind of feel helpless," said Kitty Zheng, who just finished her first year of medical school at Drexel University. "We feel like we should be doing something."
Since April, Zheng has met three times a week with 9-year-old Addie, the daughter of two doctors. They've kept a journal together, started their own book club, and bonded over shared interests.
"We both love baking," Zheng said. "We talk about baking a lot."
Addie's mom, Dr. Hana Choe, said that when schools first closed she was "really at a loss" for how to keep her two kids focused academically.
"And when this tutoring program came out … I thought it was genius," Choe said.
Justine Garfinkel, a rising second-year student at the Philadelphia College of Osteopathic Medicine (PCOM), has been working with the daughter of a nurse. They've been tackling fractions together and talking about their shared love of Nancy Drew novels.
"It was just a small way for me to feel like I was at least doing something to help someone," Garfinkel said.
This version of the tutoring program is temporary, but it has catalyzed the push for an expanded, permanent effort.
Hayoung Youn — a Temple medical student who organized the initial tutoring program in the wake of the pandemic — co-founded a new group with Garfinkel and a long-time Philly principal for students in the city who are "at risk of dropping out."
Called RISE, the program will partner with the School District of Philadelphia and draw from a larger pool of tutors — any postsecondary student in the Philadelphia area.
In the short-term, Garfinkel said, the coronavirus pandemic wreaked havoc on the families of frontline medical workers. Long-term, though, she believes children from low-income families will suffer most from the economic fallout caused by the virus and the instruction missed when school buildings shuttered. And that's where they think their tutoring muscle will be most needed when school returns in the fall.
The last few months have helped the group understand what works as they prepare to shift gears.
For Dr. Maura Sammon's son Kaes, tutoring sessions became a chance to combat some of the isolation caused by the sudden end of in-person school.
"It was really the bright point of his day," said Sammon.
The relationship between Kaes and his tutor, Temple medical student Vipin Dulam, started with academics. But soon they were chatting about the virus and video games and whatever else came up during their thrice-weekly sessions.
"Originally, I think he was more motivated because his mom said there's a tutor — you gotta do it," said Dulam. "Then later I think he was looking forward to it — specifically because he got a chance to talk with somebody."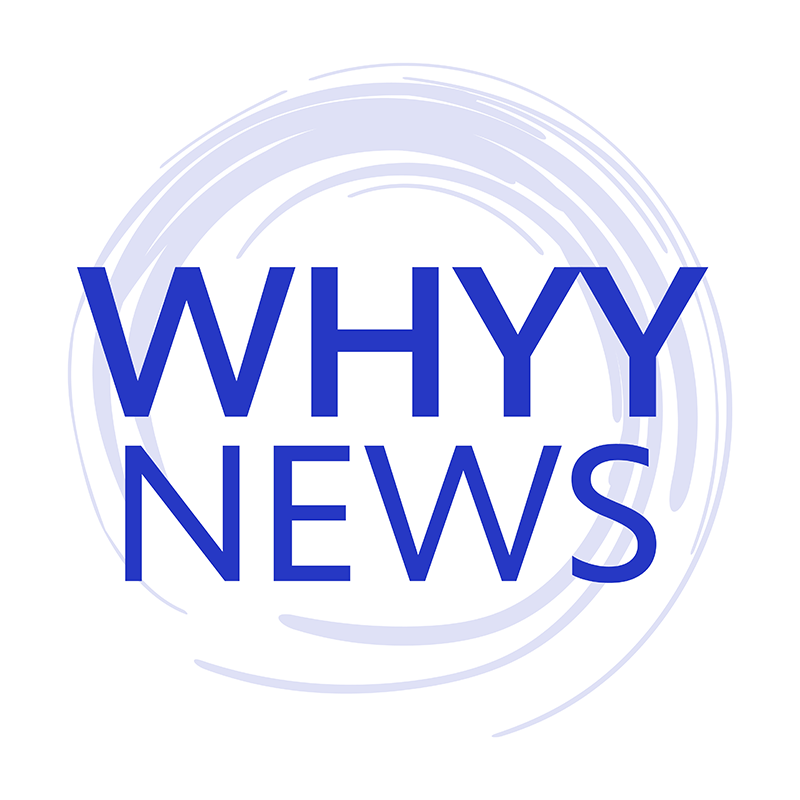 Get daily updates from WHYY News!
WHYY is your source for fact-based, in-depth journalism and information. As a nonprofit organization, we rely on financial support from readers like you. Please give today.