September 5: Please Touch Museum defaults | Groceries for 9th and Girard | New track on W. Trenton Line | 2116 Chestnut open | Kimmel Center reno renderings | Broad & Lehigh industrial history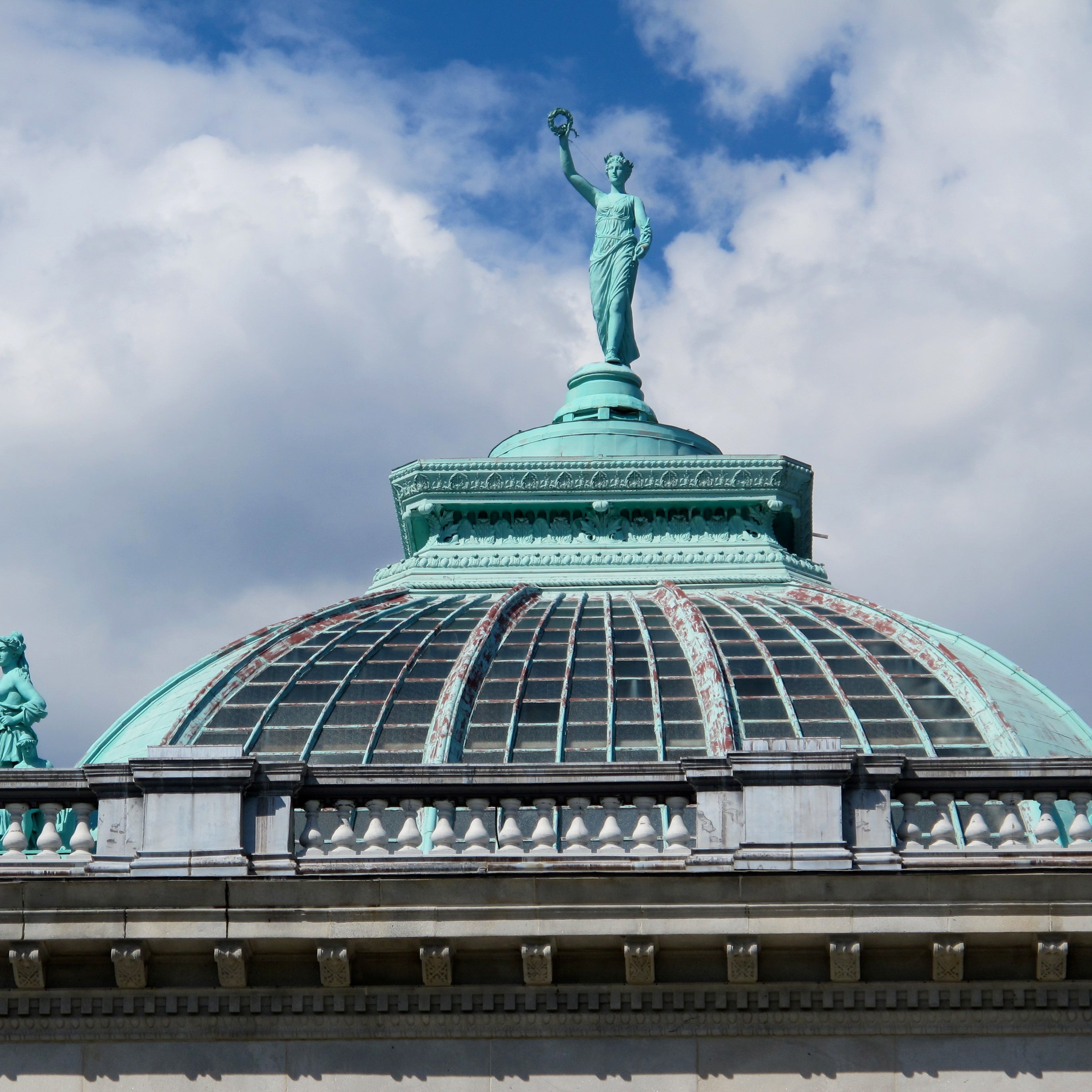 Good morning, Streeters! September is off to a lovely start, but it's official: Philly has had its rainiest summer ever logging 29.71 inches.
The Please Touch Museum has defaulted on its debt, paving the way for a possible bankruptcy, the Inquirer reports. The museum took on a $60 million bond to renovate Memorial Hall after fundraising efforts faltered. If negotiations with bondholders fail, Chapter 11 could be ahead for the children's museum.
A Bottom Dollar Food is coming to 9th and Girard avenues as part of a new shopping center that just broke ground, the Business Journal reports. Soloff Realty & Development is behind the project, funded by the Philadelphia Industrial Development Corp., HUD, and First Niagara.
A $10 million grant from the federal government will allow SEPTA to build 6 miles of new track to relieve congestion on the West Trenton Line between the Yardley and Woodbourne stations. The Inquirer reports the grant will cover about a quarter of the project cost, the rest will be paid by SEPTA and the freight company CSX.
The new 2116 Chestnut tower by John Buck Co. and INDURE Fund officially opened this week, and there are rumblings INDURE wants to redevelop the Girard Square property on Market between 11th and 12th streets. Property Philly poked around but couldn't get much in the way of confirmation.
Philadelphia Real Estate Blog shared a set of renderings by Kieran Timberlake for the Kimmel Center's reworked Spruce Street façade. The renovation, already underway, is geared at opening up the blocky north façade and creating a livelier presence on the street.
Hidden City Daily's Brad Maule traces the history of the enormous factory building at Broad and Lehigh, built at the turn of the century as a Ford Motors plant, used as a warehouse for Sears and Botany 500 suits, and its current vacancy.
The Buzz is Eyes on the Street's morning news digest. Have a tip? Send it along.
Follow us on Twitter @EOTSPhilly | Like us on Facebook | Share your Philly photos in our Flickr Group