September 10: Collapse survivor to testify | Follow The Money Maps | Corinthian Gardens dedicated | Jim Querry looks back | Safe Routes to school understaffed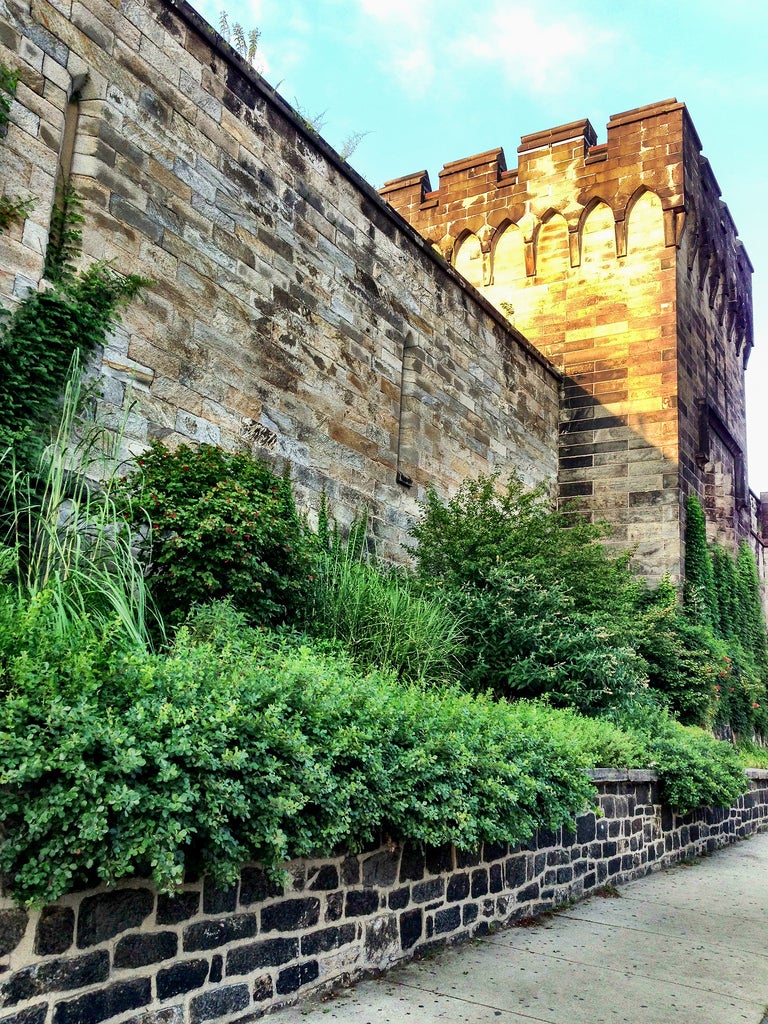 Good morning, Streeters. Here's what's making news today beside the Birds:
Mariya Plekan, a survivor of the fatal building collapse at 22nd and Market in June, may be deposed thanks to a judge's ruling, the Daily News reports. Plekan was trapped for 13 hours in the rubble after the collapse, lost both legs as a result and doctors say she is "not out of the woods" yet. Because of her precarious condition, Plekan will be deposed even though civil cases are on hold pending criminal proceedings.
Curious about where City Council members are getting campaign contributions from? Try out Axis Philly's The Money Maps, which helps shine a light on current council members' fundraising from 2007-2012 and the geographic bases of support.
Outside Eastern State Penitentiary a new community garden was dedicated yesterday, the Inquirer reports. Corinthian Gardens replaces an informal dog run alongside the prison, between Brown Street and Fairmount Avenue, thanks to volunteer labor and grants from organizations including PECO, Subaru Foundation of America, Friends of Eastern State, and Fairmount CDC.
Technically Philly looks back at Jim Querry's accomplishments as Philadelphia's GIS chief since 1996, including moves to open up city data, standardizing data from different agencies, and mapping the city's built environment. Querry retired from public service this summer and will be teaching at Philadelphia University.
Schools opened yesterday and lots of students had longer more unfamiliar walks because school closures have forced them into new, more distant schools. Despite promises from the city, the so-called "Safe Routes" to school were not fully staffed with trained volunteers in yellow vests. Axis Philly's Isaiah Thompson walked two routes – to Alexander Wilson and Henry C. Lea in West Philly – and saw no clearly identified volunteers.
The Buzz is Eyes on the Street's morning news digest. Have a tip? Send it along.
Follow us on Twitter @EOTSPhilly | Like us on Facebook | Share your Philly photos in our Flickr Group