SEPTA selects San Francisco firm to redesign bus network
The redesign is expected to kick off in early 2021 and last for three years with the goal of adapting the city's bus network to meet changing demands.
The SEPTA board greenlit a $3 million contract for the San Francisco-based firm Nelson/Nygaard Consulting Associates to oversee its Comprehensive Bus Network Redesign on Thursday.
Set to kick off in 2021, the project is expected to run over the next three years.  Over that time, the firm will analyze the current bus network, design a new network, conduct public outreach and oversee its implementation.
"What set Nelson/Nygaard apart is their track record," said Jen Dougherty, manager of long range planning for SEPTA. "They have a history with this type of project."
Nelson/Nygaard was founded in 1987 by Bonnie Nelson and Diane Nygaard, two former San Francisco Municipal Railway managers. The company boasts a deep commitment to "mobility, accessibility, and sustainability for all," while "helping communities achieve their larger goals defines our approach to transportation planning."
The company's portfolio includes transit analysis and design projects from around the country in places such as Pittsburgh, San Francisco, Seattle and the Boston area.
In Philadelphia, Nelson/Nygaard will be guided by a 2018 study conducted by Jarrett Walker + Associates, an Oregon-based firm that specializes in transit.
Before the pandemic wrought havoc on the region, SEPTA sought to revamp its bus network as it suffered from sagging ridership numbers and growing competition from rideshare, all while the city's population was increasing.
Walker's report found that SEPTA's bus service could benefit from changes that include eliminating transfer fees, all-door boarding, bus stops at a minimum of every other block, distinguish frequent service in the system and develop an attractive network map.
In the years following the report, SEPTA put some of Walker's recommendations in place. Last year, authority officials introduced a new map that highlighted 15-15-5 bus service, which promises on some lines a bus every 15 minutes, for 15 hours a day, five days a week.
And just over the summer, SEPTA rolled out its new fare restructuring plan that offered riders one free transfer. The benefit was offered alongside free rides for kids under the age of 12 as a way to help both SEPTA and the region recover from the COVID-19 pandemic. However, Jody Holton, assistant general manager for long range planning, said the free transfer will provide insight into how riders move through the system.
"We're glad that this has been enacted prior to [the bus network redesign]," Holton said. "It gives us an opportunity to see where people want to go on the system and how they might change their travel pattern to do that, which would allow us to use our system more efficiently, to allow us to straighten some routes, to emphasize those transfer points in the network."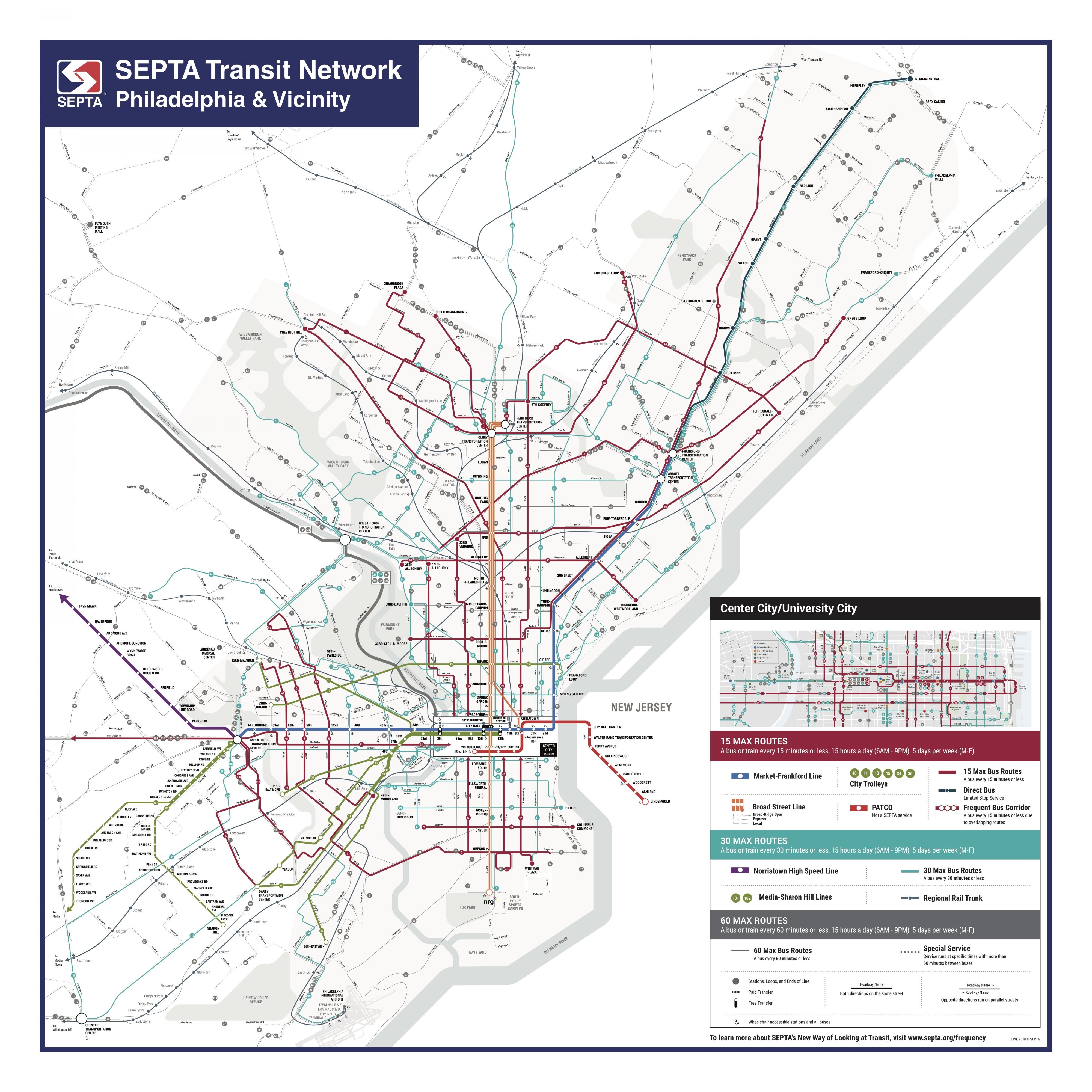 Redesigning the network with civil rights, equity in mind
The issues that affected SEPTA as they embarked on the redesign process pale in comparison to those brought on by COVID-19. Ridership on the system is around 30% of pre-pandemic levels and officials estimate a loss at the farebox of $1 million a day.
Despite the dim circumstances for the authority, Dan Nemiroff, a senior operations planner at SEPTA, said "the timing of this project is really fortuitous."
"We are at a complicated period with ridership and with the economics of the pandemic," he said. "But having national experts in this, and not just planning experts, but outreach experts and equity experts, sort of help us through this period, it could be really [key] to our ability to provide service in the future and our ability to, sort of, be more responsive to people's needs as they change during the pandemic."
In addition to the pandemic, 2020 has brought with it a renewed reckoning with racism in America, with the police killing of George Floyd in Minneapolis. Even Nelson/Nygaard expressed support for #BlackLivesMatter in response to the police killing. In a statement of solidarity, the "predominantly white firm" said "we have a responsibility to center the lives of Black people in the work we do."
Projects such as the bus network redesign require a review that ensures riders' civil rights are protected. Jen Dougherty, manager of long range planning, said SEPTA "will do a deeper dive than what is required from federal law" to ensure equity in the project. Commitment to transit that works fairly for all riders played a part in how they chose the consultants, Dougherty said.
"It's more important than ever, both just from an analysis standpoint, but also how we do the outreach, and how we are getting to people where they are," Dougherty said.
A 2018 survey found that 61% of SEPTA riders are women, 48% are Black, and 40% are under the age of 35. The median household income is $35,000.
"I think, in my mind, that we're going to be paying extra close attention, making sure that the system has utility," said Dougherty, "not just for white-collar 9 to 5 commuters but for people who want to and need to have a variety of trips throughout their day."
The board also voted to delay scheduled fare increases until July 2021.
The plan, initially approved in June, would increase the cost of a single trip with the SEPTA Key card from $2 to $2.50. Weekly transpasses would cost $1 more and the cost of a monthly TransPass would increase by $3. Most Regional Rail passes would increase by 6%. Monthly anywhere passes would increase by 5%.
"SEPTA is doing everything possible to make sure the transit system is ready to support our region's eventual recovery," said board chairman Pat Deon.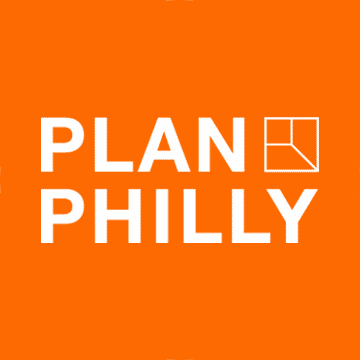 WHYY is your source for fact-based, in-depth journalism and information. As a nonprofit organization, we rely on financial support from readers like you. Please give today.