SEPTA police officers suspended over Capitol riot social media posts
The suspended SEPTA employees were among seven transit police officers who traveled to the Jan. 6 Trump rally that ended with the storming of the Capitol.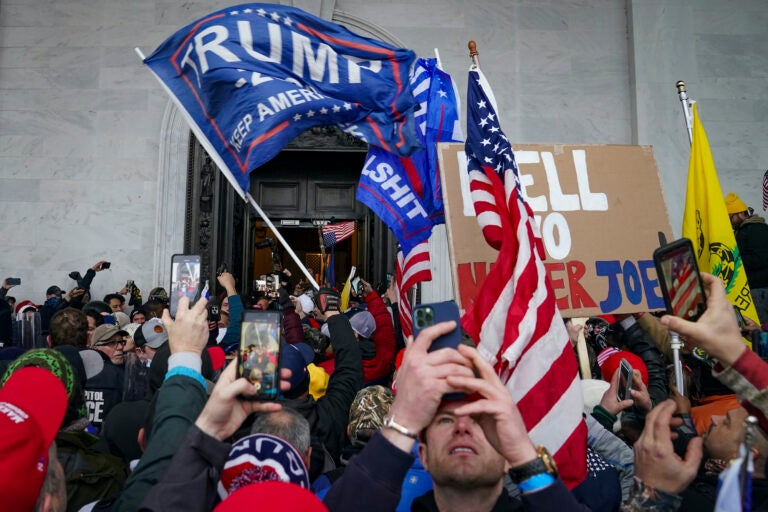 SEPTA plans to suspend two transit police sergeants for three days each without pay for inappropriate social media posts related to a deadly riot at the Capitol on Jan. 6.
The two transit police officers were among seven SEPTA officers who traveled to a rally organized by then-President Donald Trump that ended in a mob of his supporters storming the Capitol Building. Five people died as a result of the violence.
"We regret the poor judgement displayed by members of our SEPTA family in this situation, but we want to assure all of you that SEPTA is committed to upholding our standards and our policies without exception," said SEPTA general manager Leslie Richards and SEPTA police chief Thomas Nestel in a statement.
Neither officer had any prior infractions with the department, according to SEPTA spokesperson Andrew Busch.
The suspensions come after an internal affairs investigation and a review by the Police Board of Inquiry. The investigation determined none of the officers were involved in the insurrection or other illegal activity that occurred that day. Still, one of the officers was reassigned as a result of an initial review.
The Police Board determined the two sergeants acted irresponsibly and displayed poor judgment in making social media posts "that could be interpreted as supporting the actions of rioters."
The officers have 10 days to appeal. After that, the suspension goes into effect.
The Capitol attack highlighted the relationship between Trump's supporters and white supremacist extremism, which has infiltrated law enforcement.
Yasha Zarrinkelk, lead organizer of Transit Forward Philadelphia, a local transit advocacy group, said he is "unsure if a three-day suspension is enough."
"It does really create a credibility and trust issue, especially with BIPOC communities in Philadelphia, specifically Black communities in Philadelphia," said Zarrinkelk. "Only doing a temporary suspension, allowing these police officers to go back to work, it almost, to a certain extent, reinforces a culture of white supremacy."
SEPTA officials said Wednesday that the agency is working with citizen groups and subject matter experts to identify ways to strengthen the relationship between the transit agency's police department and the communities it serves.
Busch said the department has been considering adding community members to the three-member board of inquiry, which currently consists of police supervisors. Details around the effort are still being worked out.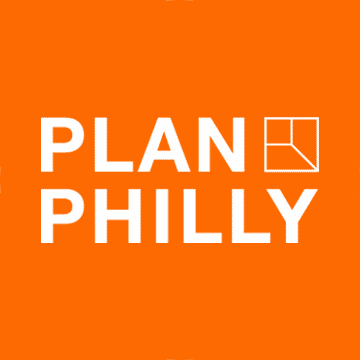 WHYY is your source for fact-based, in-depth journalism and information. As a nonprofit organization, we rely on financial support from readers like you. Please give today.