After series of crashes, SEPTA's safety training may cause bus and trolley delays
The goal is to prevent accidents in the wake of a series of crashes involving public transit vehicles throughout the region.
SEPTA officials are implementing safety training for some 9,000 workers in the wake of a half dozen crashes involving their vehicles.
Spokesperson Andrew Busch said every agency employee will have a refresher training course, starting with some 2,500 bus and trolley operators.
The move comes after several accidents, including one where a trolley hit a historic home and another in which a SEPTA worker is accused of running her personal vehicle into a trolley.
Busch believes the safety training will act as a refresher for everyone who works for the transit agency.
"We're sending our training trainers out to the depots. They're going to have sessions with bus and trolley operators. It's going to be largely refreshing and reinforcing safety guidelines and best practices and the need to put safety first in everything we do."
The issue is that about 250 operators a day will undergo the training for the next three weeks. That will mean fewer people to handle transportation duties.
"We're pulling operators from their normal routes," Busch said. " So we're going to have less people to fill bus runs. We're going to have less people to fill trolley runs. We expect the biggest impact of this for our customers to be during the first three weeks."
The transit agency believes by about Labor Day they should have the majority of bus and trolley operations back to normal.
The rail division and others will follow, but that shouldn't have as big an impact or as many delays as the bus and trolley operations, according to Busch.
The immediate impact is not known, but could be regional since the trainers are going from depot to depot.
The training is a refresher course but will also give the operators an opportunity to talk about what they see out on the streets and rails, which could give the transit agency an opportunity to implement new safety protocols to help cut down on the crashes.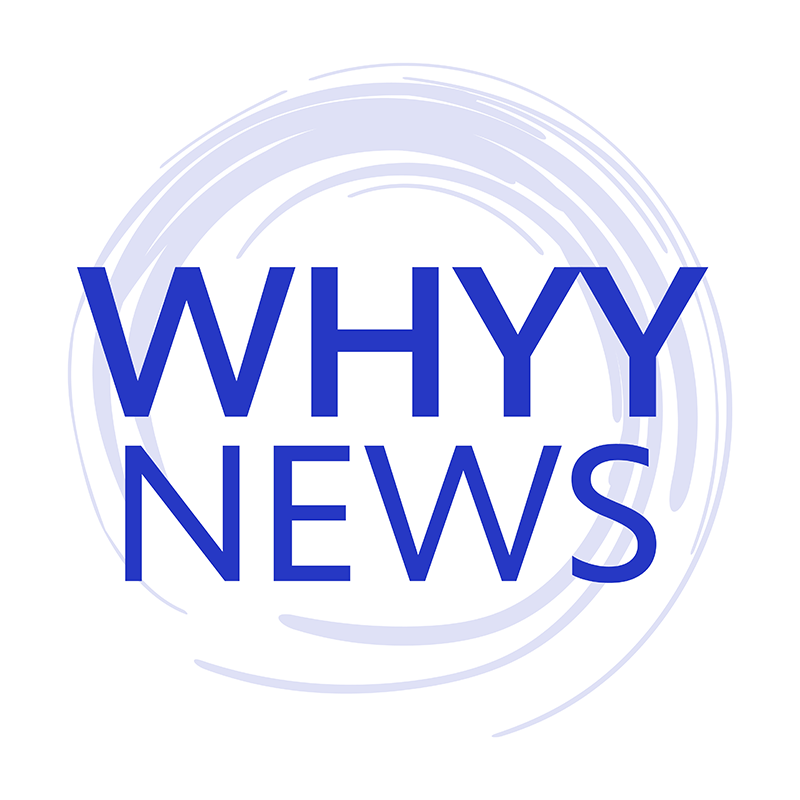 Get daily updates from WHYY News!
WHYY is your source for fact-based, in-depth journalism and information. As a nonprofit organization, we rely on financial support from readers like you. Please give today.