6 people hurt after 2 SEPTA buses crash in South Philly
It's the tenth crash involving a SEPTA vehicle so far this year, and the third reported this week.
Two SEPTA buses were involved in a South Philadelphia crash Wednesday — making it the third incident involving a SEPTA vehicle so far this week.
The crash happened around 10:30 a.m. when a route G bus collided into another Route G bus that was stopped at 15th and Oregon Streets, according to SEPTA.
Six people were injured, three in each bus.
At least ten crashes involving a SEPTA vehicle have been reported so far this year, three of which have happened in the last week.
On Tuesday, four people were hurt after a wrong-way driver caused a chain-reaction crash in Havertown, during which an SUV in the air wedged between a SEPTA bus and a tractor-trailer.
SEPTA spokesperson Andrew Busch said all the incidents have different causes, but safety training will be implemented for all employees.
"There isn't any immediate indication that we have any one thread connecting these incidents," Busch said. "There isn't one thing that we can point to and say if we address this, then we're not going to have additional incidents."
Despite the recent increase of reported incidents, Busch said the number of incidents involving a SEPTA vehicle are actually down 42% for the first half of the year compared to 2022, but are still outpacing those recorded in 2019 and 2020.
"This is a big universe of accidents, and most of them are much smaller scale than some of the ones that have been big stories the last few weeks," Busch said. "A lot of these involve, a meter getting clipped, a passenger vehicle rear ending a bus, causing a minor collision."
On Aug. 6, an off-duty SEPTA employee crashed into a trolley on 52nd Street and Chester Avenue while driving drunk. The driver of the car crashed into the trolley after running a red light, knocking the trolley off the tracks, according to WHYY News partner 6abc.
On July 21, two SEPTA buses crashed into one another on Roosevelt Boulevard at Shelmire Avenue. The impact shattered the windshield of one of the buses and tossed passengers from their seats, according to witness reports. A passenger, 72-year-old Siu Nam Mak, was killed in the collision, and at least 25 others were hurt.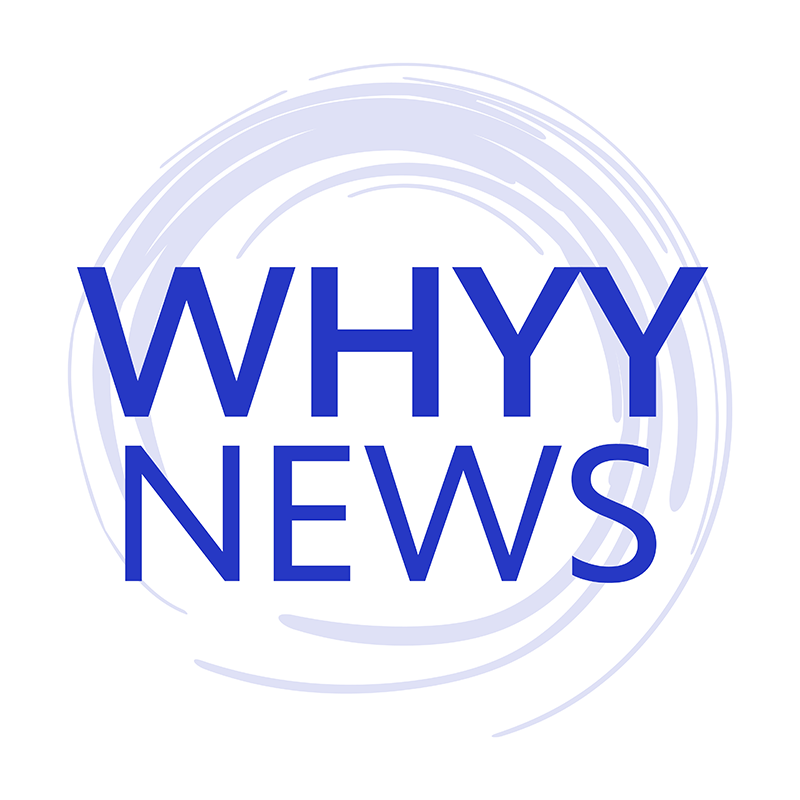 Get daily updates from WHYY News!
WHYY is your source for fact-based, in-depth journalism and information. As a nonprofit organization, we rely on financial support from readers like you. Please give today.