Rutgers-New Brunswick to offer free or reduced tuition
Rutgers University-New Brunswick has announced a program to make college more affordable to low-income households.
Under the Scarlet Guarantee, first and second-year undergraduate students would have all or a significant amount of their tuition and mandatory fees covered for four years.
"We have students who are very smart," said Francine Conway, chancellor-provost of Rutgers-New Brunswick. "They meet the criteria to be on campus. But we lose them because they may not have that money to fill the gap."
For families whose annual income is $65,000 or less, full tuition and mandatory fees are covered. Under the next income bracket – $65,001 to $80,000 – students pay no more than $3,000 a year. Incomes up to $100,000 would pay no more than $5,000. Books and housing are not covered.
The program, expected to attract 7,600 students, is only for the New Brunswick campus. Rutgers-Camden has a similar program called Bridging the Gap, which covers the remaining costs.
The program is linked with the Garden State Guarantee, a program for undergrad students in their third and fourth year that either covers all or a significant amount of tuition and fees not covered by student aid.
Conway, a renowned child psychologist turned higher education administrator, understands the challenges many low-income households go through in order to get to higher education. The Guyana-native graduated from high school in Brooklyn, N.Y. before earning undergraduate and graduate degrees at Cornell University, Columbia University, respectively. She earned her doctorate at Adelphi University.
"For me, education was a way of getting out of poverty," she said. "My family values education and they pushed me to go as far as I can."
But Conway, a first-generation college student, is still paying on the debt for her education.
"I didn't have rich parents who can pay for housing and pay for food and books and all of that," she said. "I was relatively new to this country [and] I didn't really understand the system."
The Scarlet Guarantee is a step in the right direction, according to John Castano, president and CEO of SEEDS: Access Changes Everything. The Newark-based organization works on educational equity by helping high-achieving low-income students get into the best learning institutions across the country.
"Anytime that we in the education universe take steps to ensure that there's access to education for everyone, regardless of socioeconomic background and other factors, I think that's a win for everybody," he said.
He adds that the program is a boon for students who live within the New Brunswick area or in reasonable commuting distance because there is no need for room and board; reducing costs further.
However, he says that one of the next issues Rutgers and other institutions need to address is helping students complete their education.
"Getting students into college is one thing," Castano said. "Getting them out the other end with meaningful degrees and into positions where they can earn an income in whatever their chosen field is, is the second."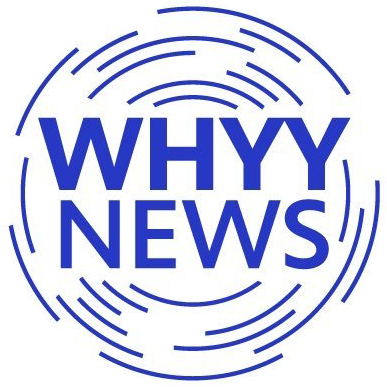 Get daily updates from WHYY News!