Residents call for sweeping reform during Philly's first-ever public hearing on police contracts
Witnesses called for greater transparency and railed against the high percentage of officers who are able to return to the force after being fired for their behavior.
Mayor Jim Kenney's administration on Wednesday laid out the broad strokes of the initial draft proposal it will present to the city's police union during upcoming contract negotiations, including a push to give more weight to disciplinary actions handed down by the department.
The administration will also seek to limit back pay for reinstated officers, give the police commissioner more freedom to transfer officers, and expand the department's ability to use civilians, including public safety officers.
Speaking during Philadelphia's first-ever public hearing on a police contract proposal, Deputy Mayor of Labor Richard Lazer said the reforms will be the administration's top priority when it begins bargaining with the Fraternal Order of Police Lodge 5 next month, but added "we will only be able to push for so much."
The dozens of residents who testified on Wednesday called for more sweeping and immediate change, particularly when it comes to how the department handles officer misconduct. Witness after witness called for greater transparency and railed against the high percentage of officers who are able to return to the force after being fired for their behavior.
"The work of policing has been taken out of the context of normal jobs, normal performance reviews, and normal responsibility for following the rules of the job," said Center City resident Marta Guttenberg, one of nearly 100 people who signed up to address a City Council committee.
Under a state law known as Act 111, police officers and firefighters cannot go on strike but do have the right to appeal disciplinary rulings through a process known as grievance arbitration. Historically, that process has helped officers get reinstated.
In the next police contract, the Kenney administration wants to prohibit grievance arbitrators from changing disciplinary measures doled out by the police commissioner in cases where an officer is found to have committed misconduct.
"It's something that we're going to push very hard for," Lazer said. "I think we have a very good shot to get some movement on that."
Currently, misconduct complaints are investigated by the police department's internal affairs division. If the complaint is sustained, the case is sent to the Police Board of Inquiry, a three-member board made up of three officers of equal or lower rank than the accused officer. The board's decision is then kicked up to the police commissioner's office for a final decision.
If disciplinary action is taken, an officer can grieve the ruling through arbitration, which can result in the penalty being overturned or reduced. It's not uncommon for officers to return to duty with back pay — even when the case is rooted in unquestionably egregious misconduct.
Sergio Cea from West Philadelphia told lawmakers that has to change.
"We need a system of discipline with real consequences," he said. "Paid vacations are not suspensions."
"While cops are expected to enforce the law, they shouldn't be above it," added activist Tamara Anderson.
The administration also wants to expand the pool of arbitrators that rule on contract and disciplinary grievances so that it's more diverse and Philadelphia-centric. Under the current contract, the city must select arbitrators part of the American Arbitration Association, a national organization that consists of 26% women and minorities, according to its website.
Wednesday's hearing comes after City Council passed legislation to make the city's contract negotiations with the FOP more public. The measure was part of a package of police reforms introduced in City Council following the police killing of George Floyd in Minneapolis in May.
The FOP, which is suing City Council and Kenney over the legislation, is expected to push back on the reforms the administration outlined during the hearing.
The union declined to comment on the proposals the administration outlined on Wednesday or discuss what it will be pushing for during collective bargaining.
"We don't bargain or negotiate in public. It's business as usual for us on the contract front," said FOP President John Mcnesby in a statement.
Rev. Mark Tyler, the pastor of Mother Bethel AME Church in Society Hill, testified that residents have every right to be in on the bargaining process, which has typically happened behind closed doors and garnered little public attention.
"Until the police department begins to provide its own bullets, their own police cars and their own budgets, it is our right as citizens who pay for policing and public safety to know all there is about this process before contracts are signed," Tyler said.
City Councilmember Katherine Gilmore Richardson, who introduced the legislation, called Wednesday a "historic day."
"For the first time ever, we are giving the people we are sworn to serve the chance to have their voices heard on a subject that has been shrouded in secrecy for far too long," she said.
The FOP's one-year contract expires on June 30. A city spokesperson said the Kenney administration hopes to have a new contract in place this summer.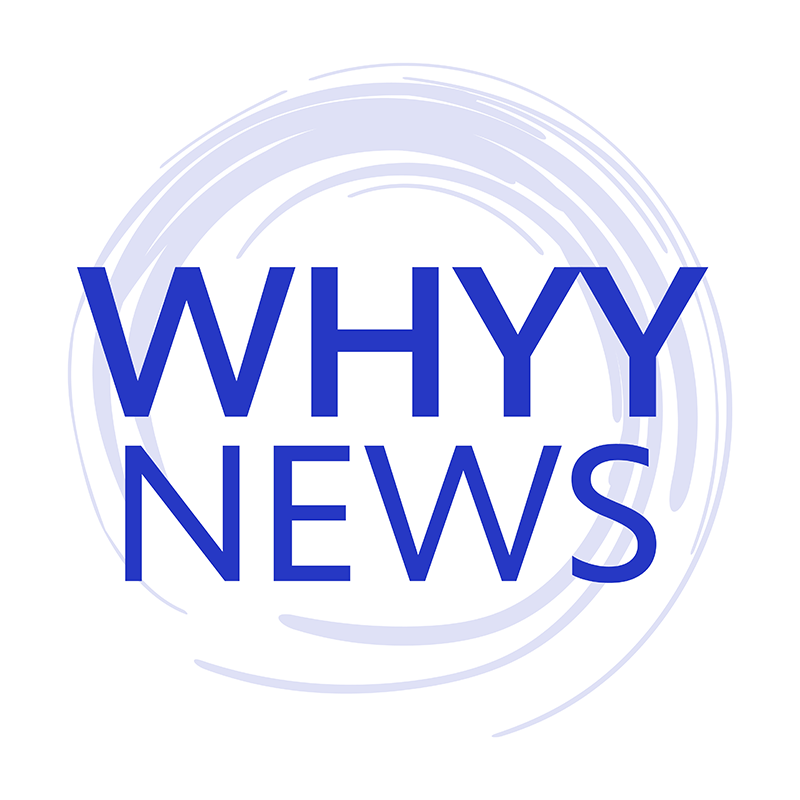 Get daily updates from WHYY News!
WHYY is your source for fact-based, in-depth journalism and information. As a nonprofit organization, we rely on financial support from readers like you. Please give today.