Gov. Carney hints at looming loosening of unspecified COVID-19 restrictions in Delaware
The governor said restrictions might be eased in the coming days but is also concerned about a recent uptick in cases and hospitalizations.
Ask us about COVID-19: What questions do you have about the coronavirus and vaccines?
Delaware Gov. John Carney hinted Tuesday that he might soon ease some coronavirus restrictions on businesses and the public but the current slight uptick in cases and hospitalizations gives him some pause.
Delaware's key metrics had been dropping steadily but in recent days have gone up.
There's now 107 residents getting inpatient treatment, up from 83 just 11 days ago. And the weekly average of new daily cases is 222, up from 190 a week ago.
Carney cited those figures during his weekly COVID-19 briefing.
"That is somewhat concerning to us,'' he said, adding that he's "worried a little bit about the activities around St. Patrick's Day and weekend, with maybe some undisciplined activity in bars and restaurants and private parties across our state. We're seeing some of the ill effects of that."
When asked about easing rules such as limiting capacity at restaurants and retail stores to 50 percent, the governor suggested that it's imminent. He offered no specifics.
"So we're just a little cautious there,'' he said. "I expect to have something this week or the next."
Everyone over 50 can register for vaccine
Delaware's COVID-19 vaccination website on Tuesday began letting all residents age 50 and above register to get their shots as the Carney administration continues to expand eligibility.
Carney also said the pool is expanding as Delaware is anticipating a significant increase in available doses starting next week.
People can sign up online to receive invitations to mass vaccination clinics at the Dover International Speedway, events held by Curative Inc. in partnership with the state, and at community centers and other neighborhood venues.
The state's initial doses have been targeted toward health care workers, older adults, educators, and employees in industries considered essential such as public safety.
But since last week, those over 50 have been eligible to sign up for vaccination at participating pharmacies, and residents ages 16 to 64 with high or moderate health risks could seek one from their medical provider.
Two mass vaccination events for the expanded pool will be held this weekend in the massive parking lot of the Dover location that hosts NASCAR races. Carney's office stressed, though, that spots are currently limited due to a sparse vaccine supply and will initially be based on risk factors, including pre-existing medical conditions.
As of Monday, the state had administered at least one vaccine shot to 250,000 residents — about one-fourth of the population. Of those, 226,700 have been fully vaccinated with two doses of the Pfizer or Moderna vaccines or the one-shot Johnson & Johnson vaccine.
The others are still awaiting their second dose in the next couple of weeks, so much of the current supply of about 80,000 doses will be for those Delawareans.
"As supply increases, we continue to expand access to these life-saving COVID-19 vaccines," Carney said. "Our goal remains the same: We want to distribute these vaccines in a way that's fast and fair. I would encourage all Delawareans to take the first shot you're offered."
Dr. Karyl Rattay, director of the state Division of Public Health, continued to urge patience.
"Even with increased vaccine supply, we continue to ask everyone to be patient. We have a large population to vaccinate and it may take several weeks to get to everyone. It is heartwarming that so many people want this life-saving vaccine."
More information about Delaware's vaccination program can be found online.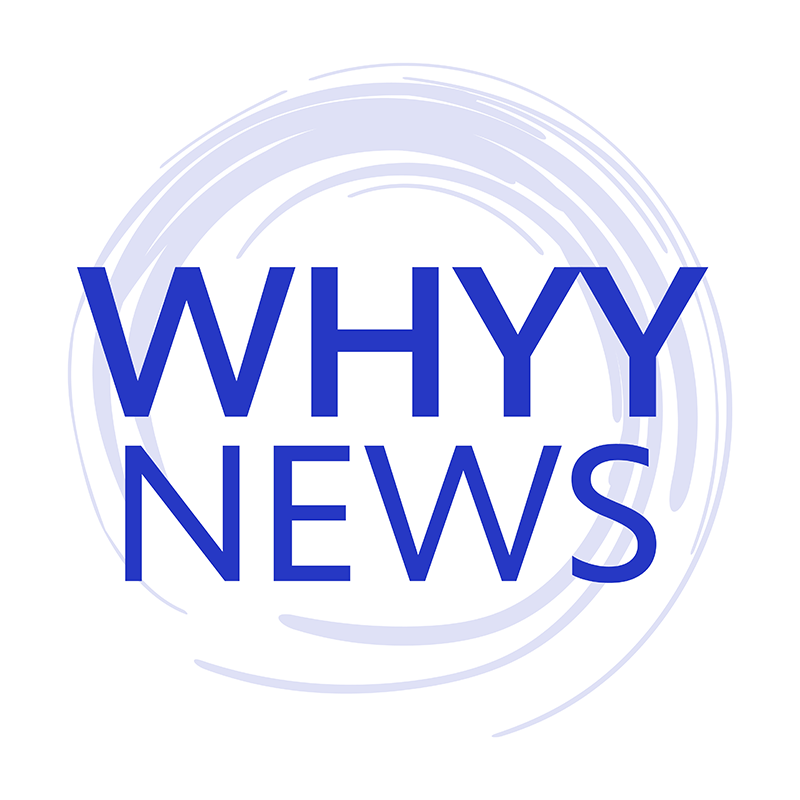 Get daily updates from WHYY News!
WHYY is your source for fact-based, in-depth journalism and information. As a nonprofit organization, we rely on financial support from readers like you. Please give today.