Real NEastate: Adding a bath adds value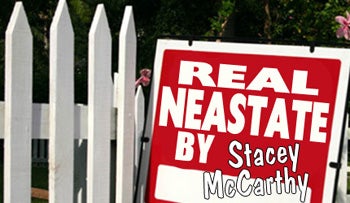 Q: I am planning on selling my three-bedroom, one-bath home in Holmesburg next year, and I am thinking of either putting in a new kitchen or adding a powder room. Which will bring me more value?
A: Unless your kitchen is a total nightmare, adding the extra bathroom is probably the way to go. If you can spruce up the kitchen with some paint and hardware, then your best bet to add value would be adding the powder room.
The kitchen needs appliances, counter tops, cabinets, walls, floor covering, plumbing, electrical work, etc. It could run you up to $18,000 depending on what quality of materials you use. While a new kitchen is certainly a great selling point, it may not give you the return on your investment you are looking for, maybe not even a dollar-for-dollar return on your investment.
A powder room, however, would entail wall framing, door, plumbing, fixtures, electric, drywall, wonderboard, tile, lighting and paint. This could run up to $11,000. In Homesburg, there is almost a $20,000 differential between homes with one bathroom and homes with one and a half baths. So you could probably make your investment back and maybe even an extra few bucks if you opt for installing the powder room.
Of course, location and condition always play a factor in determining value, so consult your Realtor(s) about the value of your home.
Stacey McCarthy is a real estate agent with the McCarthy Group of Keller Williams. Her Real NEastate column appears every Wednesday on NEastPhilly.com. See others here. Read other NEast Philly columns here.