Henon clearing a path for new digital billboard on Interstate 95.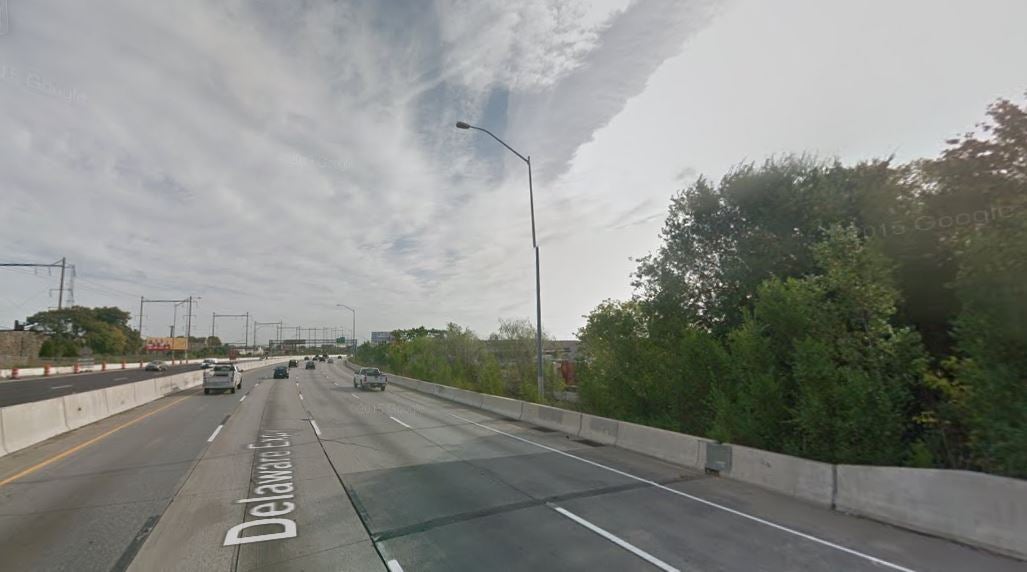 Philadelphia is finally getting another billboard on Interstate 95.
On Thursday, Councilman Bobby Henon introduced a bill that would rezone a small portion of land near Pennypack Creek in Holmesburg from a parks and open space zoning designation to an industrial zoning designation. The land is owned by the Philadelphia Redevelopment Authority, and it isn't actually a park. In fact, the owner of an adjacent property has paved over the land in question. Keystone Outdoor Advertising is hoping to install a new digital billboard there, according to Henon's office.
Billboards can only be built in industrial zones, and a companion bill also introduced by Henon on Thursday also carves that property out of other zoning regulations that would normally prevent a sign from rising there. Henon said that he hasn't heard any opposition from community groups. The sign would bring in some extra tax revenue for the city, he said. (Rough estimate, based on the total haul from the city's excise tax on billboards: an average billboard sends roughly $1,250 in tax revenue per year to the city.)
The proposed billboard location is across from the Detention Center at 8201 State Road.
Henon's office took the lead on trying to get new citywide billboard regulations adopted in City Council. He eventually got a bill through Council, but shortly after it passed, the state Department of Transportation revoked the city's authority to regulate billboards along highways. The Federal Highway Administration approved PennDOT's takeover plan late last year.
If Keystone or another billboard company wants to actually construct the billboard, it will have to get the license from the state—an uncertain proposition, given the site's location on a federal road. But Henon's bills suggest that the city won't get in their way.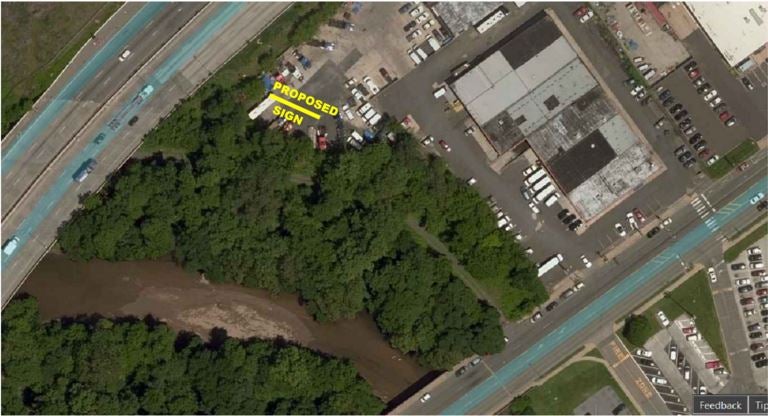 WHYY is your source for fact-based, in-depth journalism and information. As a nonprofit organization, we rely on financial support from readers like you. Please give today.