PPD says it's improved how it communicates with deaf and hard of hearing years after DOJ settlement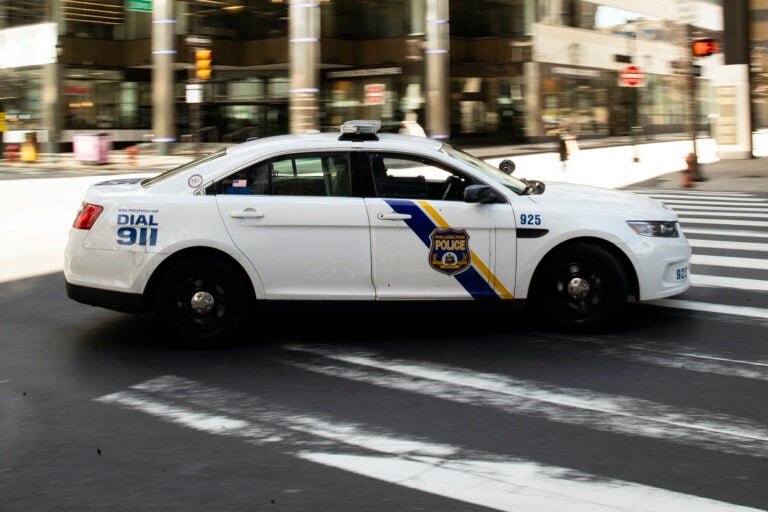 Years after the U.S. Department of Justice found the Philadelphia Police Department had discriminated against those who are deaf or hard of hearing, the department says it's implemented improvements in how it communicates with that population.
The initial complaints made by members of the deaf and hard of hearing community, which went as far back as 2011, led the PPD to enter a settlement with the DOJ in 2018.
During a Police Advisory Commission Monday, PPD representative Matt White said in the years since, the department has acquired technology, gained access to American Sign Language interpreters, and adopted training that aims to prevent repeats of those complaints.
In a 2013 burglary, for example, an officer insisted a deaf member of the household interpret what an officer was saying to her other deaf roommates, even though she told the officer she wasn't comfortable doing so. The officers left the home without investigating the burglary.
In another instance, a deaf detainee was handcuffed behind his back where he couldn't communicate through sign language.
White said the lack of certified ASL interpreters also affected perpetrators of crimes during court proceedings.
"I think in one instance it actually led to the person being arrested again on a bench warrant because they didn't go to a hearing that they didn't know about," said White.
In 2019, the department adopted a directive that complies with the Americans with Disabilities Act and makes sign language interpreters available when necessary. White said the department also has videophone technology which allows people to access interpreters, and officers on patrol now come equipped with so-called communication cards.
The cards include reminders for officers about how to best communicate with someone who is hard of hearing, as well as graphics the hard of hearing person can point to and signal whether they can lip-read or prefer officers to communicate in writing.
Even arrest procedures have changed, said White.
"Rather than sending them to one of the six divisional booking centers, we're going to take them to 8th and Race… there's the equipment there obviously, there's a nurse on hand and some more services available — it's a larger facility," said White.
The final component of improving communication with the hard of hearing is training officers. White said with the help of local disability advocates, the PPD made a training video about the directive. During the annual Municipal Police Officers' training, White said members of the PPD will receive a four-hour block of instruction on how to communicate with members of the hard of hearing and deaf community.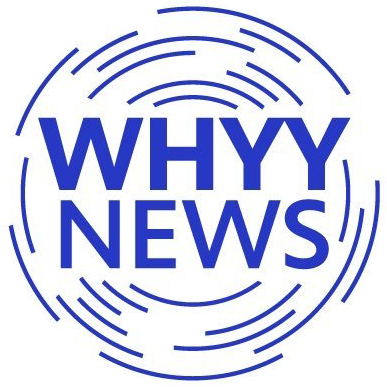 Get daily updates from WHYY News!
WHYY is your source for fact-based, in-depth journalism and information. As a nonprofit organization, we rely on financial support from readers like you. Please give today.