Possible government shutdown draws closer. Here's how millions of Pennsylvanians could be impacted
At Pennsylvania airports, more than 35,000 passengers a day could be affected by potential TSA delays.
This story originally appeared on 6abc.
The federal government is just days away from a potential shutdown that would have an impact on millions of Pennsylvanians.
Congress has until midnight Sunday to pass a budget, or risk a lapse in spending that could mean furloughs for workers, the expiration of some benefits, delays in travel, and park closures.
In Philadelphia, that could mean that many historic sites around Independence Mall will be closed starting Sunday.
"It'd be a bummer if you got here and couldn't visit any other sites," said Walt Podesta, who was visiting the city with his wife, Barbara, from Sacramento.
"I think they need to do their job," he said of the government. "That's what they're getting paid for and they're making it more of a political issue."
They're a few of the millions of people who visit the historic mall each year, but the impact of the shutdown will go far beyond tourism woes in the city.
"It'll get worse as it gets longer, I guess, the question is whether it's going to be an immediate impact," said Michael Sances, an associate professor of political science at Temple University.
Sances says people's wallets will suffer, especially those who benefit from grocery assistance programs like WIC and SNAP.
"WIC is in more danger because it falls into the category of what's called discretionary spending, which means Congress has to vote on it every year. And if Congress doesn't pass a budget, the money just runs out," said Sances.
Data from the House Budget Committee says if this shutdown happens and lingers, 1.9 million Pennsylvanians could lose access to SNAP benefits and nearly 180,000 residents could lose WIC benefits.
"You struggle with other entities of life, work, or other people, daycare," said Tracy Walton from Atlanta.
As a former government employee, she remembers the last shutdown. As someone visiting Philadelphia, she worries about the impact on travel.
TSA employees are federal employees. As the 2018 shutdown dragged on, as many as 10% of workers either called out or stopped showing up since they weren't getting paychecks.
At Pennsylvania airports, more than 35,000 passengers a day could be affected by potential TSA delays.
"I actually hadn't thought about that at all, so now I'm going to have to think about that," said Joe Trimolbi from Tampa.
Government funding expires on October 1, which is when the shutdown could start. How long it could last depends entirely on the House and Senate getting the budget done.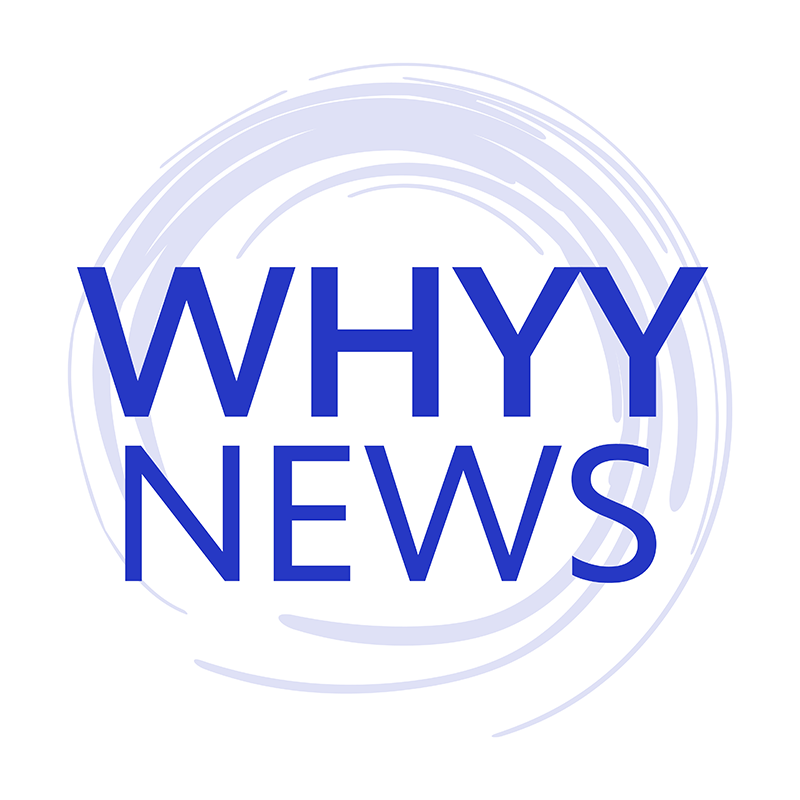 Get daily updates from WHYY News!
WHYY is your source for fact-based, in-depth journalism and information. As a nonprofit organization, we rely on financial support from readers like you. Please give today.