'Please take it seriously,' Murphy warns as another severe storm is expected in N.J.
New Jersey is still counting its dead after devastating flash flooding caused by heavy rain in the wake of Hurricane Ida. The state is preparing for another storm.
New Jersey is still counting its dead after devastating flash flooding caused by heavy rain in the wake of Hurricane Ida and the state is preparing for another potentially significant storm.
Heavy wind and rain are forecast across the region Wednesday night, exactly a week after the remnants of Ida came through. This storm isn't expected to be worse, but Gov. Phil Murphy said because the ground is already waterlogged, the risk of flash flooding is higher.
"Please take it seriously," he said. "Do not try to go out in any storm."
Twenty-seven people are confirmed dead — the most deaths related to that storm in any state — and four people are still missing. Murphy gave an update on the count in his press conference Wednesday, and conducted a moment of silence.
He called the deaths "a horrific, unfathomable loss of life."
"Thousands" of people, he noted, were saved by first responders in the flooding — through the windows of cars, from the roofs of houses, from rubble.
Now, Murphy and other state officials are turning their attention to recovery.
"We're off to a good start with a long way to go," he said.
All 21 counties in New Jersey are under a state of emergency in the wake of the storm, and six — Bergen, Gloucester, Hunterdon, Middlesex, Passaic, and Somerset — are under a federal major disaster declaration. That's a bigger deal, because it allows homeowners to access federal funds to rebuild.
Murphy noted, the Federal Emergency Management Agency could still add more counties to the declaration.
People who live in the six major disaster counties can go to the website FEMA has set up for hurricane relief funding and apply for help. People in other counties can go to New Jersey's state website to log damage. That, he said, will help the state bring evidence to FEMA as it lobbies for more relief.
Murphy also advised New Jerseyans to visit the national flood insurance website.
"Across the state, I heard from homeowners who did not carry a flood insurance policy for any number of reasons," he said. "Their location hadn't been flooded before — I heard a lot of that. Or they were told that even though they lived in close proximity to water, their property wasn't technically in the flood zone. Others didn't realize their homeowners' policy doesn't cover flooding events."
FEMA assistance is a lifeline, he said, but doesn't make people whole. Flood insurance can — and homeowners don't need to live in a flood zone to buy it. He encouraged people to look into it.
Health Commissioner Judy Persichilli also weighed in with some advice for people trying to get their homes back to normal after being filled with water: Be careful.
People dealing with damage should wear boots and gloves to protect themselves, she said, and should leave tree hazards and removal of disturbed asbestos to professionals. People with water damage should use protection, like gloves and boots, while utilizing chemicals to remove mold. Mold left unchecked in damp conditions can become toxic and lead to health problems, especially for people with allergies.
She also offered a note of caution borne from New Jersey's experience with Hurricane Sandy. Generators, she said, bring with them a risk of carbon monoxide poisoning. If power is still out and a generator is necessary, it should never be used inside, and should instead be placed at least 20 feet from the house.
Murphy also said he's expecting intense storms like this one to happen more often as climate change progresses.
"It's inevitable," he said, "that it's going to get worse before it gets better."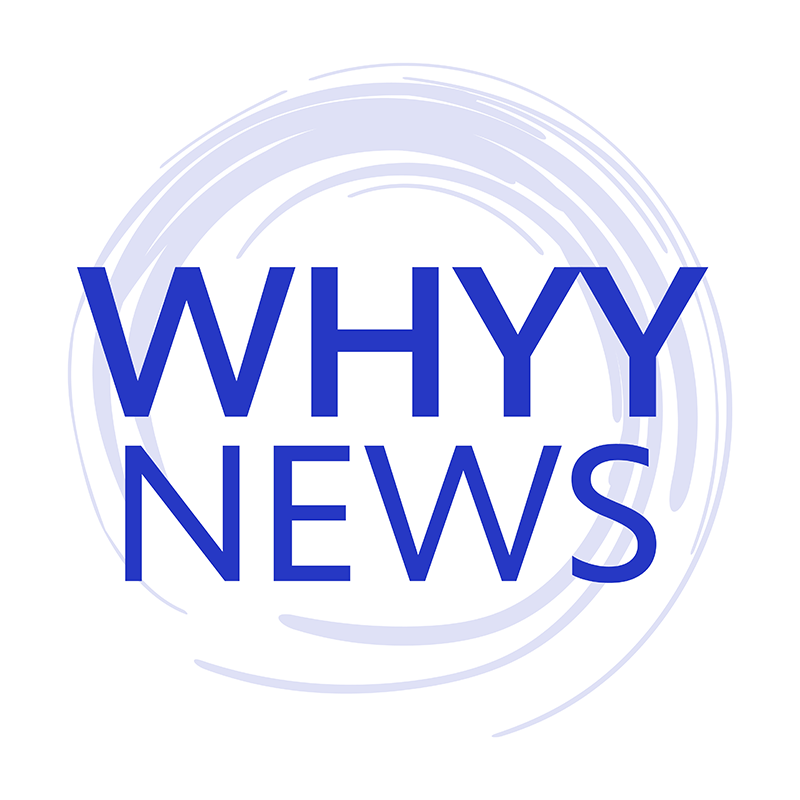 Get daily updates from WHYY News!
WHYY is your source for fact-based, in-depth journalism and information. As a nonprofit organization, we rely on financial support from readers like you. Please give today.