Philly's Spring Garden railroad station to be torn down despite efforts to save it
A successor to the Reading Railroad Company filed permits to demolish the historic train station months after a group filed a conservatorship petition to save it.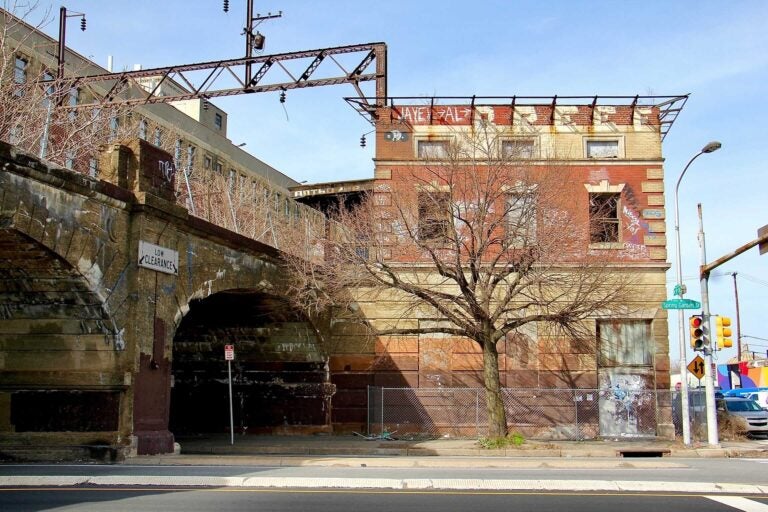 A successor to the Reading Railroad Company has filed permits to demolish a historic train station on Spring Garden Street — just as a coalition of local groups had formed to save the crumbling structure.
The Reading Railroad company went bankrupt in 1976 and trains haven't run on its former Spring Garden Station in decades. But, in January, nonprofit Scioli Turco and development company Arts & Crafts filed a so-called conservatorship petition in state court seeking to take legal control over the neglected property from Reading International, the successor to the rail giant that still controls numerous former station properties.
Instead, Reading has opted to destroy the structure. The company was issued a zoning permit on Tuesday by the city's Department of Licenses & Inspections outlining plans for complete demolition.
Paul Steinke, of the Preservation Alliance, said the outcome was lamentable.
"It's unfortunate that this is the action they appear to be taking," he said. "There was a party prepared to step in to preserve the property."
That petition, in essence, sought to either force the company to repair the structure or turn it over to local stewards for repairs — costs that could effectively be billed to Reading through a lien or deducted from any sale proceeds.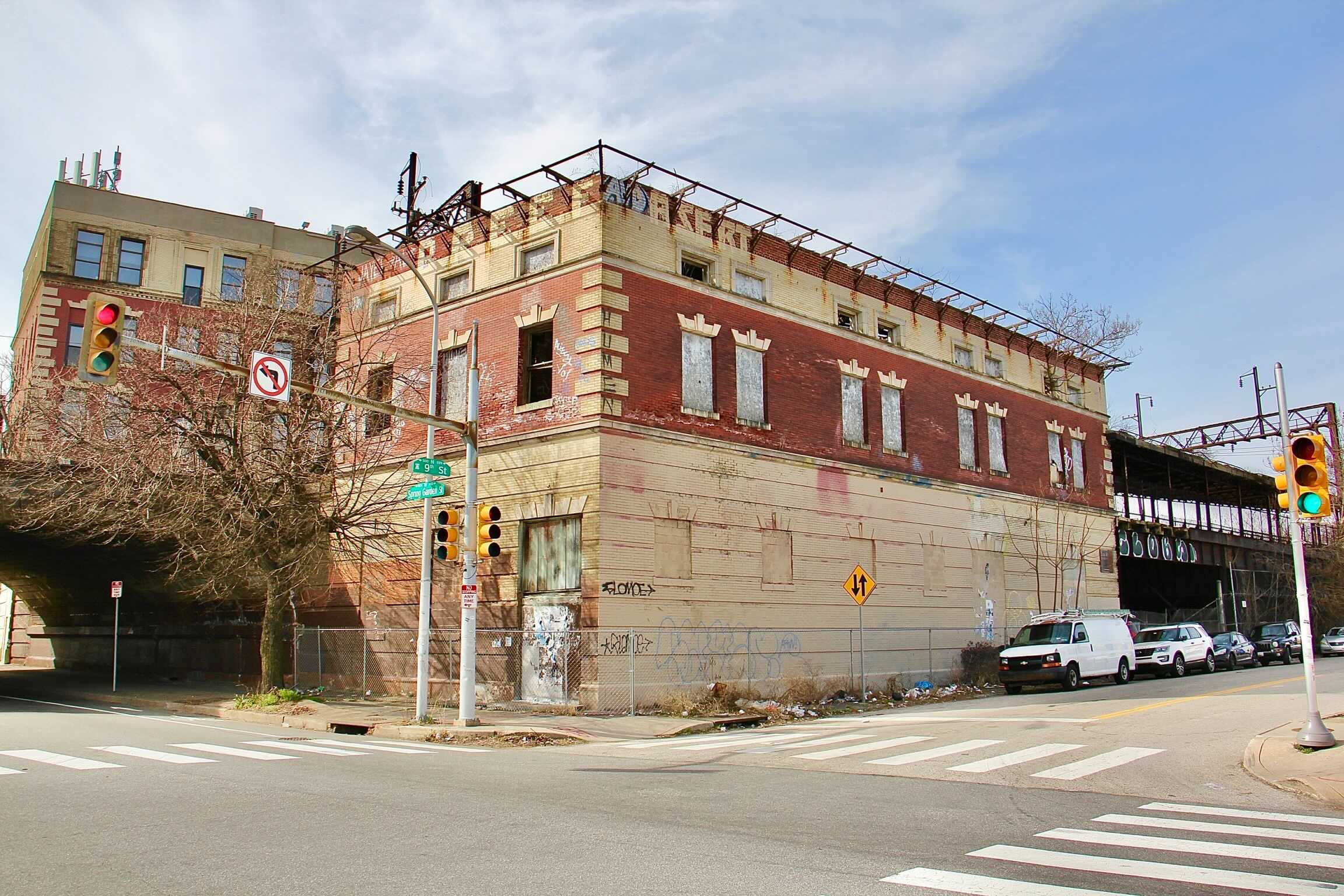 Reading International, which today is primarily known for operating a chain of movie theaters, fought the effort in court, arguing it was only subject to the authority of an obscure railroad regulatory agency.
The fundamental purpose of conservatorship in Pennsylvania, also known as Act 135, is to eliminate blighted buildings, and as such demolition is allowed for structures that are not historically protected. And, although the 19th century building is historic in character, it is not listed on the city's historic register.
Although Reading must still seek a formal demolition permit before commencing a teardown, local preservationist Oscar Beisert said the latest move represented another failure to proactively nominate properties for historic protection.
"When your goal is to save a derelict historic building with Act 135, the first step should be local historic designation to ensure that conditions aren't mitigated with demolition by an absentee owner," he said.
Gaetano Piccirilli, an attorney involved in Scioli Turco's conservatorship petition, decried the demolition effort.
"We are not surprised that, in one instance, Reading will tell a federal judge it conducts rail operations at the station while simultaneously and quietly looking to demolish the station," he said.
A representative for Reading International abruptly hung up when called for comment.
The company has been at the center of a years-long feud between members of the Cotter family, which holds a controlling interest in Reading. Efforts to reach James, Ellen and Margaret Cotter for comment were unsuccessful.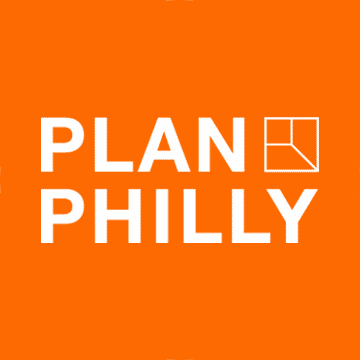 WHYY is your source for fact-based, in-depth journalism and information. As a nonprofit organization, we rely on financial support from readers like you. Please give today.