Owner of derelict Spring Garden Station fights petition to force cleanup
A successor company to the Reading Railroad, which has not operated train cars since 1976, is fighting an effort to force repairs to a derelict train station it owns in Philadelphia.
Once the largest company in the world in the 1870s, the rail giant sought bankruptcy protection in 1971. Reading later reformatted as an entertainment company known as Reading International with extensive real estate portfolio leftover from its legacy rail network –– including a train station near 9th and Spring Garden streets that has been abandoned for decades.
The derelict station became the target of a conservatorship petition in state court last week under the terms of a Pennsylvania law that allows interested parties to seek a court order granting ownership over long-blighted properties. A developer that owns an adjacent property and a nonprofit are seeking to force Reading to repair that former station and relocate a homeless encampment that has emerged in the structure.
Lawyers for Reading International fired back this week.
Attorneys for the company filed in federal court to have the matter removed from state jurisdiction altogether. The filing argues that abandoned rail property is only subject to the authority of the Surface Transportation Board (STB), a federal regulatory board that oversees certain railroad, bus, and other transit operations.
"The jurisdiction of the [STB] over … abandonment … is exclusive," reads the filing.
Andrew J. Soven, a lawyer for Reading, declined to comment. Gaetano Piccirilli, a lawyer for the petitioners also declined to comment.
"We have no comment at this time except that the physical condition of the building speaks for itself," he said.
The battle is reminiscent of struggles seen elsewhere in the city where groups have sometimes unsuccessfully sought to take railroad operators to task over neglect. City officials spent years cajoling freight line Conrail to secure a section of railroad that had become a homeless encampment. Councilmember Kenyatta Johnson and neighbors in South Philly are locked in an equally lengthy saga to force another freight operator, CSX, to repair the crumbling 25th Street Viaduct.
Neighbors say they have complained about Reading repeatedly, but that the company has largely ignored requests to clean up the Spring Garden property.
Nya Sturrup, a spokesperson for the city's Office of Homeless Services said the agency was "aware of the camp" and had "helped clean the location on several occasions."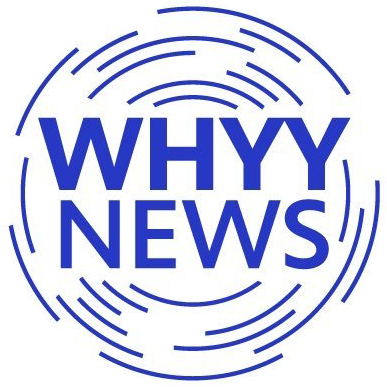 Get daily updates from WHYY News!
WHYY is your source for fact-based, in-depth journalism and information. As a nonprofit organization, we rely on financial support from readers like you. Please give today.