Philly considering more red light cameras at dangerous intersections
The goal is to make streets safer, but the cameras are also generating millions annually in fines.
From Philly and the Pa. suburbs to South Jersey and Delaware, what would you like WHYY News to cover? Let us know!
Red light runners in Philadelphia could soon be captured on new cameras. Legislation introduced in Philadelphia City Council would allow for the installation of red light cameras at three intersections that have been the scene of multiple crashes. Those caught running the reds would face a $100 dollar fine.
"It's reduced red-light running by 40%," said Rich Lazer, executive director of the Philadelphia Parking Authority, of the city's 35 intersections with cameras. "It does work and it's making these intersections safer."
The new cameras are targeted at the multipoint intersection of Belmont Road, Ford Road, and Overbrook Avenue; Kelly Drive and Falls Bridge; and 17th and Washington Avenue.
Lazer added the cameras are targeted at specific areas where crashes have been more common.
"We're not putting them up everywhere. They're in dangerous locations where there's been accidents or automobile accidents or pedestrians hit or we see a lot of complaints about red light running," he said. "It really is data-driven, and then we go over this list, and then as they move through the legislative process, sometimes some are quicker than others."
Lazer said there's a careful process for selecting where cameras will be installed.
"We work with community groups, council people, and then we look at the data, and it's a very stringent process," he said. "It's not something that we could just pop up cameras. There are data requirements that we look at. We work with PennDOT and the city and make sure that these are locations that need them."
According to the PPA's annual report on the cameras, in Fiscal year 2023, which ended on June 30, the red light camera program delivered $14,791,780 to the Pennsylvania Department of Transportation's Transportation Enhancements Grant Program.
That money is used to provide transportation safety-related grants throughout the Commonwealth. About half of that money is used for safety improvements in Philadelphia.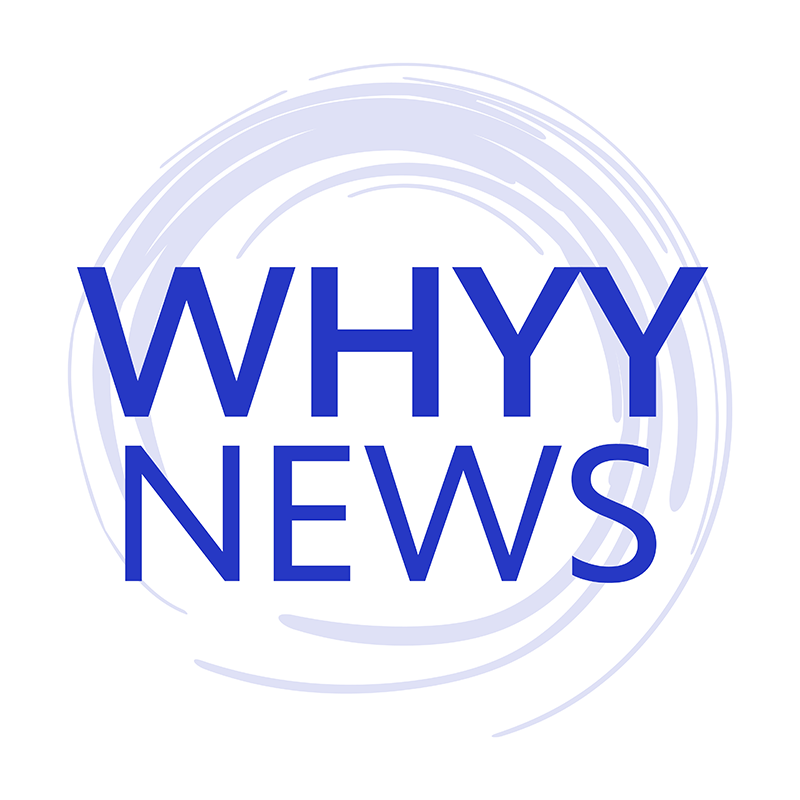 Get daily updates from WHYY News!
WHYY is your source for fact-based, in-depth journalism and information. As a nonprofit organization, we rely on financial support from readers like you. Please give today.