Philly Photo Day 2013, part 2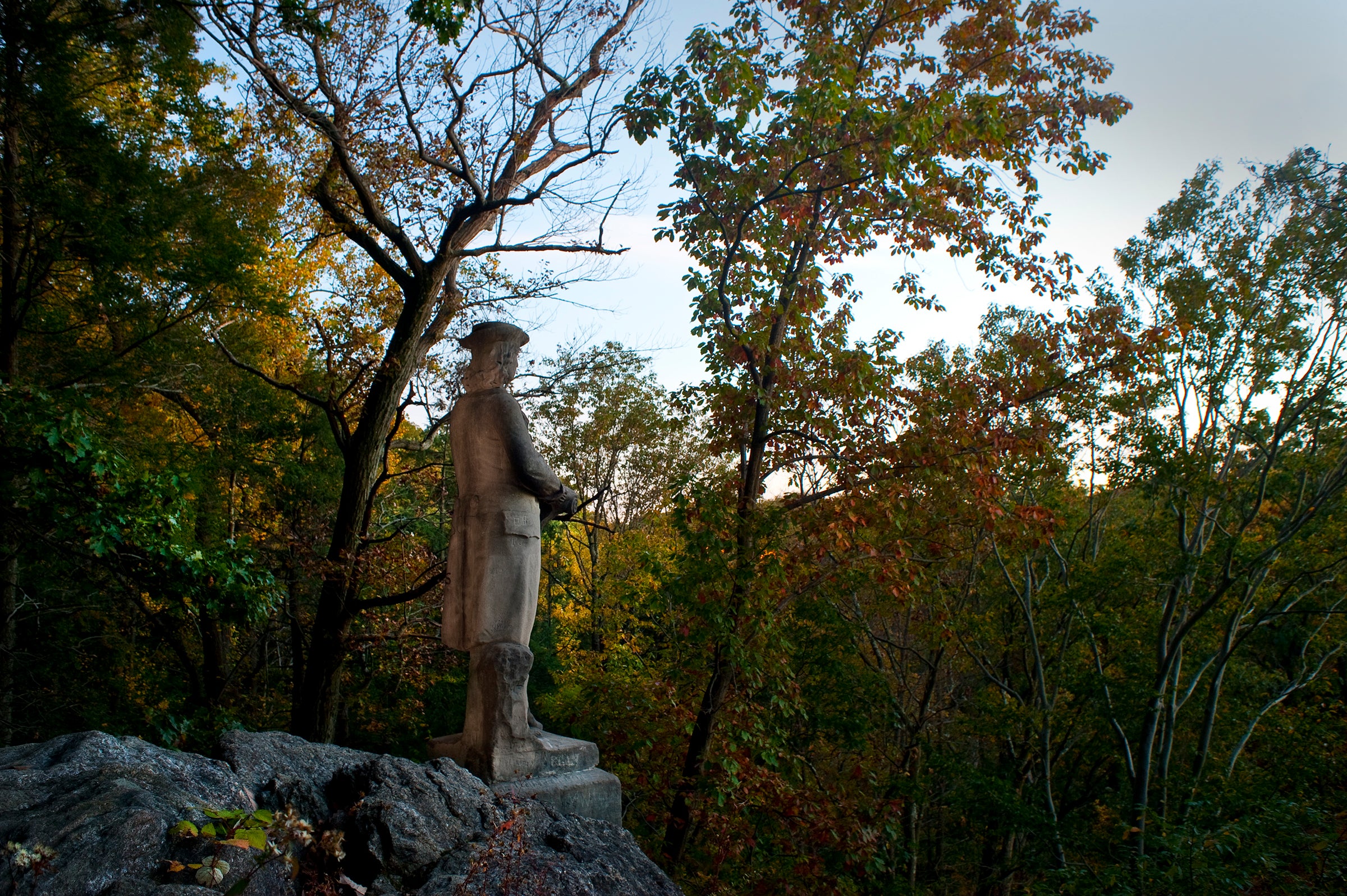 More than 1,500 people took Philly's picture on Philly Photo Day this year. As we have for the last two years, Eyes on the Street is sharing selections from this collective portrait of the city. We shared our first batch of pix picked from this year's submissions on Friday, and here's our second and final installment.
You can see every single submission for this year's Philly Photo Day exhibit now through December 28 at 120 North 3rd Street. The opening reception for the exhibit is this Thursday, November 14 at 6pm. And don't forget to keep an eye out for Philly Photo Day sattelite exhibits, billboards, and temporary photo murals around town.
(Sara Wilson)

(Justin Gause)

(David Deifer)

(Gloria Whitney)

(Ed Hille)

(Loren Berckey)

(Bill Strouse)

(Amy Kramer)

(Jessica Williams)

(John Waller)

(Eliza Darling)

(Garth Herrick)

(Paul Dunnaville)

(Brent Wahl)

(Susan Gish)

(Liz Demartino)

(John Suvannavejh)

(Amy Wilson)

(Alex Djordjevic)

(Monica Cubillos)