Philly Kappas and Deltas are having a battle of the DJs for a good cause
Two of the largest sororities and fraternities are collaborating to uplift spirits and raise awareness for Sickle Cell Anemia.
This story originally appeared on The Philadelphia Tribune.
DJ Touchtone and DJ Diamond Kuts will be featured in a virtual battle of the DJs presented by the Philadelphia Alumnae Chapter of Delta Sigma Theta Sorority Inc. and the Philadelphia Alumni Chapter of Kappa Alpha Psi Fraternity Inc.
Two of the largest sororities and fraternities are collaborating to uplift spirits and raise awareness for Sickle Cell Anemia.
"It is a benefit but anyone who participates with us will enjoy music through the decades, while supporting a worthy cause. So it gives us the opportunity, although it is virtual, to experience that fellowship, not think about this pandemic and just have a lot of fun. Enjoying that music through the decades while supporting a worthy cause, is what we're trying to do," Dr. Penny Sparks-Nixon, President of the Philadelphia Alumnae Chapter of Delta Sigma Theta Sorority Inc.
The Crimson and Creme Battle of the DJs: Old School Meets New School event is designed to bring awareness to the impact of sickle cell disease in the Black community as well as increase support for the Crescent Foundation, a Philadelphia-based Sickle Cell research initiative.
"Each year the Kappas have what they call Kappa week and Delta Sigma Theta has May [week]. Both of the weeks are really designed to focus on or highlight the importance of community service. We were having a conversation initially about how we can have an event where our members can have some fun and relieve some stress due to everything that has happened with the pandemic," said Sparks-Nixon.
"But as we talked about that, of course, because we're both community service and public service organizations, my mind always goes to, how can we support the community, how can we serve. So as we thought about having a battle we said, okay, who can we support, who can and serve. Hence we landed on sickle cell, because we know that sickle cell is one of those diseases that disproportionately impacts the African American community. Yet, it doesn't receive the kind of attention that it should," said Sparks-Nixon.
Raising funds and awareness around the Crescent Foundation was the idea Damian Jackson Esq. Jackson is the 49th Polemarch of the Philadelphia Alumni Chapter of Kappa Alpha Psi.
"Every year we have a Kappa weekend, it basically revolves around the week of the founding of our particular chapter here Philadelphia. This year is our 99th anniversary. We actually were founded on May 25. So, Saturday will be the culmination of events with the Battle of the DJs," said Jackson.
The event is totally free and anyone can register and join in on the fun. However, people are encouraged to consider donating to the Crescent Foundation.
"I was on the board of the Crescent Foundation for about two years, and I identified them. Obviously they do work for raising awareness and advocacy for sickle cell anemia. I was approached to be on their board because I also had sickle cell anemia. So I know some of the work that they do is raising money, raising awareness, having specific blood drives for stem cells and things of that nature," said Jackson. "The foundation mainly focuses on the adolescents that are becoming young adults and the problems and issues that they specifically have transferring from basically a pediatric care to adult care."
"We have two really good DJs that also have good synergy," said Jackson.
When asked specifically what to expect during the DJ battle Touchtone said, "the music that is the soundtrack to your life."
"That's the simplest way that I can put it," said Touchtone "From New Edition to Digital underground to Tupac and Biggie, you know, we're going to go around a little bit with the music that you grew up with. Anything from the 80s, 90s and early 2000s," said Touchtone.
The world's number one blind DJ and the first female mixer to get a slot on Power 99 will be kicking off a first of its kind, new school meets old school, per the Kappas and Deltas request.
To get a taste of what to expect, DJ Touchtone is on Classix 107.9 every Monday to Friday at five o'clock. On Fridays, he does a four hour basement party from five to nine and on Saturdays from six to 10, with his partner, the legendary Lady B.
"Me and B everyday are rocking all the classics," said Touchtone.
"When the names were coming up for this event we thought that DJ Touchtone and DJ diamond Kuts would really be good. It's a good mix of age groups, styles and everything else. And fortunately for us, they both agree," said Jackson.
Diamond Kuts spun for celebrities such as Nicki Minaj and toured with Lil Mama. She's also won the DJ Jazzy Joyce Award at the 2nd Annual Black Girls Rock Awards and has appeared on "106 & Park" and MTV.
"Diamond Kuts used to always call me to ask me about feedback on records and who would have thought that some years later that she would become the star that she is. To be on the same bill with her, I'm like wow, I watched you evolve, kid. You are amazing. So that's going to be a great combination," said Touchtone.
To register or learn more about this event visit kappaweek.phillykappas.org/ or phillyalumnae-dst.org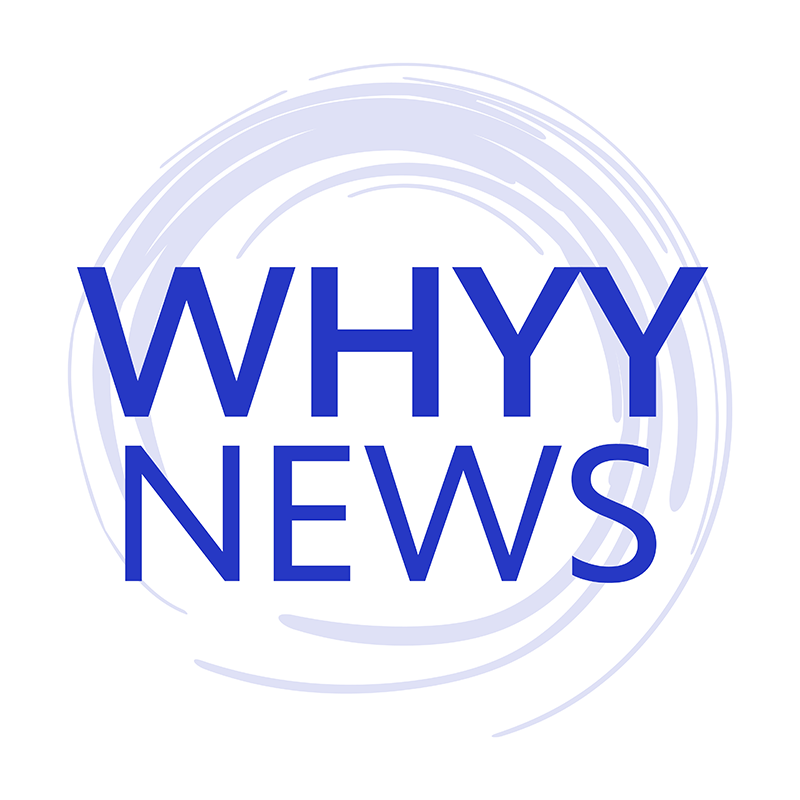 Get daily updates from WHYY News!
WHYY is your source for fact-based, in-depth journalism and information. As a nonprofit organization, we rely on financial support from readers like you. Please give today.