Philly judge to consider revoking bail for men accused of election interference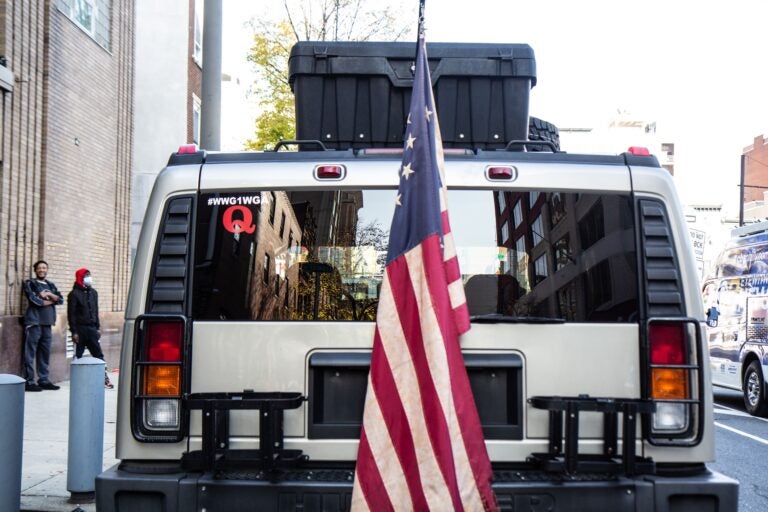 On Friday, city prosecutors in Philadelphia will again ask a judge to revoke bail for Joshua Macias and Antonio LaMotta, two Virginia men who allegedly tried to interfere with the November election.
In separate motions filed in Municipal Court, Assistant District Attorney Andrew Wellbrock argued that both men should be jailed for violating their bail conditions while participating in the deadly siege of the U.S. Capitol. Media footage, he wrote, shows both men standing together inside one of the building's security perimeters — in an area where demonstrations are not permitted.
Attorneys for Macias, 42, and LaMotta, 62, have insisted their clients never stepped foot inside the Capitol during the insurrection, which unfolded as lawmakers sought to certify President Joe Biden's electoral college victory.
"Those criminal insurgents who invaded our nation's capitol should all be charged. But the citizens who were in our nation's capital, on the grounds of the capitol, exercising the right to free speech and free assembly, should not be charged," said Wiliam J. Brennan, who is representing Macias.
To date, neither Macias nor LaMotta have been arrested for their actions on Jan. 6.
During a preliminary hearing last week, Wellbrock played a video clip from Global News, a Canadian news outlet. It shows Macias, his back to the Capitol, speaking to a crowd. LaMotta is standing nearby.
Macias calls then Vice President Mike Pence a "Benedict Arnold, says President Donald Trump has "strength," and tells the crowd to "defend this Constitution against foreign and domestic enemies."
"Those domestic enemies are here," said Macias after turning toward the Capitol.
It's unclear where Macias and LaMotta are standing. The motion to revoke bail for LaMotta includes a color-coded map of the Capitol grounds that shows where protests are allowed, including areas in front of and behind the building.
A spokesperson for the Philadelphia District Attorney's Office declined to comment, saying Wellbrock's motions speak for themselves.
Friday's hearing comes roughly a week after a lower court judge denied bail revocation for Macias and LaMotta. Instead, Municipal Court Judge Charles Hayden said he would raise their bail from $750,000 to $1 million — and potentially hold them in contempt of court — if they were found participating in anything resembling the violent riot in D.C.
The decision will now be up to Common Pleas Court Judge Crystal Bryant-Powell.
Philadelphia police arrested Macias and LaMotta on Nov. 5 near the Pennsylvania Convention Center, the site of the city's massive mail ballot operation, after receiving a tip from the FBI.
LaMotta, a self-employed bodyguard, had a loaded handgun holstered to his right hip — in plain sight. He was detained after admitting to police that he didn't have a permit to openly carry the firearm, according to testimony.
Macias, co-founder of Vets for Trump, did have a permit from Virginia to carry the loaded handgun concealed on his person. Pennsylvania, however, does not have a reciprocity agreement with Virginia, leading the bike officer who responded to the call to believe Macias was committing a crime.
Police confiscated both guns and each man's cell phone. LaMotta also gave permission to search a silver Hummer parked nearby, according to testimony. Inside, officers found a semiautomatic rifle, ammunition, and a lockpick kit, among other items.
LaMotta will stand trial on the weapons charges, as well as a trio of election-related offenses.
Macias is only facing the election charges. Citing a state law, Hayden dropped the weapons charges filed against Macias. The district attorney's office has since refiled those charges.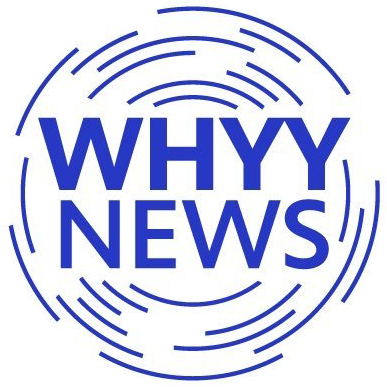 Get daily updates from WHYY News!