Philly Health Department appoints new director of Division of Substance Use Prevention and Harm Reduction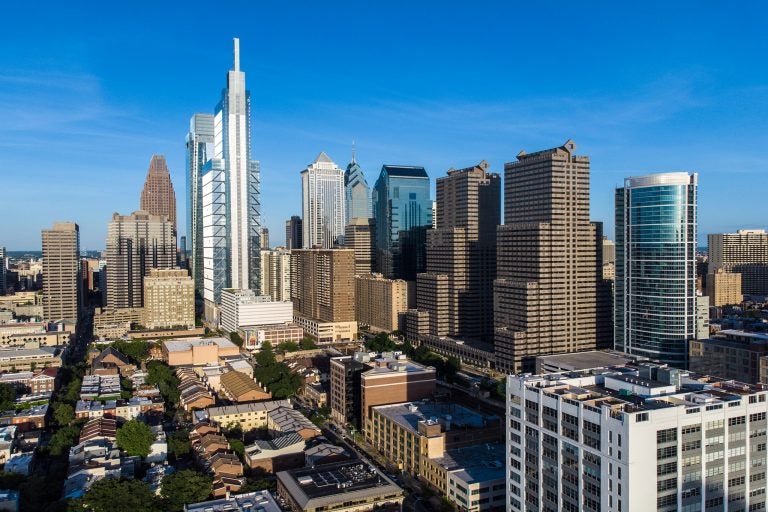 The Philadelphia Department of Public Health has chosen a new director to lead its Division of Substance Use Prevention and Harm Reduction (SUPHR), which is working to alleviate the overdose crisis in the city.
Dr. Andrew R. Best Jr., a licensed clinical social worker, served most recently as the health program manager for the Single County Authority (SCA) Operations Unit. He has worked in various capacities for the city's Department of Behavior Health and Intellectual Disability Services for the past eight years.
"This work helped me to understand the tremendous importance of first getting hands-on exposure to the work being done in the field before moving on to any critical administrative roles," Best said in a press release Wednesday.
The division Best will lead aims to "advance programs and policies that promote the dignity, autonomy, and health of people who use drugs." There were an estimated 1,250 overdose deaths in Philadelphia last year.
"Dr. Best's administrative background in substance use prevention and homelessness services, and his frontline experience as a practicing clinician uniquely positions him as a timely asset to strategically shape the Department's effort to enhance substance use prevention capacity and broaden harm reduction efforts in the city," said Deputy Health Commissioner Dr. Frank Franklin in the release.
Originally from North Carolina, Best holds a master's and doctorate of public administration from West Chester University, as well as a license in clinical social work from Bryn Mawr Graduate School of Social Work and Social Research. He also attended Howard University, where he earned a B.A. in Political Science.
"We are at a pivotal moment in history as it pertains to substance use prevention and harm reduction services in Philadelphia," Best said in a statement. "My goal is to make sure that these services are readily accessible and available to all Philadelphians."