Philly gamers, rejoice: Parks & Rec to include esports in future programming
Philadelphia Parks & Recreation Dept. partners with Nerd Street Gaming to include esports in programming, with the goal of increasing access to high-end tech.
Bryan Dedmon never used to participate in activities at his local recreation center. The 15-year-old West Philadelphia native was simply never interested in any of the activities offered by the city. That is, until Philly's Parks & Rec department announced in January that, in lieu of in-person events due to the city's COVID protocols, they'd be hosting an NBA 2K21 tournament, the first time the city had ever put on an esports event.
"I really don't get involved in activities like that, but since it was a video game that I play, it was kind of interesting to see how they're doing it," he said. "That was the first time I got involved through the Conestoga rec center."
The online tournament ran smoothly and drew around 70 kids from across the city. Although he was eliminated in the second round, Bryan said next time the city hosts a tournament, he anticipates many more kids will participate, given how 2K is "one of the most popular games for kids our age."
Now, Bryan is a regular fixture at Conestoga, showing up almost every weekend.
"It's really amazing. I meet more people every time I go," adding that he hopes the city offers more esports programming in the future, so kids like him who aren't interested in the department's usual slate of offerings can get involved.
Bryan's experience is exactly what Conestoga's rec leader Curtis Johnson hopes other kids across the city will have.
"Some kids aren't as athletic as others, so they use the game to express themselves," he said. "Esports are the future, because the gaming systems have their attention right now. Kids rarely come outside and play anymore."
Philly's Parks & Rec department is in the process of offering esports programming in rec centers across the city. The city's first goal is to secure the expensive gaming consoles. Next gen Xbox (Series S and Series X) and Playstation 5 consoles run between $500-1000, with high-end gaming PCs costing even more. Current gen Xbox One and PS4 consoles are a bit cheaper, but still run a few hundred dollars.
Johnson said he hopes the city is able to acquire consoles for each rec center in the city, but isn't sure yet how it would work with the city's budget. To bridge that gap, the city has turned to Philly-based multimillion dollar esports company Nerd Street Gamers (NSG).
Back in April, NSG broke ground on their new headquarters at 401 North Broad St. called "The Block," which will function as a 40,000 square foot esports hub. The space will feature "broadcast and content creation studios," a 20,000 square foot esports training facility open to the public (called Localhost), and a space for local esports teams from around the city (including high school teams) to practice. NSG hopes to provide "low-cost access to high quality equipment and high-speed internet to the Philadelphia community," and also will offer a free hour of gaming for students every day after school.
The partnership between Nerd Street Gamers and Philly Parks & Rec will develop in three phases, the first being a series of esports tournaments. The second includes offering a specialty esports camp for kids ages 6 – 12 at their East Falls location, which will also offer summer jobs for teens working as esports coaches. Lastly, Nerd Street and Parks & Rec will eventually offer after school esports programming. The second and third phases, the city said, "are still in the developmental phase."
"We're really excited to partner with everyone from Parks & Rec … down to local schools," said NSG's manager of local partnerships Taryn McCarty. "But most importantly, it's a safe place for kids to come in and say, 'Hey, I'm interested in this. How do I start competing in this? And get those resources and materials they might not otherwise get."
McCarty said she wants The Block to offer increased accessibility to high-end PCs and high-speed internet, both of which she hopes will hopefully break down barriers to entry into the esports world, and offer more diversity in a space that desperately lacks people of color. Gamers at The Block will either pay by the hour to use NSG's consoles (PCs are $5/hour), or pay a $20/month subscription service.
"There are multiple colleges that offer scholarships for kids," McCarty said. "So maybe that kid in North Philadelphia who never thought about going to college has an opportunity to do so, or is thinking a little bit differently about the esports industry in general."
NSG expects The Block to be open to the public this summer.
Parks & Rec is eyeing a long term partnership with NSG, and commissioner Kathryn Ott Lovell envisions many more esports offerings in the future, including a number of educational opportunities for kids to get more experience using high-end technology.
"We look forward to working with them to pioneer what's possible with esports and traditional recreation," she said. "We're one of the first parks and recreation departments to embark on this type of partnership nationally … I think the sky's the limit in terms of what we can do to benefit the young people in Philadelphia."
Esports and gaming have rapidly increased in popularity in recent years, transforming into a valuable worldwide entertainment industry around the world. It's projected to be worth over $1.5 billion in just a few years, thanks to explosions in esports investments like that of NSG. Gaming-specific streaming platforms like YouTube Gaming and Twitch allow fans a direct connection to players and teams.
Many of the specific details of the partnership between NSG and Parks & Rec are still being developed, but they expect to roll out more official announcements in the coming months.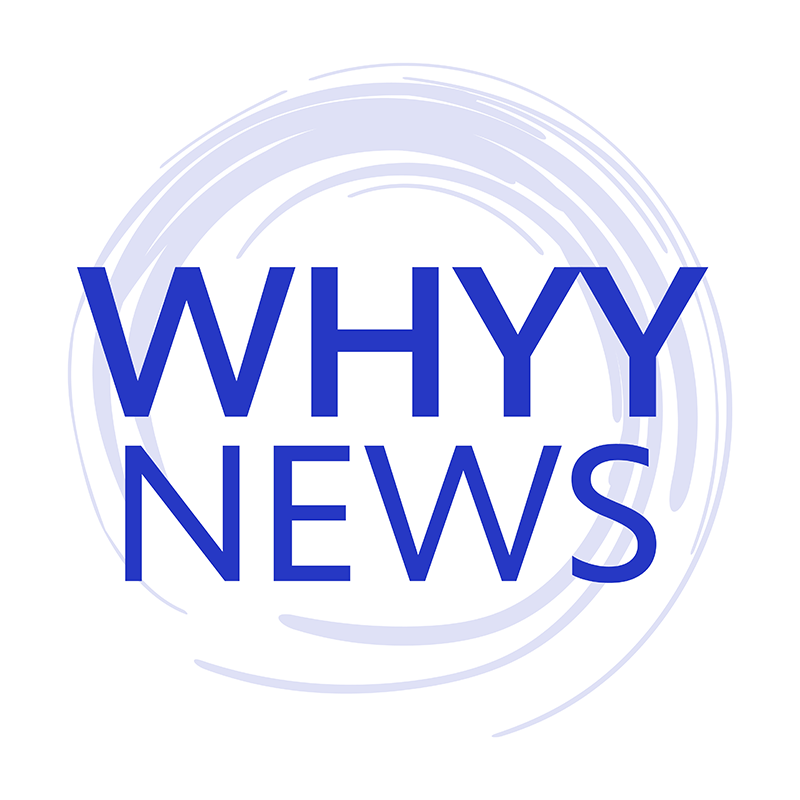 Get daily updates from WHYY News!
WHYY is your source for fact-based, in-depth journalism and information. As a nonprofit organization, we rely on financial support from readers like you. Please give today.