After Philly gun arrest during 2020 election, Joshua Macias convened with Proud Boys leaders on Jan. 6 insurrection
Joshua Macias was arrested on gun charges during the 2020 election count. Now he has been placed among the inner circle of insurrection leaders.
Two years ago, during the 2020 election count, two men packed guns into a Hummer and drove from Virginia to Philadelphia, allegedly to disrupt the vote count happening inside the Pennsylvania Convention Center. They were arrested on weapons charges.
New evidence released last week shows one of them, Joshua Macias, may have been part of the inner circle that organized the Jan. 6 insurrection at the U.S. Capitol.
Video footage released as part of congressional hearings on the insurrection reveals Macias, founder of Vets for Trump, in a meeting that took place the day before, on Jan. 5, in an underground parking garage with a small group of leaders of the Oath Keepers and the Proud Boys.
Some of those leaders, including Proud Boy leader Enrique Tarrio, have been charged with seditious conspiracy against the government.
Macias was also seen at the Capitol Building during the insurrection. The person with whom he drove to Philadelphia in that Hummer, Antonio Lamotta, is known to have broken into the Capitol building during the insurrection, according to Philadelphia District Attorney Larry Krasner.
Based on this new material, Krasner is filing additional charges of contempt of court against Macias for his actions at the Capitol while out on bail.
Krasner said when he initially charged Macias, he thought he was a "medium-sized fish" in a larger movement to overturn the 2020 election.
"We need to radically reconsider whether Joshua Macias is a mid-sized fish, or a shark. I say he is a shark," he said. "He has proven how dangerous he can be."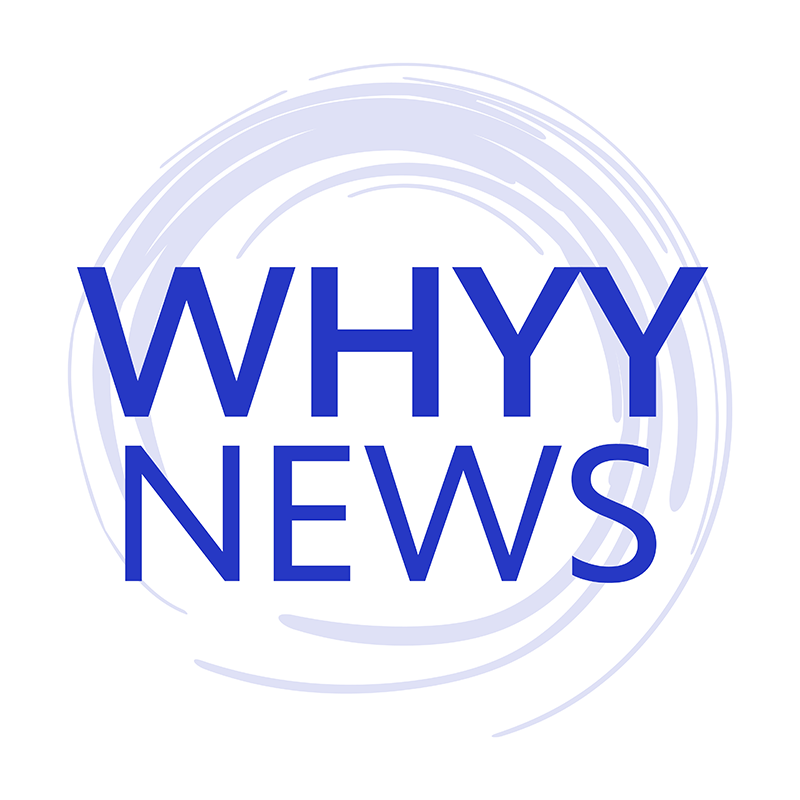 Get daily updates from WHYY News!
WHYY is your source for fact-based, in-depth journalism and information. As a nonprofit organization, we rely on financial support from readers like you. Please give today.