Philly Cultural Fund making plans to operate at a severe reduction
Facing drastic budget cuts, the Philadelphia Cultural Fund may seek financial support from outside the city government.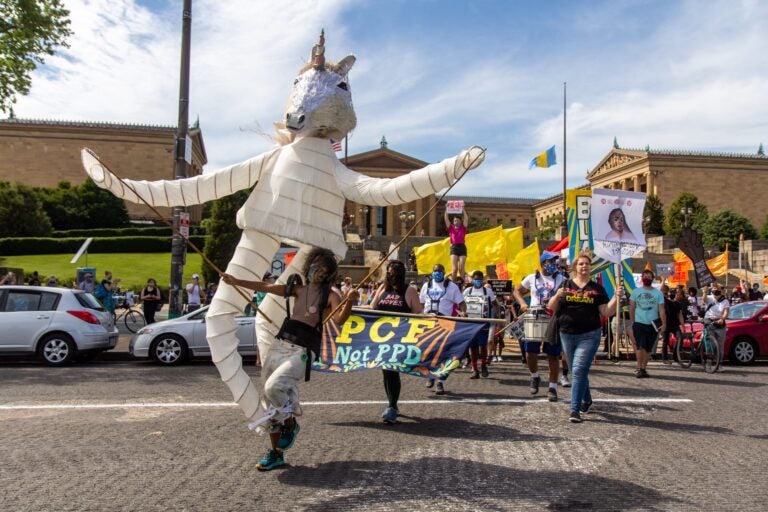 The Philadelphia Cultural Fund is bracing to operate with one-third of its normal budget.
The fund, established 27 years ago by the City of Philadelphia, is designed to distribute city revenue to local nonprofits and arts organizations. For its last round of grants, in March, it distributed $2.9 million to 349 organizations — many of them small, neighborhood-based organizations with few funding alternatives.
The city budget for the fiscal year starting July 1 is expected to allot just $1 million to the fund, compared to $3.14 million last year. Mayor Jim Kenney had originally proposed eliminating the fund altogether as part of dramatic cuts instituted to decrease spending due to the recession brought on by the coronavirus pandemic.
"We're hoping this is very, very short-term," said Barbara Silzle, executive director of the Cultural Fund. Silzle said she is "grateful" the city put the fund back in the budget. "We get it. It's a huge devastating cut to PCF, and we will figure out how to carry on."
Just what the next round of funding will look like is still to be determined.
A group of arts leaders in Philadelphia sent a letter to members of City Council and the Cultural Fund's board, asking for a full restoration of money, and asking the board if they can start seeking sources of supplemental funding outside of the city coffers.
The letter claims the fund "has long had the ability, and one can argue legal duty, as a IRS approved public charity, to seek diverse public support for its critical funding," and yet "via PCF Board policy inherited from its onset, it has chosen not to seek any outside funding."
The letter is signed by Joan Myers Brown of Philadanco, Terry Fox of Philadelphia Dance Projects and two former Cultural Fund members, Jonathan Stein and Germaine Ingram.
However, the fund has never had an explicit policy on outside funding, Silzle said, and has in fact accepted individual donations in the past. But she said chasing money has not been part of the mission of the organization.
"PCF was created over 25 years ago by and with the city, with the sole mission to be the city's mechanism to distribute tax revenue to nonprofit cultural organizations," she said.
The Cultural Fund is not a city agency. With its own 501(c)(3) tax status, it can operate independently. However, in accordance with its role of distributing city revenue, it never had to create the kind of development arm needed to secure funding streams outside of City Hall.
In fact, Silzle said the organization has very little overhead at all, enabling it to distribute almost 100% of the money allotted in the city budget to arts nonprofits.
"Even though that's the case, PCF does not have a policy that forbids fundraising," she said. "We know in this unprecedented moment and financial crisis, we will seek to raise additional dollars for the arts community it supported."
Just how the Cultural Fund will go about seeking those additional dollars is not yet clear. The fund does not want to compete with arts organizations, siphoning off money from the donor pool that might have otherwise gone directly to them.
Silzle threw out some possibilities: a public GoFundMe campaign, or a few deep-pocket donors who step forward and are willing to cut six-figure checks to Philadelphia arts.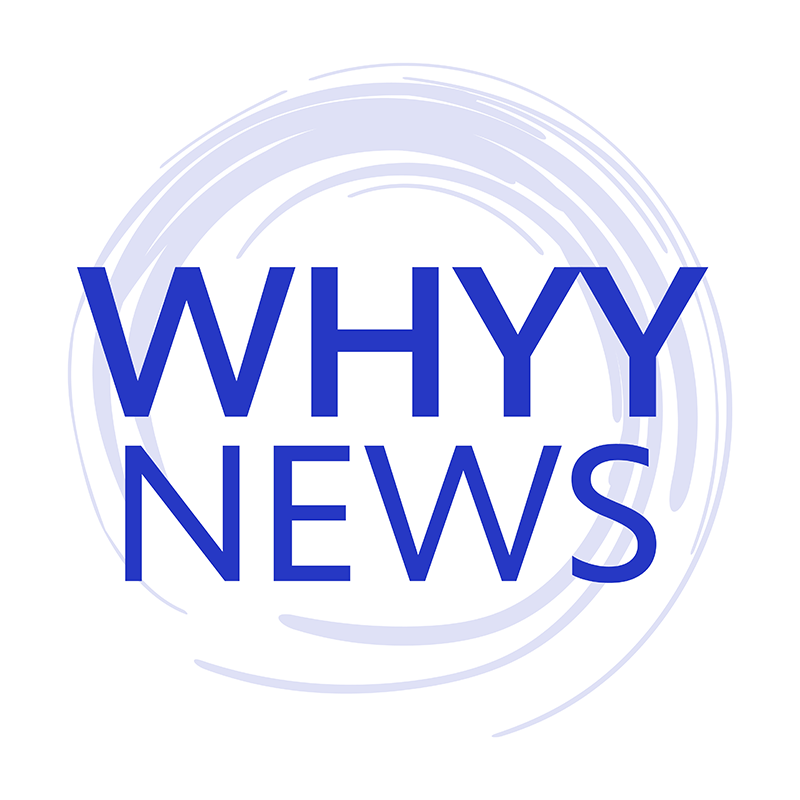 Show your support for local public media
WHYY is your source for fact-based, in-depth journalism and information. As a nonprofit organization, we rely on financial support from readers like you. Please give today.