Philly's Office of Arts and Culture got knocked down, still fighting
Philly's Office of Arts and Culture was severely reduced in the city's COVID-era budget, but it's still shining a light on cultural assets.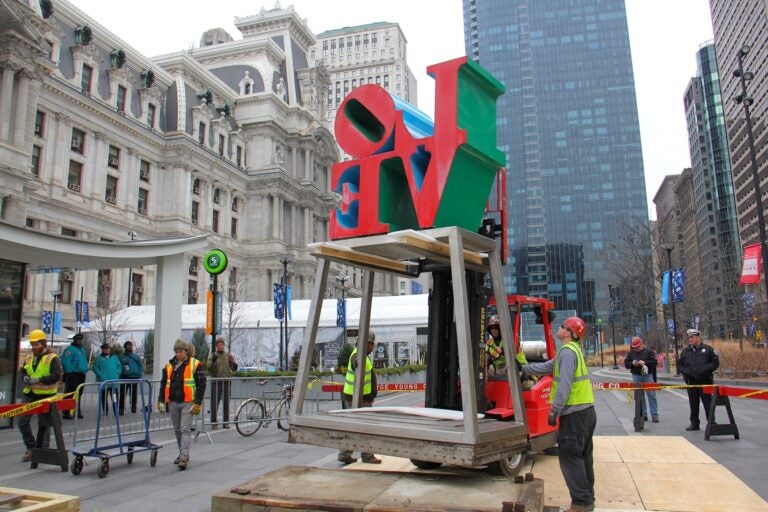 When the City of Philadelphia passed its budget over the summer, it had to make major cuts to account for the economic hit of the COVID-19 pandemic. These cuts included reducing its contribution to the city's Cultural Fund by two-thirds and eliminating the line item for the Office of Arts, Culture and the Creative Economy.
The OACCE was absorbed into the Managing Director's Office and reduced from nine to just two staff members.
But Kelly Lee, the city's chief cultural officer, says: We're still here.
"With our reduced staff and program dollars, it has definitely forced us to reimagine ourselves," said Lee. "How do we support the arts community with their unique challenges due to COVID?"
For the first six months of the new city budget, the OACCE was just Lee and Director of Public Art Margot Berg. In November, Lee was able to rehire two former staff members, as program manager and community engagement manager.
Berg oversees the city's 1% for Art program, which mandates that any development involving public land must spend 1% of its budget on public art. She also makes sure public art is maintained and regularly cleaned. Those activities are baked into city law and considered essential.
Public art projects in the city are continuing. In November, Berg issued a request for proposals from artists to submit ideas for Penn's Landing redesign, a major development planned for the waterfront that will cap the I-95 freeway. The city, PennDOT and the Delaware River Waterfront Corp. expect to spend about $700,000 on a public art piece for that project.
What the OACCE lost are the resources to create its own cultural programming: For example, every April, it used to create public concerts for Jazz Appreciation Month. Now, it is offering support to the nonprofit Jazz Philadelphia to help with programming.
Lee said the resources the office still has are being focused on helping artists and arts organizations navigate public and private funding sources.
"There's a diversity of resources available to artists. It was definitely true at the beginning of COVID, unique funds were created," she said. "We hope to be the one-stop-shop for all of those resources available to artists and arts organizations, regardless if they are resources offered by the city."
Early in the pandemic, the OACCE, the Cultural Fund and the Greater Philadelphia Cultural Alliance managed an emergency fund for the arts sector, raised mostly from private sources. The COVID-19 Arts Aid PHL Fund distributed $4 million.
This week, the William Penn and Andrew Mellon foundations announced another arts assistance fund, which will distribute $8 million. Thirty-seven arts organizations will immediately receive grants between $50,000 and $400,000, ranging from the Kimmel Center to the African American Museum to the Philadelphia Folklore Project.
The Cultural Alliance's interim CEO, Priscilla Luce, praised the private sector for stepping up with emergency funding at a time when the arts sector is hurting, but she said culture cannot survive on philanthropy alone.
"We believe the sector is going to need some form of public relief — either through federal, state or local funding — if the sector is going to make it out the other side of this," said Luce.
Many sectors of the economy are making cases that they should receive public emergency funding, including live-events workers and gym owners. Luce said the arts sector is particularly vital because it generates an estimated $4 billion of economic activity each year, and because arts programs are directly tied to social services.
"It's not just economics," she said. "Incarcerated populations, violence prevention, arts education, all of these programs are at risk going forward. We are part of the ecosystem that keeps this a lively place to be, and an important place to live and to be effective."
As soon as Lee's newly rehired staff come on board at the Office of Arts and Culture, she wants to be the city's hub for the public to find cultural activities. The office will revive its cultural calendar — an online resource to connect arts organizations with audiences that was discontinued at the start of the pandemic — by making it more robust and user-friendly.
Lee also wants to use the city's public-access TV channel to broadcast more of the city's cultural assets.
The move to the Community and Culture Division of the Managing Director's Office offers the OACCE some advantages. That division is also where the Free Library, the Department of Parks and Recreation, and Mural Arts Philadelphia report. Thus the move could facilitate partnerships to create and promote cultural programming collaboratively.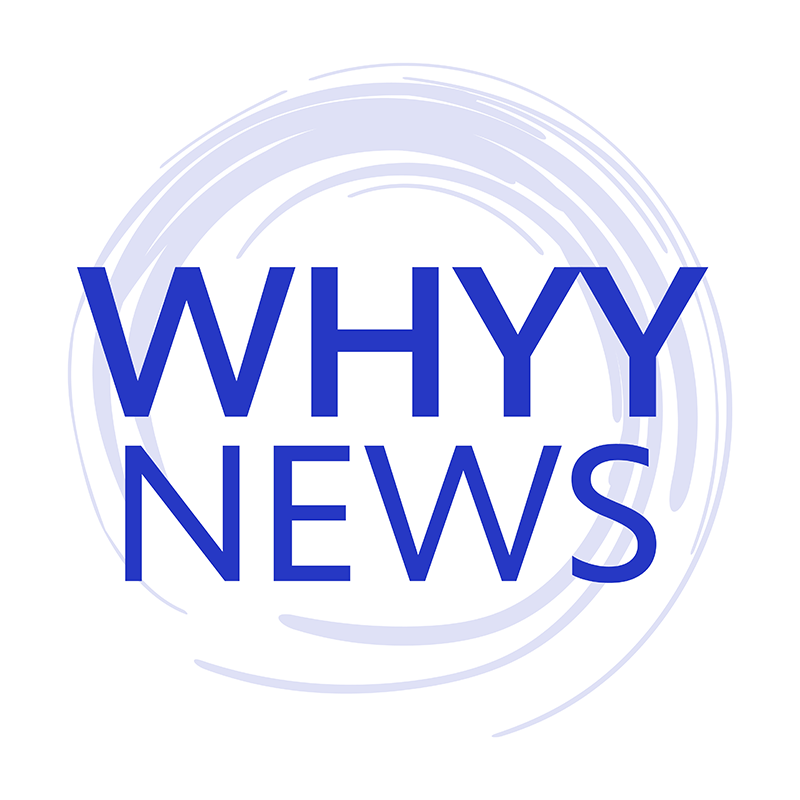 Get daily updates from WHYY News!
WHYY is your source for fact-based, in-depth journalism and information. As a nonprofit organization, we rely on financial support from readers like you. Please give today.