Arts groups are prepared for Philly budget cuts, but will fight elimination
As a new COVID-19 emergency budget threatens to eliminate the city's Cultural Fund, organizations urge the mayor to spread out the fiscal pain.
Al-Bustan Seeds of Culture had just turned a corner as a growing organization. For 18 years, it has been commissioning and presenting primarily Arab arts to cross-cultural audiences in neighborhoods and schools across Philadelphia.
The organization was always run out of the home of its executive director, Hazami Sayed, until six months ago.
Last December, Sayed was finally able to establish an office outside her home for herself and her four full-time staffers. For the first time since 2002, Sayed actually commuted to work, to 3645 Lancaster Avenue in West Philadelphia.
Alas, that commute was short-lived. After years of working toward having an office with a publicly accessible space for programs, Sayed had to shut it down three months in due to the pandemic. She's working from home.
Al-Bustan Seeds of Culture has been a recipient of the Philadelphia Cultural Fund since 2006, when it was a start-up nonprofit.
"It was the first funding that was completely unrestricted, that we didn't have to report on," said Sayed. "That's a big deal: to be a small organization and to get [general operating] money without the additional administrative burden of writing reports."
The Cultural Fund, financed almost entirely by a line of the city budget, helped Al-Bustan find its legs at the beginning as a community cultural organization, and stayed with it. In the 2020 round of funding, totalling $2.9 million, Al-Bustan received $11,885 toward its approximately half-million dollar annual budget.
Sayed, along with many in Philadelphia's cultural sector, was shocked earlier this month when Mayor Kenney proposed a new city budget that would eliminate the Philadelphia Cultural Fund and the Office of Arts, Culture and the Creative Economy, which administers it.
"It's surprising given that of the 349 organizations that were funded this year in March, 45% had a budget of less than $150,000," she said. "It's shocking that it would not be seen as a priority."
The Cultural Fund and Office of Arts and Culture and the Creative Economy were sacrificed to the COVID-19 pandemic, which has wreaked havoc on the city's finances. Looking to plug a hole about $500 million large, the mayor took drastic measures in many areas of funding, including the arts.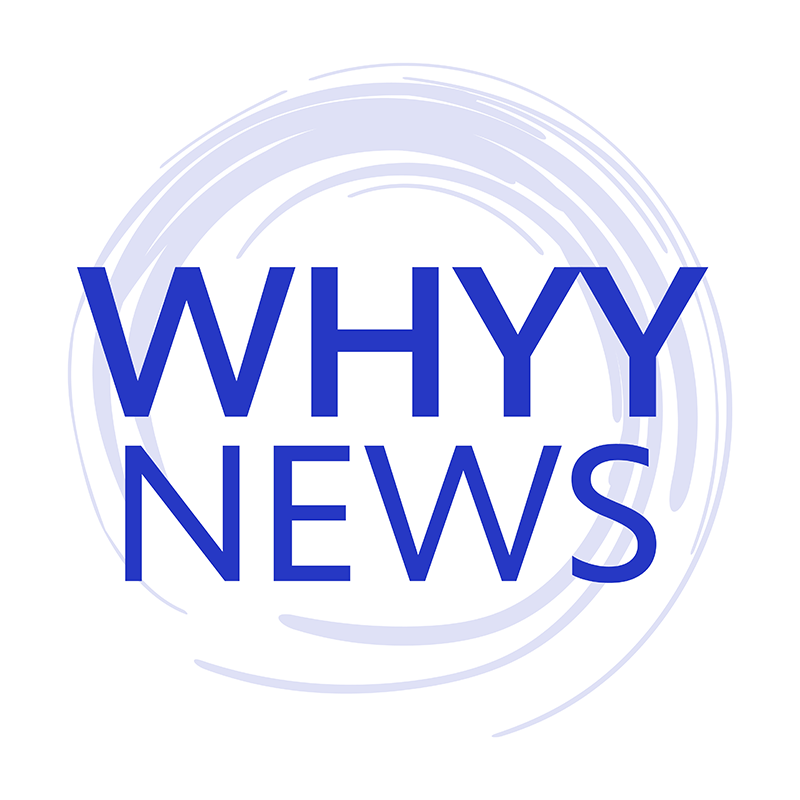 Get daily updates from WHYY News!
The cuts are not temporary. There is right now no plan to ultimately bring back the arts office. Some of its functions, like the management of the city's public art and the groundbreaking Percent for Art program, will shift to the Managing Director's Office. They will likely be run by two people.
The elimination is "devastating," said Maud Lyon, president of the Greater Philadelphia Cultural Alliance, which estimates arts and culture contribute $4.1 billion to the local economy.
"Arts and culture are more important to residents than tourists," said Lyon. "It's important to young people developing skills outside of school, to seniors connected to each other. It's important to festivals and concerts and events that happen in neighborhoods. That's exactly what the Cultural Fund supports. It's often done by the smaller organizations."
Lyon says the city's cultural equity is at risk without the fund. For many smaller organizations that cater to specific communities of color, like Al-Bustan or Centro Nueva Creación, which serves mostly Latinx children in the Fairhill neighborhood, government grants are the main source of funding.
Settlement Music School received $13,231 from the last round of the Culture Fund.
"The loss of this funding is not only the loss of the equivalent of 25 financial aid awards," said CEO Helen Eaton. "It is the dispersal of a community that can learn and grow from one another to serve all of our communities with art that empowers, heals and connects."
Cultural leaders have been pressing their council representatives to push back against the budget proposal, asking that the budgetary sacrifices be spread out without absolute elimination.
"The arts are not some corsage in the lapel of the city's newsletters, nice to flaunt occasionally. We are not the martyred orchestra playing till the last passenger of the Titanic absconds certain doom," wrote Anne Ishii, executive director of the Asian Arts Initiative, in a blog post. "We are your city."
City Council will hear public testimony related to the proposed budget next Wednesday, May 27, and again on Tuesday, June 8.
WHYY is your source for fact-based, in-depth journalism and information. As a nonprofit organization, we rely on financial support from readers like you. Please give today.