Philly City Council strikes 'historic' anti-violence funding deal as budget talks drag on
"That's a comprehensive approach that we're taking to address this issue," said Councilmember Kenyatta Johnson.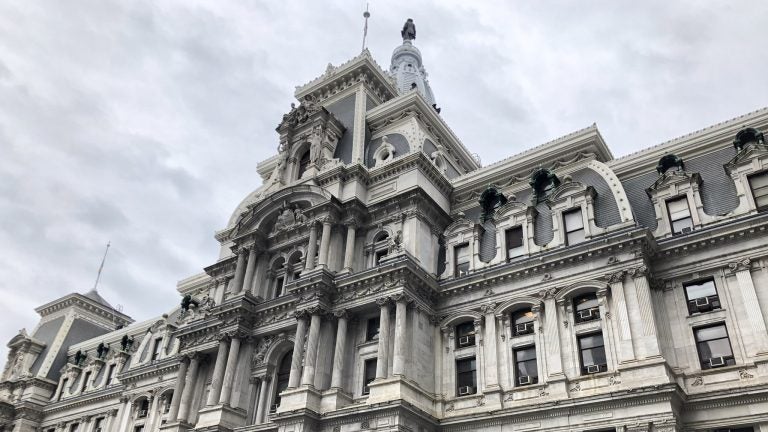 Philadelphia City Councilmembers announced what they described as a "historic" anti-violence funding deal, ahead of a final budget deal with Mayor Jim Kenney — a spending package that also appears to include restored funding for parks and libraries.
"This paradigm shift, from an investment standpoint, gathers youth employment, trauma support, curfew centers, [the] Office of Victims Advocates [and] police oversight to make sure we don't lose more and more young people," said Councilmember Kenyatta Johnson at a snap press conference at City Hall meant to herald the deal. "That's a comprehensive approach that we're taking to address this issue."
However, precise details about the deal were still scarce late Thursday as budget talks dragged on.
Kenney's initial budget proposal called for $34 million to fund violence prevention. But Councilmembers later rallied to call for $100 million in funding, citing the city's climbing murder rate — which eclipsed the combined death toll recorded for the entirety of 2014 this month. At the Thursday event City Councilmember Kenyatta Johnson described an even more expansive anti-violence plan — encompassing $155 million.
However, Joe Grace, a spokesperson for Council President Darrell Clarke, later clarified that figure included $87 million in existing funding and $68.3 million in new funds.
An outline of the anti-violence plan obtained by WHYY News outlined some of the planned spending. Thirty million appears to be earmarked by the Kenney administration for 911 call centers, mental health co-response programs, violence intervention, and jobs programs. This sum also appears to include an undisclosed amount of restored funding for the Department of Parks and Recreation as well as the Free Library of Philadelphia, which both saw budget cuts during the pandemic.
$49 million was outlined for community organizations for "healing, prevention, safe havens, and community empowerment," as well as out-of-school and summer programs. $7.1 million would pay for jobs training and development to be routed through the Commerce Department, while another $1.5 million would create two "curfew centers," which are places where unattended juveniles are brought until a parent or guardian picks them up.
At the press event, members described an expansive approach to anti-violence. Councilmember Curtis Jones outlined still other initiatives, from funding for surveillance cameras at rec centers to equipping city homicide detectives with cell phones. (When Jones was asked if the police department would receive more funding he said "pretty much, no.")
Johnson described the overall plan as a mix of both traditional prevention efforts and other efforts that could holistically address violence.
"We focus on making sure that we invest in violence prevention initiatives and, most importantly, opportunities for our young people, as the number one issue as it relates to this budget process," Johnson said.
But it was unclear as of press time where some of the remaining funds would be directed — or exactly what exactly Kenney had agreed to.
An administration spokesperson did not immediately give a comment.
Still pending is agreement on the remainder of Kenney's $5.2 billion budget. The operating budget was originally supposed to be voted on last Thursday, but intense negotiations ended up stalling the vote three times since last week.
Disputes over proposed tax cuts, how to spend federal stimulus funds, and how much should go towards anti-violence programs continue to delay voting. Kenney and City Council have also faced public ire because of the budget's inclusion of various tax cuts as the city is still reeling from economic losses stemming from the pandemic shutdowns.
One of those tax cuts included Councilmember Cherelle Parker's parking tax cut in exchange for a labor agreement to improve wages and benefits. However, that ultimately died in committee earlier this week because not enough operators signed on to the agreement.
Negotiations and a final vote on the operating budget and revenue package is expected to last into the evening.

WHYY is one of over 20 news organizations producing Broke in Philly, a collaborative reporting project on solutions to poverty and the city's push towards economic justice. Follow us at @BrokeInPhilly.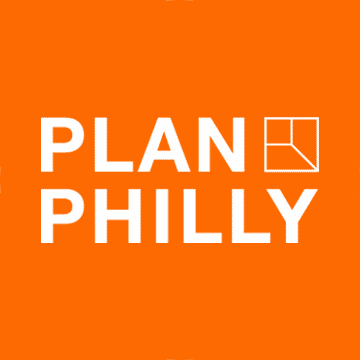 WHYY is your source for fact-based, in-depth journalism and information. As a nonprofit organization, we rely on financial support from readers like you. Please give today.