How wildfire smoke affects your health, and how to protect yourself
To protect yourself and your family, avoid going outside if possible and close windows and doors.
Listen
1:09
Wildfire smoke contains small particles that can get into the airways and deep into the lungs, causing irritation and inflammation. The particles, a fraction of the width of a human hair, can even exacerbate heart problems. 
"Perhaps your airway gets constricted, narrowed, or gets inflamed," said Dr. Olajumoke Fadugba, chief of allergy and immunology at Penn Medicine. "Somebody may experience wheezing, shortness of breath, chest heaviness or tightness or coughing. Those are signs and symptoms that there's something going on."
Exposure to wildfire smoke over a short period of time, such as a few days, can exacerbate asthma and increase risk of heart attack, according to the EPA.
People most at risk for health effects from the smoke are young children, elderly people, pregnant people, and anyone with pre-existing respiratory conditions such as asthma, or obstructive lung disease.
"People who are otherwise very healthy, you'd expect them to have less of an impact, but they should also be aware to look out for symptoms," Dr. Fadugba said. "If there's enough particulate matter or pollution in the air, then really anybody can have symptoms."
The wildfire smoke comes on top of other air pollution and asthma triggers that people are exposed to on a regular basis. These risks are not distributed evenly in cities like Philadelphia.
Areas of North and West Philly have the city's highest rates of childhood asthma hospitalization. Black and Hispanic kids in Philly have dramatically higher rates of asthma-related hospitalizations compared to white and Asian children.
"Black and brown children suffer more with asthma because of higher hospitalization, more emergency room visits, and higher rates of death," said Dr. Tyra Bryant-Stephens, pediatrician and chief health equity officer at Children's Hospital of Philadelphia and director of the hospital's Community Asthma Prevention Program. "We know that the root cause of that is not their race, it's really the structural issues that they deal with, such as poor housing conditions and other impacts of living in under-resourced neighborhoods."
"Whenever there's any kind of additional insult, whether it's in our air quality inside or outside, these children are even at higher risk," Bryant-Stephens added.
To protect yourself and your family, avoid going outside if possible, close windows and doors, use air conditioning if needed, and make sure your child is taking their prescribed medications if they have conditions such as asthma, Bryant-Stephens said.
"If they experience any symptoms, they should follow their asthma care plan or call their doctor," Bryant-Stephens said.
If you need to spend time outside, wear a mask — preferably an N95 or KN95, Fadugba said. If you have asthma, carry your rescue inhaler with you wherever you go.
People should avoid playing sports outside today, the doctors agreed.
"No sports outside today," Bryant-Stephens said. "This is one day where I would strongly recommend not playing outside."
"Nobody's lungs or body wants to inhale this much particulate matter,"  Fadugba said.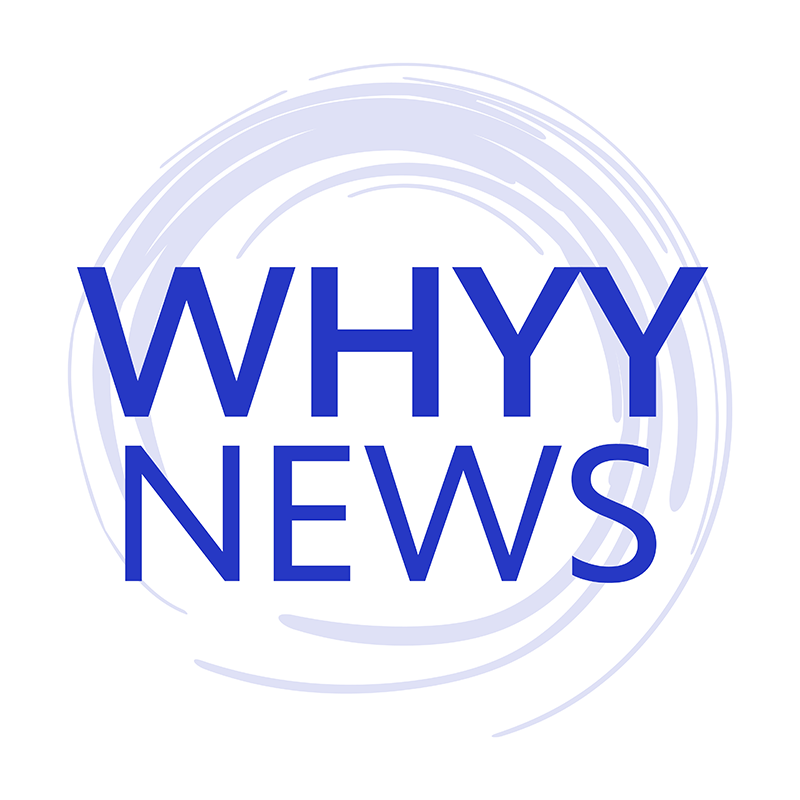 Get daily updates from WHYY News!
WHYY is your source for fact-based, in-depth journalism and information. As a nonprofit organization, we rely on financial support from readers like you. Please give today.