Philadelphia to appeal decision to block removal of Columbus statue
The city of Philadelphia plans to insist in court that it can, indeed, remove the Christopher Columbus statue in South Philadelphia.
This week a judge determined the city had acted without legal foundation when it made the decision in 2020 to remove Columbus from Marconi Park on South Broad Street. Now, the city plans to appeal.
"We are very disappointed with the ruling and filed an appeal today," said mayoral spokesperson Kevin Lessard in a statement.
Last summer the statue became the subject of heated controversy when, during protests for racial justice following the killing of George Floyd by Minneapolis police, protestors demanded the statue's removal, pointing to Columbus' documented abuse of Indigenous people. That caused a standoff with South Philly residents and Italian Americans who say the statue is a proud symbol of their heritage.
Currently, the statue remains in Marconi Plaza, but a plywood box has been built around it, hiding the figure.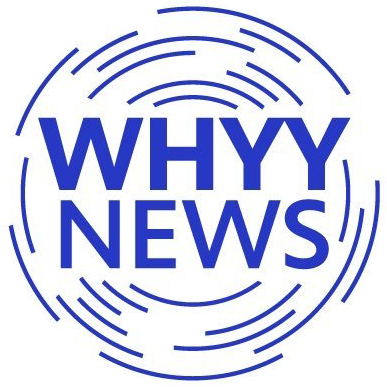 Get daily updates from WHYY News!