Philadelphia tax revenue is up, but concerns linger about future finances
The city of Philadelphia is doing better in tax collections, but the group monitoring its money says they aren't completely back to pre-pandemic levels.
The city of Philadelphia is seeing an uptick in tax revenue. A fiscal overseer is hopeful the increases will continue in the upcoming months, but remains cautious in his optimism.
Harvey Rice of the Pennsylvania Intergovernmental Cooperation Authority (PICA) says tax revenues for the month of June are up considerably over a year ago when the pandemic had the city mostly shut down.
"June's revenues were actually higher and it's probably two things: one is the date for tax collections for the Business Income and Receipts and Property Tax was moved to May 17, so that was reflected in June, but also it shows now that things are opening up, tax revenues are starting to come back."
The Wage Earnings and Net Profits taxes are up 23.7% for the city, the Real Estate Tax is up by 71.6% and Sales Tax is up 64%. Rice says that's a really good sign that the housing market is still hot.
"The realty transfer tax was up for the year and was significantly higher in June. That is a positive sign that people are still selling homes and buying new ones in Philadelphia."
Other good signs are that the parking tax that went up by $4.9 million and the amusement tax, which went up by $421,000, show that people are coming back into the city and eating in restaurants and going to entertainment venues.
When it comes to the city sticking to its budget, Rice says they are still studying the city's overtime use during the pandemic to see if people working from home resulted in the overtime numbers staying the same or going down.
"We don't have the full numbers yet, they get payback from people who use the police for overtime, but it is lower than last year, but higher than what they budgeted."
PICA has been critical of the city's overtime use, especially in the wake of hiring more workers which were supposed to curb overtime. Rice says they are waiting for the end of the fiscal year numbers to see if the promise was kept.
"We're not sure yet, we're looking at the numbers to see exactly where the overtime occurred and why it occurred. PICA thought we would see a bigger dip in overtime because of the pandemic and more workers working at home. As we get the final numbers in a month or two, we will know what happened with overtime."
As for the year-to-date collections, the city brought in $3.487 billion in fiscal year 2021 compared to $3.569 billion in fiscal year 2020 despite strong collections in May and June. The city was projecting $3.727 billion in tax revenue for the fiscal year that ended June 30, and collections at this point are 8% behind projections.
The concern is that there is the beginning of an uptick in COVID 19 cases. Rice says if the pandemic does not have another surge, the city will continue to improve its fiscal picture.
"There's an uptick again in people contracting COVID-19 and the delta variant, and we have to be cautiously optimistic that we do not see what we saw in March of 2020 and that was a shutdown."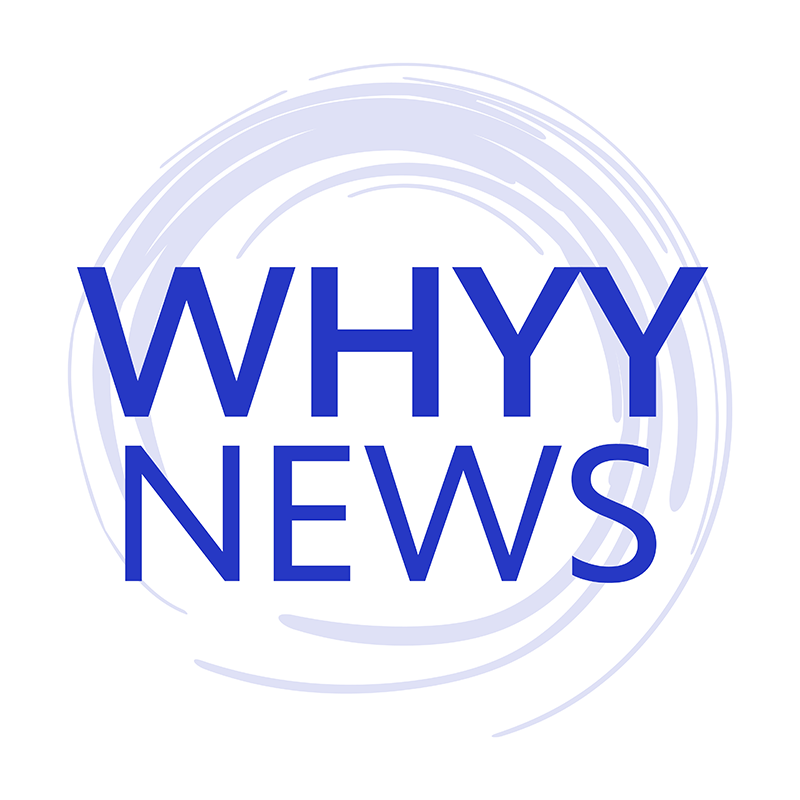 Get daily updates from WHYY News!
WHYY is your source for fact-based, in-depth journalism and information. As a nonprofit organization, we rely on financial support from readers like you. Please give today.