Philly DA not happy with proposed opioid settlement
Listen
1:33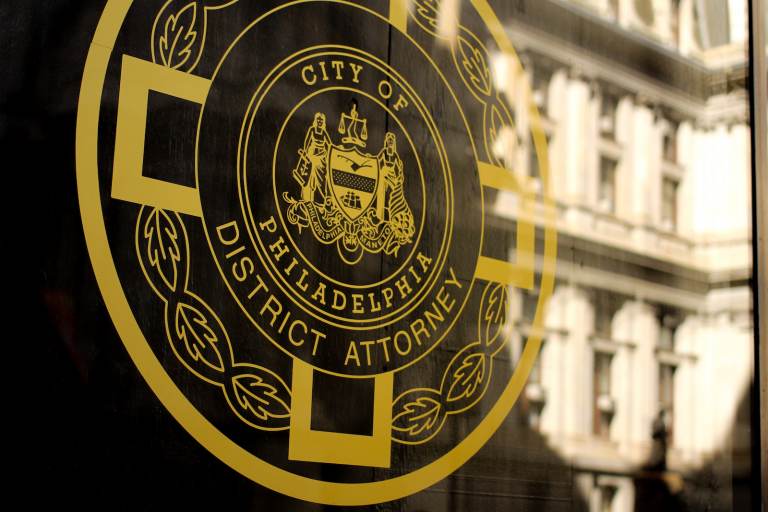 A proposed $26 billion settlement over opioid lawsuits has Philadelphia's district attorney crying foul.
District Attorney Larry Krasner on Wednesday the proposed settlement between large drug companies and 15 states, including Pennsylvania, does not sit well with him.
"There has been no serious and meaningful communication between the Attorney General's office," Krasner said in a statement. "Not with me and the DA's office has a separate lawsuit, not with the Mayor and the Mayor's office which has a separate lawsuit and not with the attorney's that represent both the mayor in that lawsuit and the DA's office and its lawsuit"
Krasner said he does not want the opioid suit to result in the same trickle-down effect with money that came from the settlement in the tobacco lawsuit case.
"This settlement may be more of a sellout than a settlement," Krasner said. "The money may be very low, the money is very slow because according to press accounts they have 20 years to pay it even though they are making billions of dollars every year and finally that the money may never show."
Mayor Jim Kenney issued a statement saying the city is "extremely disappointed that the Attorneys General have negotiated a proposed settlement without providing Philadelphia and other communities that have been most directly impacted by the crisis a meaningful voice and opportunity to participate."
The statement goes on to say, "local governments like Philadelphia have been on the frontlines of this pandemic, and we demand meaningful engagement and a significant allocation of any settlement. We have been fighting to hold opioid manufacturers and distributors accountable for several years and we will continue to do this important work."
The mayor said there can be "no dispute that Philadelphia has been hit hard by the opioid crisis, with overdoses involving opioids a leading cause of death in the city."
Kenney believes the money is too little and will be paid over an extended period of time with no assurances that the city will receive any of the settlement funds.
Krasner said his lawsuit and the one filed by the city are separate from the attorneys general and will still be viable even if the settlement is agreed to because the state cannot supersede the city when it comes to this type of suit.
He added, "All of the companies have the ability to go into bankruptcy or find a way out in year two or year 3 after agreeing to the deal and result in the money not being paid out."
The district attorney said he would rather take his chances with a local jury to come up with a proper figure.
"We are seeing litigation all around the country in which the results are more successful when cities or states hang in there," Krasner said. "I have been around a lot of Philly juries, and I know that a Philly jury or a Philly judge will take this litigation very seriously and I'm perfectly happy to give them their day in court."
Krasner said it would be "malpractice for me to say I'm going to step away from a lawsuit for something that I don't even know, haven't even read … what settlement."
He added that the Pennsylvania Attorney General's Office did not consult with him before making his announcement and that he's willing to continue his case as long as is necessary unless he is convinced to do so otherwise.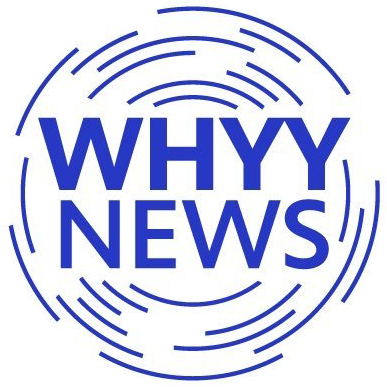 Get daily updates from WHYY News!