First group of Philly's public safety enforcement officers sworn in
The new city workers, made up of 125 civilians, will free up more police officers to work the streets and keep Philadelphia safe.
The first group of Philadelphia's new public safety enforcement officers are ready to hit the streets to supplement police officers.
More than a dozen of the new workers took the oath of office at City Hall and were given their shiny new badges, pinned on by their significant others at the ceremony Friday morning.
They're part of 125 civilians who will take over jobs that had been exclusively done by police officers. This group will handle everything from directing traffic to writing tickets and ordering abandoned vehicles removed from city streets.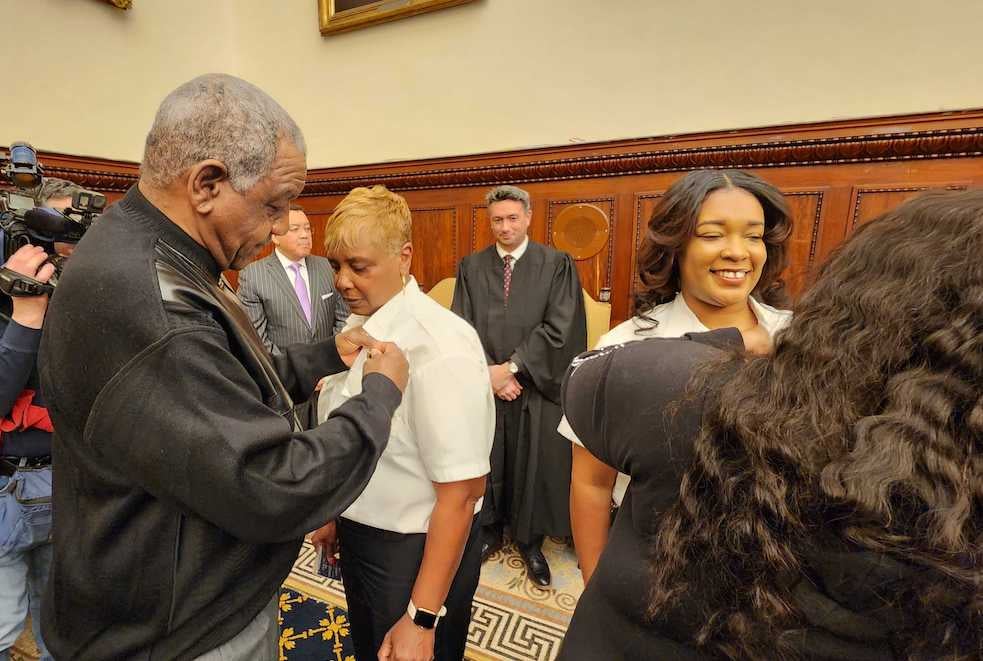 Rosie Harris was a school crossing guard and took the training to become part of the first group of officers. "During my training I learned how to write tickets and perform traffic enforcement, I also learned vital communications skills dealing with the public," Harris said. "I believe the public safety enforcement officers are needed now more than ever."
Part of their training is learning how to de-escalate situations when people become angry.
Deputy Police Commissioner Joel Dales says the department is still working with the Streets Department, which manages the officers and crossing guards. It's not clear where they will be deployed initially.
The officers are similar to workers in New York City that help police concentrate more on violent crime, while taking menial tasks out of the hands of cops.
Council President Darrell Clarke pushed for the new job classification. He believes the new workers can free up police officers at a time when they are needed to fight crime.
"I'm also excited for the many people in communities that are concerned about crossing the street, of vehicles blocking the box, the traffic challenges that we face in the city of Philadelphia," Clarke said. "This will go a long way towards helping us resolve that issue. Not to mention the fact that once we have the full complement, we can potentially put around 125 police officers on the street."
That number comes as the result of an arbitration agreement with the Fraternal Order of Police, which represents police officers that used to do the jobs not being filled by civilians.
The civilian employees will fill jobs that don't involve violent crime and will put police officers back on the streets.
Civilians won't replace cops overnight; instead, they will be phased in over the next few years, said Clarke.
"They didn't go to the police academy to write tickets for abandoned cars," Clarke said. "So having these individuals replace those individuals so they can go out and do the job that we need them to do most, given the levels and the spikes in violence in the city of Philadelphia, is something that we're extremely excited about."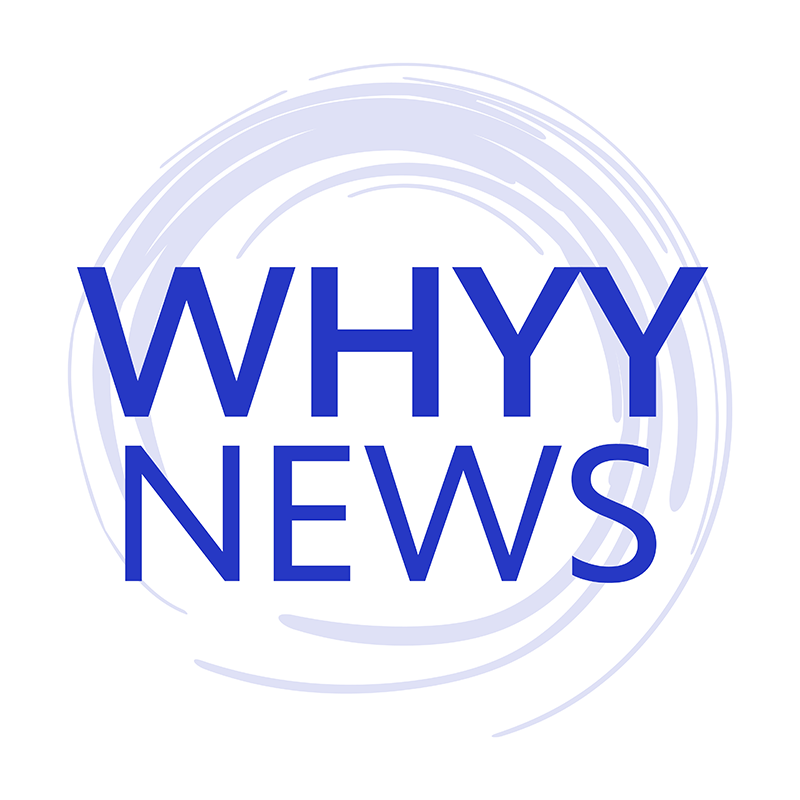 Get daily updates from WHYY News!
WHYY is your source for fact-based, in-depth journalism and information. As a nonprofit organization, we rely on financial support from readers like you. Please give today.