Philly officer who fatally shot Eddie Irizarry to be terminated after violating department policy
Police Commissioner Danielle Outlaw says the department is suspending Officer Mark Dial with intent to dismiss due to an administrative violation.
Philadelphia Police Department Officer Mark Dial will be dismissed in 30 days after violating administrative policy, Commissioner Danielle Outlaw announced Wednesday.
On August 14, Dial fatally shot 27-year-old Eddie Irizarry Jr. on Willard Street in Kensington.
Outlaw said her decision to suspend Dial with intent to dismiss is based on administrative violations including insubordination, and refusal to cooperate in a departmental investigation. The investigation into the shooting itself is ongoing.
"Along with the administrative investigation, in which there may be additional disciplinary charges in the event that Officer Dial violated additional PPD policy," she said.
Dial failed to make a statement about the incident within 72 hours as required by PPD protocol, said department spokesperson Sgt. Eric Gripp.
He is now on restrictive duty and has lost access to his police powers, Gripp said.
The day of the incident, a PPD spokesperson said Irizarry exited his vehicle and lunged at Dial and another officer before Dial fired. Two days later, Outlaw announced that those details were not accurate and that body-worn camera footage showed Irizarry was actually seated in his car when Dial shot him.
"I would call it misinformation," Outlaw said Wednesday. "It's unfortunate, it's a narrative that really took the whole incident in a completely different direction … once it was brought to our attention that it was misinformation that was put out there, we corrected it."
The city has not released the body-worn camera footage to the family or to the public.
Earlier this week, Irizarry Jr.'s family's attorney released video from a home security camera showing that Officer Dial began firing into Irizarry's driver's side window just a few seconds after arriving on the scene.
The family's attorney announced their intent to file a wrongful death suit against Dial and the city. The family is also calling on the city to let them view the body-worn camera footage of the incident.
PPD says the decision to share that footage lies with the District Attorney's Office. A DAO spokesperson said in a statement this week that they will be meeting with the family and their legal counsel "in person, in the near future."
The Citizen's Police Oversight Commission, an independent body funded by the city to monitor PPD, released a statement Tuesday recommending Dial be terminated.
Neither Outlaw nor Mayor Jim Kenney would comment on the shooting itself, which is under active investigation.
"This situation obviously is tragic, and the investigation will bring out what the investigation will bring out and we'll go from there," Kenney said.
Gripp said Dial did not have any prior incidents of discharging his firearm on his record.
The attorney for the Fraternal Order of Police Lodge 5 union did not return WHYY News' requests for comment.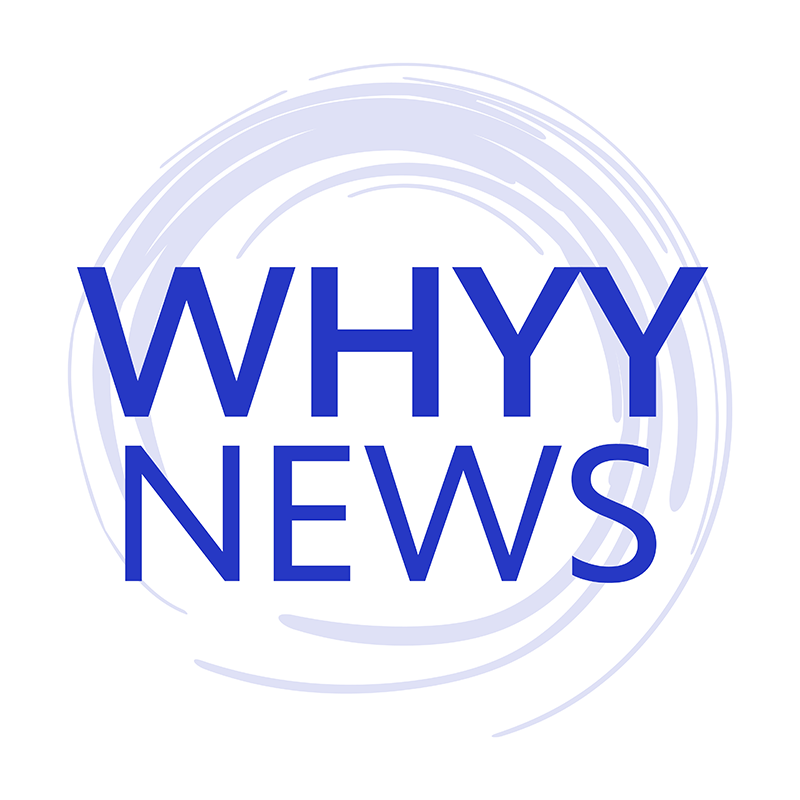 Get daily updates from WHYY News!
WHYY is your source for fact-based, in-depth journalism and information. As a nonprofit organization, we rely on financial support from readers like you. Please give today.