Philly police shot and killed Eddie Irizarry within 5 seconds of exiting cruiser, new video shows
"I don't care how you unpack this, a death sentence is not called for for erratic driving," said attorney Shaka Johnson.
Newly acquired video footage contradicts initial Philadelphia Police Department statements regarding the fatal Aug. 14 shooting of Eddie Irizarry. The video, sourced from a resident's home security camera, shows Officer Mike Dial shooting Irizarry while Irizarry was seated in his parked car on a Kensington street.
In the footage, Irizarry is seen parking when two officers approach. They shout "Show me your hands!" before one of them fires into the driver's side window. On the video, six shots are heard.
Roughly five seconds pass between the police car pulling up and the firing of the officer's final shot.
Calling the initial police account "a patent lie," and insisting, "It didn't happen that way at all," attorney Shaka Johnson says he'll represent Irizarry's family in filing a wrongful death suit against both Officer Dial and the city of Philadelphia.
"I don't care how you unpack this, a death sentence is not called for for erratic driving," he said.
PPD first claimed that the 27-year-old was out of his vehicle and lunging at officers with a knife when he was shot. Two days after the incident, Police Commissioner Danielle Outlaw admitted initial statements were incorrect, and that body-worn camera footage showed Irizarry seated in his vehicle when officers approached.
"We're trying to backtrack that as well to figure out exactly how that was relayed to leadership on the scene," explained Outlaw. "But again, as soon as we found out that that was not what occurred, we did what we could to be as transparent as possible to get the information."
Johnson said neither the police department nor the district attorney's office has provided the family with body camera footage. He said they were initially told they could view the footage last Friday, but the invitation was rescinded.
"We are here this afternoon because we have asked the city of Philadelphia to allow the family to give them the respect they are due and allow them to see the body-worn camera footage privately," he said.
Mayor Jim Kenney says he's waiting on the district attorney's decision about releasing the video.
"Whatever lawyer released it has nothing to do with the investigation," he said. "When the investigation is concluded we will be happy to release it — not happy to release it because it's not pleasant — but it's evidence."
A PPD spokesperson said Dial has been placed on "restricted duty pending the outcome of the Internal Affairs and Officer Involved Shooting Investigations." They said the department will not release additional information on the incident until after the investigations have concluded.
The Philadelphia DA's office has been "in contact repeatedly and at length with the Irizarry family by communicating with their legal counsel," DAO spokesperson Jane Roh said in an email.
"We look forward to meeting with them and their legal counsel in person, in the near future," she said
Johnson, who previously represented Walter Wallace Jr., a Philadelphia man killed by police in 2020 during a mental health crisis, called for increased officer training. He highlighted that Irizarry lived with schizophrenia and spoke Spanish.
Zory Garcia, Irizarry's aunt, remembered him as a vibrant individual. "He was always happy, smiling," she said.
---
If you or someone you know has been affected by gun violence in Philadelphia, you can find grief support and resources online.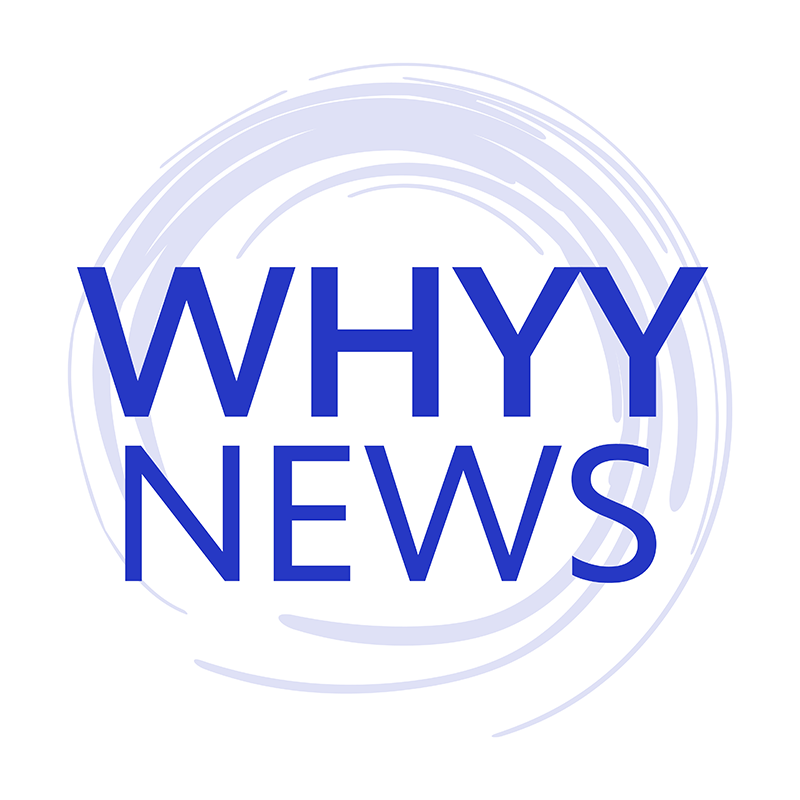 Get daily updates from WHYY News!
WHYY is your source for fact-based, in-depth journalism and information. As a nonprofit organization, we rely on financial support from readers like you. Please give today.