Phillies fans looking to travel to Phoenix can snag NLCS Game 3 tickets for as low as $11
As of Wednesday morning, outfield tickets on SeatGeek, the official MLB resale site, are currently as low as $11 for the game Thursday.
This story originally appeared on 6abc.
Game 3 of the NLCS shifts to Phoenix with some tickets going for less than $20 for the Phillies vs. Diamondbacks matchup on Thursday.
The Phillies are currently leading the Arizona Diamondbacks 2-0 in the series after dominating performances in front of a roaring home crowd at Citizens Bank Park.
Fans traveling from the Philadelphia International Airport on Wednesday are still excited about the win Tuesday night and say fan support on the road will be crucial.
"It incites the players and it's a great atmosphere. Philly fever," said fan Brian Bauman.
As of Wednesday morning, outfield tickets on SeatGeek, the official MLB resale site, were as low as $11 for the game Thursday. By 10 a.m., tickets were still less than $20.
Far cheaper compared to the lowest price in Philadelphia of roughly $330 for Game 6 next week and $630 for Game 7, if those games are needed.
All the reason for Phillies fans to travel if they want to experience the NLCS in person to cheer on the team.
"It seems like all the pitchers that keep coming in and starting just keep trying to rile us up for no reason, and I feel like the fans really feed on that and if we can do anything to support our players, I think that really helps our team. We've seen it. Six more to go," said fan Joel Goldberg.
The flight, hotel and rental car in Arizona will be the biggest chunk of money for Phillies fans headed that way.
AAA says it could cost more than $1,000 overall per person to cover all expenses.
Travel experts are encouraging travelers to choose the fully refundable option in case plans change, especially since expenses will be adding up.
There's something else to consider, even for planning ahead just in case the Phil's make it to the World Series:
"People may want to consider flying out of a different airport. That could significantly drop the airfare if you're flexible in days and times, that's even better," said AAA spokesperson Jana Tidwell.
Fans say they'll be there whether it's in person or from afar.
"Not just the Phillies, but Eagles. Hearing all the Eagles chants in LA the other week it was nuts and hopefully they can continue," said fan Andrew Irick.
Fan Lyndsey Irick added, "We're traveling not to the game, but still repping so I feel like that's important, right?"
AAA also says the sooner you book, the better when it comes to booking trips to any upcoming games.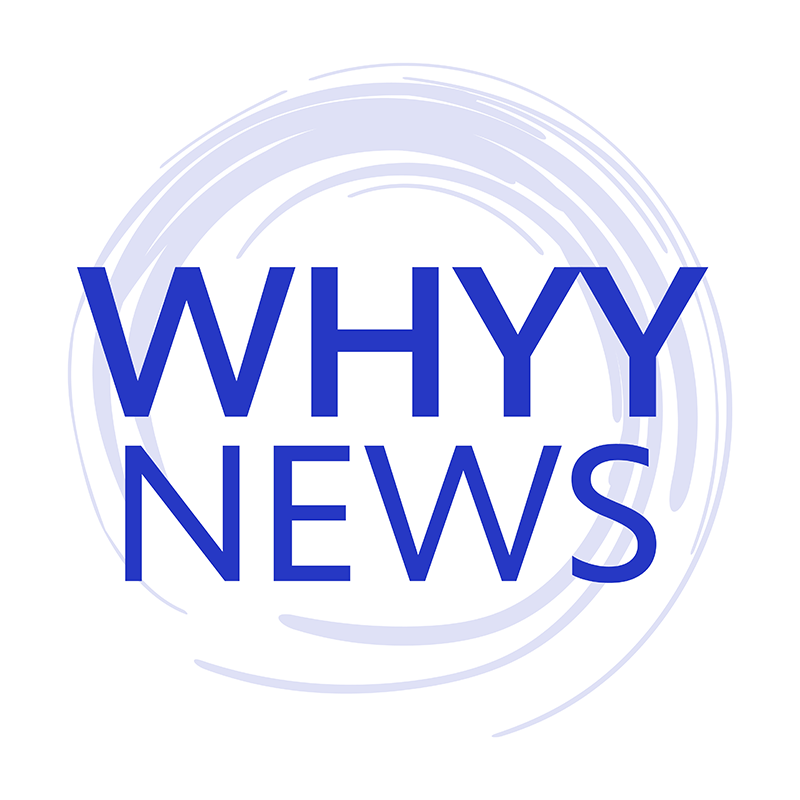 Get daily updates from WHYY News!
WHYY is your source for fact-based, in-depth journalism and information. As a nonprofit organization, we rely on financial support from readers like you. Please give today.