Philadelphia man arrested for alleged gun trafficking
Montgomery County District Attorney Kevin Steele said authorities have arrested Daniel Lucas, a 21-year-old man from Philadelphia, for alleged gun trafficking.
The criminal investigation describes the man buying 36 guns in less than three months across eight counties, including Philadelphia, Montgomery, Bucks, and Chester. The investigation, which was a partnership between federal, state and local authorities, said Lucas sometimes bought the same kind of gun several times and traveled as far as Schuylkill County from Philadelphia.
Authorities say this pattern leads them to think that Lucas was buying guns on behalf of other people who cannot buy guns themselves, which is called a straw purchase. In the criminal complaint, Montgomery County Detective Mark Minzola wrote that in his military and law enforcement career, he has never heard of anyone owning six of the exact same make, model, and caliber of a gun.
The county made several similar arrests in September. There are more guns from suspected straw purchases that the county is tracking down, Steele said.
"This is just the tip of the iceberg," he said.
Steele said he would like more gun shop owners to track sales electronically, so it would be easier for authorities to find people who are buying multiple guns across different shops. Right now, gun shop owners are required to keep track of gun sales on paper, but not to use electronic records.
Last July, Pennsylvania Attorney General Josh Shapiro launched a program called Track + Trace, which encourages gun shop owners to use electronic instead of paper records. Montgomery County District Attorney Kevin Steele said electronic sales records for guns would help address gun trafficking, which is dangerous for everyone.
"We hope that any legitimate gun owner would not have objections to this; we're going after the folks that are illegitimate," Steele said.
He compared it to Pennsylvania's prescription drug monitoring program, which launched in 2016 to address the opioid epidemic. That program requires doctors to look up patients in a database when prescribing them a controlled substance for the first time.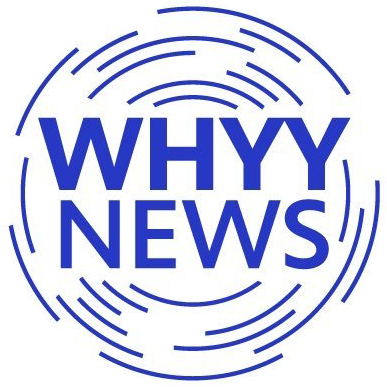 Get daily updates from WHYY News!