Three years, no arrests: Ahmad Morales and Philadelphia's homicide clearance rate
The national homicide clearance rate is at an all-time low. Philadelphia's numbers are lower.
Working on a solution to gun violence and want to share it? Get in touch with gun violence prevention reporters Sammy Caiola and Sam Searles.
---
Content warning: This story contains descriptions of violence. 
On April 25, inside a South Philly rowhouse, Ahmad Morales' mother, Tamika, had memories of him everywhere; photos, a painting, and charms on a bracelet.
Tamika Morales planned to get a cake decorated the next morning — Ahmad would have turned 27 on April 26.
Ahmad was 24 years old when he was killed, shot multiple times by three shooters outside of a convenience store. There was no clear motive, and no one came forward with information.
Nearly three years later, Tamika Morales doesn't have the answers she and her family need. If the shooting was captured on good quality video, if most of a license plate is visible, and if the car the shooters rode in was identified, why has no one been brought to justice?
The story
"Ahmad was a barber," Tamika Morales said. "I'm a hairdresser, so I kind of taught him the trade. So he was doing that from [about] 15."
She described Ahmad as a good kid and a peacemaker. "I don't know anybody that would want to hurt my son because he was such a moderator… a person that [didn't] want to get into anything — very calm, not argumentative."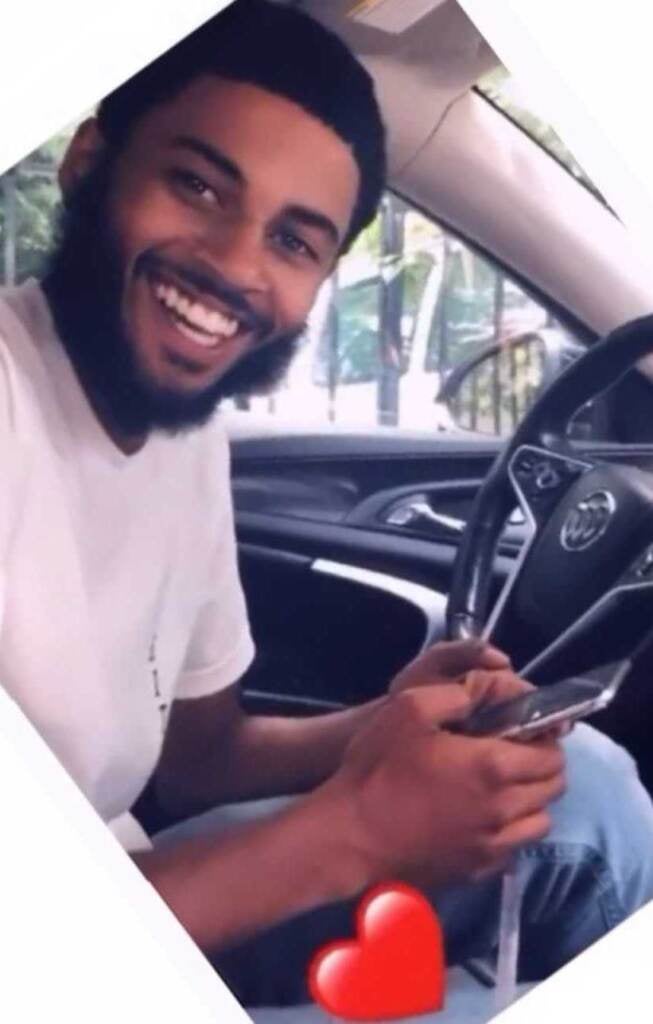 Ahmad had walked to a convenience store in Point Breeze around 7 p.m. on July 3, 2020, when a newer white Jeep Grand Cherokee pulled up in front of the store. Police said a backseat passenger got out of the Jeep as it stopped; the driver and another passenger shot from the car.
"As time went on, a [YouTube] video was established," said Tamika Morales. "You could see my son just happily walking to the store. [Then] as he got up on the curb, that's when they jumped out. It was three guys."
While the video was blurred, Morales says she still agonizes over what she saw. "You could see his legs go up when he hit the back of his head. You could see from the impact of the gunshots … that tore me up."
Sitting across from a painted portrait of Ahmad, Morales said she often imagines Ahmad's final moments. "You could tell he was like, he saw it coming, but he couldn't even run. He couldn't even do nothing … the impact was so big because not one person is shooting at him, but all three. They shot at his legs, so he couldn't even run."
Morales says that conversations with Philadelphia Police and detectives haven't been angering, but they haven't been particularly helpful, either.
"When I call the detectives, they say, 'Ms. Morales, you know, we're very close, we just need somebody to step up.' I been hearing that for three years, so I just do what I got to do. I'm out there."
The data
Ahmad's case is not unique.
A 2022 report by the City Controller showed the clearance rate for fatal shootings in Philadelphia was 36.7% in 2020, the year Ahmad was killed. That number was down from 41.4% in 2015. Nineteen percent of non-fatal shooting incidents in 2020 were cleared by the PPD, meaning about 1,500 non-fatal shootings that year went unsolved.
PPD statistics from the past year show slight improvements since 2020 — arrests were made in 48.8% of homicide cases, with gun violence homicides up to 43%.
Homicide clearance rates in the United States are down as well; data from 2020 shows a nationwide increase in homicide clearances, but not enough to keep pace with the increase in homicides.
In 2020, a study showed that national homicide clearance rates had stark contrasts in terms of race. Cases involving white victims were cleared at 87%, but only 67% for Hispanic victims. Cases in which victims were Black had an even lower rate, just 59%.
In recent years, the disappearance and murder of Gabby Petito, continued pressure on law enforcement and lawmakers to pursue cases of missing and murdered Indigenous women, and increased awareness of transgender and gender nonconforming homicide victims have brought attention to homicide clearance rates and how they are affected by race and gender.
The Violent Incident Clearance and Technological Investigative Methods Act of 2022, or the VICTIM Act, would have directed the Department of Justice to create grant programs for state, tribal, or local law enforcement to assist with both violent incident clearances and technological investigative methods.
It was passed by the House and had sponsorships and support by Pennsylvania Representatives Dwight Evans, Mary Gay Scanlon, Brendan Boyle, and Brian Fitzpatrick, but the bill died in the Senate.
The present
Tamika Morales said she can understand why investigations need to take their time. "I kind of understand because you've got to look at it on their side, too… don't want to rush and do an investigation and be wrong …. I have to be patient, and hopefully the detectives have some answers for me."
Morales maintains that someone, somewhere, saw what happened to Ahmad. "If a young man gets murdered on a corner of a block [with] houses that are $500,000 to $600,000 and with cameras all outside but nobody saw anything? I don't get it, there's something there."
Ahmad Morales was in talks with an old barbering mentor at the time of his death. "It was a guy that hired him at 14, 15 years old," Tamika Morales said. "Ahmad was actually thinking about coming back to the barber shop where he started. [His mentor] said 'We just talked and like a couple days before he got killed ​​— he was going to come back and talk to me on Monday.'" Ahmad's murder happened the prior Friday.
Until Ahmad's murder is solved, Tamika Morales will continue to look for answers.
"If Jessica [Whitfield], Revered West, myself and all the mothers and fathers, if we don't really stick together with the cold cases, I think our kids are just going to be ignored. [They're] just going to be another file in the cabinet," she said.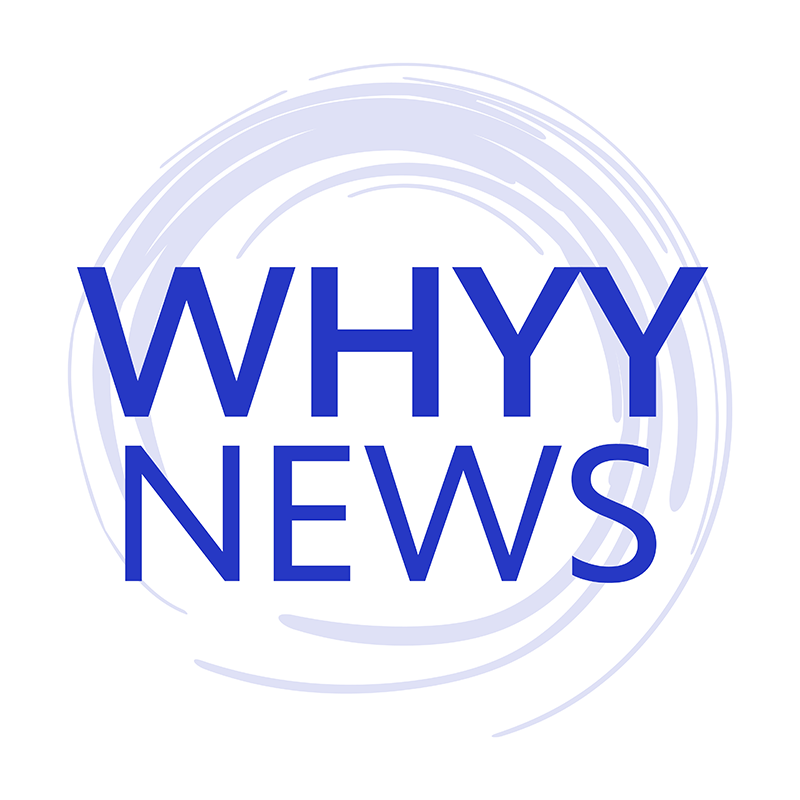 Get daily updates from WHYY News!
WHYY is your source for fact-based, in-depth journalism and information. As a nonprofit organization, we rely on financial support from readers like you. Please give today.