30 mothers, 30 photos: Gun violence photography project opens at Saunders Park
Across from Penn Presbyterian Medical Center, mothers of those lost to gun violence surround Saunders Park in a photo essay by photographer Kathy Shorr for Mural Arts.
Working on a solution to gun violence and want to share it? Get in touch with gun violence prevention reporters Sammy Caiola and Sam Searles.
Michele Parker will only walk on one side of the street. Penn Presbyterian Medical Center is on the other side. She said it's painful to be this close to it. In Saunders Park just outside, her photo is one of the 51 in a collage of the images in Kathy Shorr's newest work.
The exhibit, "SHOT: We the Mothers," is part of "SHOT: We The People," a multimedia project showcasing gun violence survivors and victims across the U.S. Photographer Kathy Shorr and Mural Arts Philadelphia worked to identify mothers who lost children to gun violence within the city.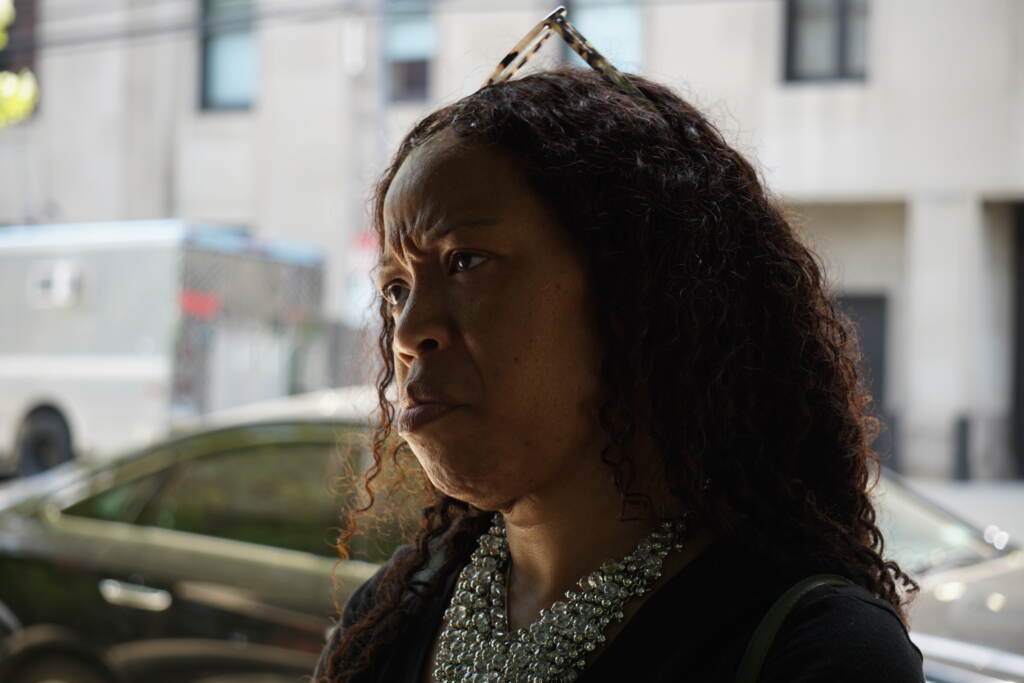 The pictures are all at locations the mothers chose — a place that their child loved, a cemetery, or, in Michele Parker's case, her son Evan Baylor's school. Evan was prom king in both his junior and senior year at Mastery Charter School's Shoemaker Campus. Parker said her son's unsolved murder was something she never could have foreseen coming:
"[What] I want each and every one of you to know is that your child doesn't have to be involved in the streets to be a victim … that's a continual thing that I tend to see in our media — that we're a number, [that] we're involved in something. Absolutely not. There are children who, unfortunately, are six feet in the ground whose dreams and aspirations are buried there. I told myself, as long as God gives me the breath in my body, that Evan Marquis Baylor's dreams and aspirations will not go dead, will not go void, and will not be in vain."
Parker, along with mothers Aleida Garcia and Cherie Ryans, spoke about their lost sons at Thursday's unveiling. Jane Golden of Mural Arts Philadelphia, City Councilmembers Kenyatta Johnson and Jamie Gauthier, and state Senators Vincent Hughes and Anthony Williams spoke at length about the power of art in making a difference. The project's photographer, Kathy Shorr, said that she wants the project to go to City Hall.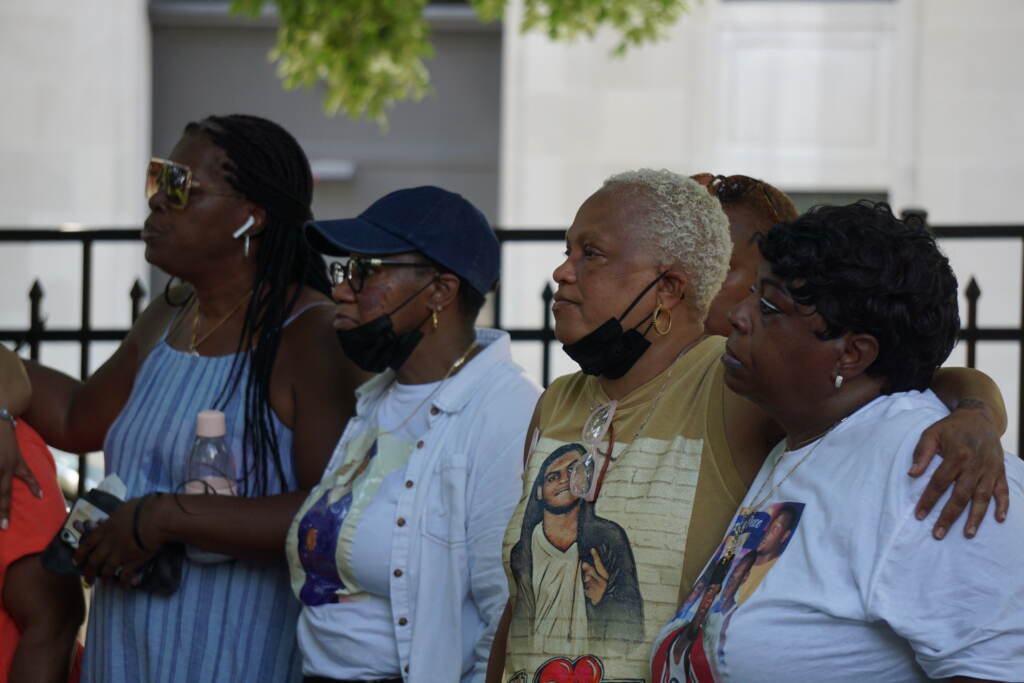 Before Shorr spoke, she invited any mothers who lost a child to gun violence to stand next to her. Some two dozen stood up.
"I really appreciate all of you coming out and showing everyone this is what gun violence looks like," she said, addressing the group of women.
"This is the collateral damage of gun violence here. All of these women have men in their lives, they have children in their lives, grandparents, etc. This is what gun violence does to a community and a country. It shatters lives. The torment that these women have to go through on a daily basis every day? It doesn't stop. It doesn't end. This is a tragedy here. And it's not just Philadelphia. This is every city in America. This has got to stop. I am so tired of hearing about statistics and numbers. I'm the person that's going to keep rubbing this in your face. I'm going to keep showing you the collateral damage of gun violence," Shorr said.
Thirty of the 51 photos will be on display through the summer.
If you or someone you know has been affected by gun violence in Philadelphia, you can find grief support and resources here.
Sam Searles is a Report for America corps member covering gun violence and prevention for WHYY News.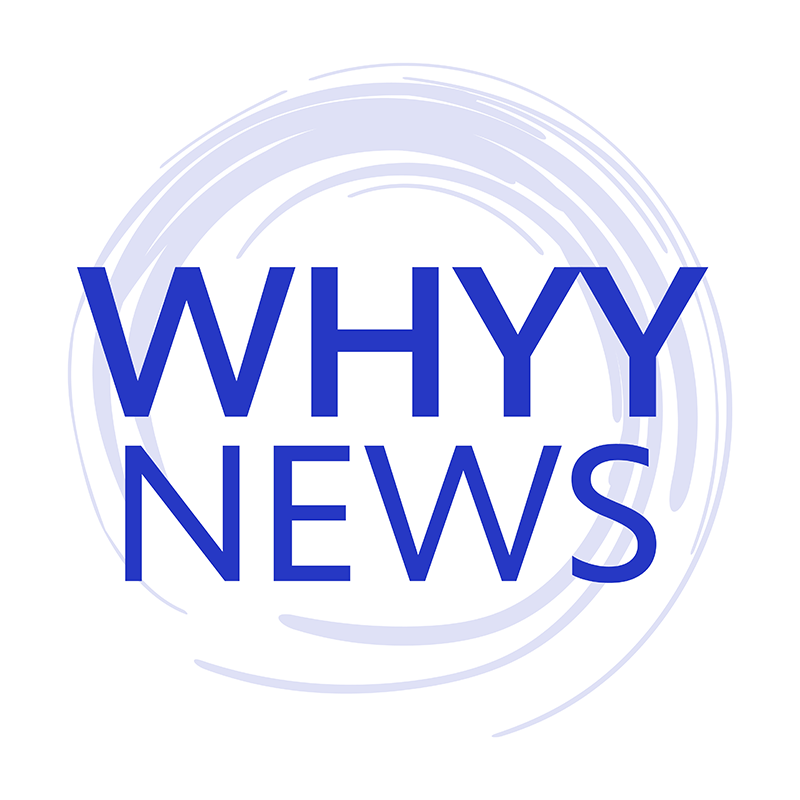 Get daily updates from WHYY News!
WHYY is your source for fact-based, in-depth journalism and information. As a nonprofit organization, we rely on financial support from readers like you. Please give today.