Gun violence advocates, researchers have mixed views on Philadelphia's new, stricter curfew for older teens
Philadelphia City Council recently passed a stricter version of an existing juvenile curfew that requires older teens to be inside by 10 p.m. this summer.
Working on a solution to gun violence and want to share it? Get in touch with gun violence prevention reporters Sammy Caiola and Sam Searles.
Earlier this month, Philadelphia City Council unanimously passed an ordinance that makes the year-round curfew for teenagers stricter for older teens during the summer months. Under the former policy, kids ages 14 and 15 had to be indoors by 10 p.m. and 16- and 17-year-olds could stay out until midnight. Now, the older group must also be in by 10 p.m. or face a curfew violation. Philadelphia has had a curfew on the books since 1955. The adjustment lasts until September.
But nonprofit leaders and academics have cast doubt on the strategy of punishing the many to catch the few. They say a curfew will do little to stop people who actually have harmful intentions, and that the policy is unfair to law-abiding teens.
The Philadelphia Police Department says enforcing the curfew does not involve arrests or fines. There are exceptions to the rule for teens who are coming home from work, with a parent or on active duty in the armed services, but not for those who are returning from a community-based program.
Councilmember Katherine Gilmore Richardson, who introduced the policy, says the primary objective is to reunite teens in violation of the curfew with a family member or guardian. That may involve bringing them to a "community evening resource center" or a police station until someone can pick them up. Resource centers are designed to provide mentorship, job readiness skills, conflict resolution, and connections to services, and staff there can also give teens a ride home.
There have been 1,045 nonfatal shootings and 269 gun homicides in Philadelphia in 2022. A total of 121 children under age 18 have been shot, according to the latest data from the Office of the Controller.
Richardson says the goal behind the curfew is simple: get kids inside so they're safe from gunfire.
"If we save the life of one young person, everything we've done will be worth it," she said recently on WURD radio.
The curfew, and young peoples' behavior in general, has been a heated discussion point across the city since news of teens beating a 73-year-old man to death with a traffic cone surfaced last week.
Monet Seidle, 16, said most people her age will probably just ignore the policy and do what they'd usually be doing. For her, that might mean heading home from a program at youth nonprofit YEAH Philly or hanging out with friends
"Even if I were out one day later than 10 p.m., I wouldn't really stress it," she said. "If [the police] come to me I'll just look at them like, 'Why are you talking to me? Now you're making me even later for my curfew.'"
She also says it doesn't make sense for a 16-year-old to have the same curfew as a 14-year-old.
Patrick Baker Evans, 17, also said the curfew won't stop anyone from committing gun violence.
"If they're gonna go do that, why would they stop and be like, 'Oh, there's a curfew, I can't be out, it's illegal,'" he said. "It's just another example of the city government's ineffective ways of dealing with gun violence."
There's a lack of evidence showing whether curfews actually curb juvenile crime, and some researchers have found that removing teens from the street increases the likelihood of gunfire in an area.
A 2017 study of Washington, D.C., found that when that city required kids be in by 11 p.m. instead of midnight, incidents of gunfire went up 150% — an additional seven gunshots a week or so — and reporting of gunfire by members of the public went down.
"When you take kids inside, maybe they are less likely to be the victims," said study author and Purdue University economist Jillian Carr. "But if you think that not having witnesses and potential victims around makes it a little easier for someone to pull the trigger, that can explain why you might see an increase in gun violence during those times."
Carr's work was based on the number of gunshots recorded by an audio-based gunshot detection technology called ShotSpotter and did not track shooting injuries or deaths.
She also expressed concerns about the curfew being disproportionately enforced on Black teenagers, and creating opportunities for police-teenager interactions to escalate to violence.
Kendra Van de Water, executive director at YEAH Philly, said she doesn't believe a curfew will stop anyone who is intent on shooting someone else, and that the city needs to do more to address the root causes of gun violence instead. She also worries it's a misdirection of police resources.
"If we're talking about PPD having a shortage of officers, and we have a low clearance rate for fatals and non-fatals, and then you want police to enforce curfew?" she said.
The number of curfew violations issued by PPD doubled between July 2021 and July 2022, from 558 to 1146. Police did not respond to WHYY's request for comment on the reason for the jump.
Kimberly Reese, director of a youth nonprofit called Guiding Stars, said parents of the teens she works with have been calling for the change, because they want their kids to be safe at home. She doesn't buy the argument about busier streets being safer streets.
"We have multiple shootings in broad daylight with people walking down the street," she said. "So to have more people outside is not going to stop people from being violent."
Some activists have called on parents to be more informed about their children's whereabouts at all times, but especially late at night.
Councilmember Gilmore Richardson says she's hopeful that the curfew centers will help provide youth with the support and mentorship they need to refrain and protect themselves from violence. The city plans to open locations in central and Northwest Philadelphia in August, making a total of four curfew centers. The FY 22 budget included $1.3 million for the centers, and the FY 23 budget includes $3 million.
If you or someone you know has been affected by gun violence in Philadelphia, you can find grief support and resources here.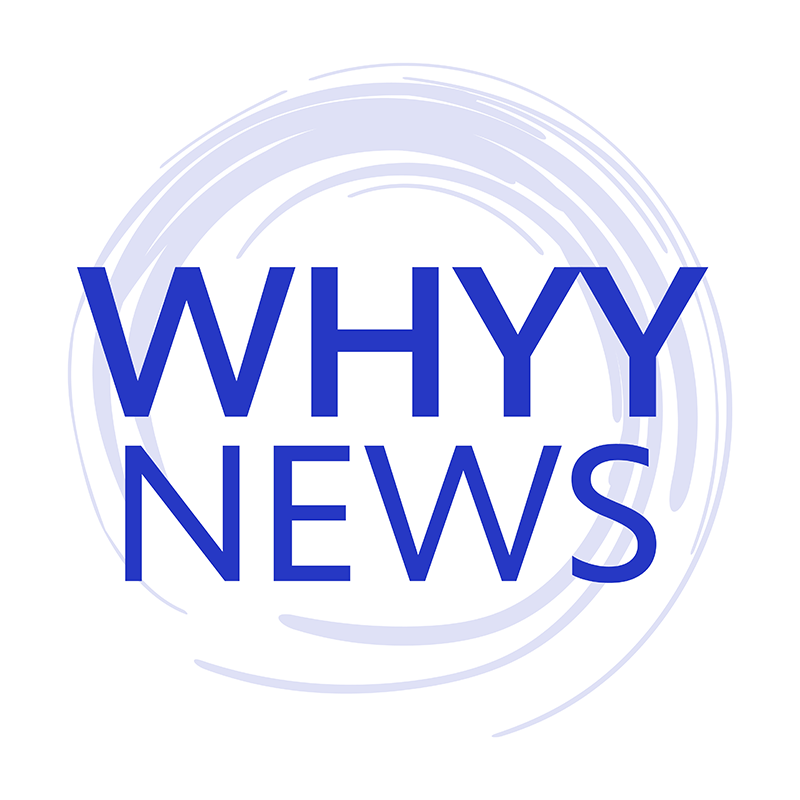 Get daily updates from WHYY News!
WHYY is your source for fact-based, in-depth journalism and information. As a nonprofit organization, we rely on financial support from readers like you. Please give today.