Philadelphia Flower Show preparing for another year of summer sun
For the second time in 194 years, the Philadelphia Flower Show will be a summertime, outdoor event, without the pandemic restrictions of last year.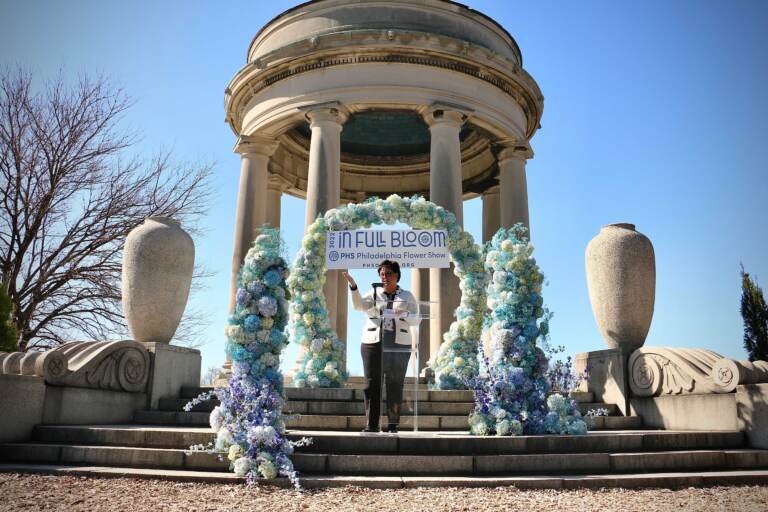 ​​The Pennsylvania Horticultural Society has revealed details about its upcoming Philadelphia Flower Show June 11-19, which for the second time in its 194-year history will be held outside, at FDR Park in South Philadelphia.
The show is normally held inside the Pennsylvania Convention Center in the first week of March — late winter — but became an outdoor summer event in the park last year due to the pandemic. Last September, PHS made the decision to return to FDR so floral designers would have time to design and prepare appropriate foliage.
Last year's outdoor show had restricted ticket sales, to limit the number of attendees as a pandemic protocol. There were also few opportunities for interactions and hands-on activities.
Pre-pandemic, a typical indoor Flower Show would attract about 250,000 people. Last year's pandemic outdoor show saw fewer than that. The Horticultural Society would not release attendance numbers from last year, saying only that it "exceeded expectations" for what was regarded as a difficult year without precedent.
This year all those restrictions will be lifted, making it a more accurate test of the viability of an ongoing outdoor show.
"We have seen different audiences come into the show, but we also know that our core audience loves the Philadelphia Flower Show in March, right after a long winter," said PHS Chief of Shows and Events Sam Lemheney. "We're thinking a lot about what to do in the future, and how we're doing it."
Lemheney said more families with children attended the show last year in FDR Park than he normally sees at the indoor show. This year's show will have more child-friendly activities, including The Cocoon, a play space specifically designed for children.
"We've learned a lot by being here," said Lemheney.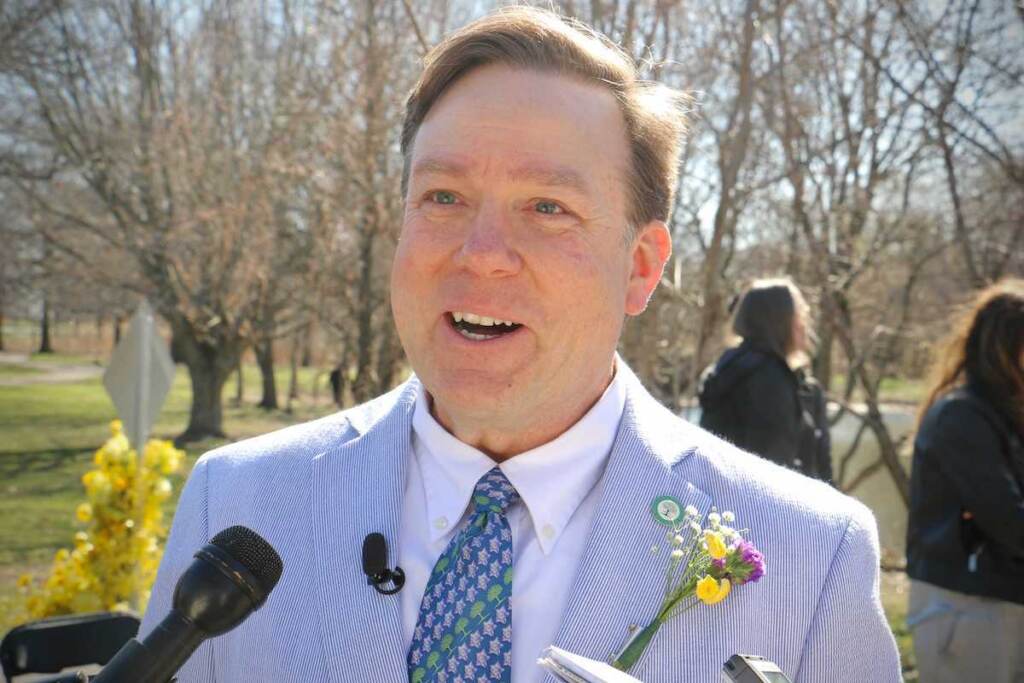 PHS also learned that, with a sprawling show on more than 15 acres, it is critical to design a space that is easy to navigate.
"It's interesting trying to predict how people will move through the space," said design director Seth Pearsoll, who made the layout of the show less meandering and more linear. "This year we realized: let's give the guests less decisions. Let's make it absolutely clear what's here, what's there. Then you don't have to choose. You can take in everything."
The show will be primarily in the space in front of the Boathouse, a semi-enclosed pavilion overlooking the lake, that will be used to serve drinks and small bites. The Boathouse will be temporarily built out to give guests an elevated view of the show grounds.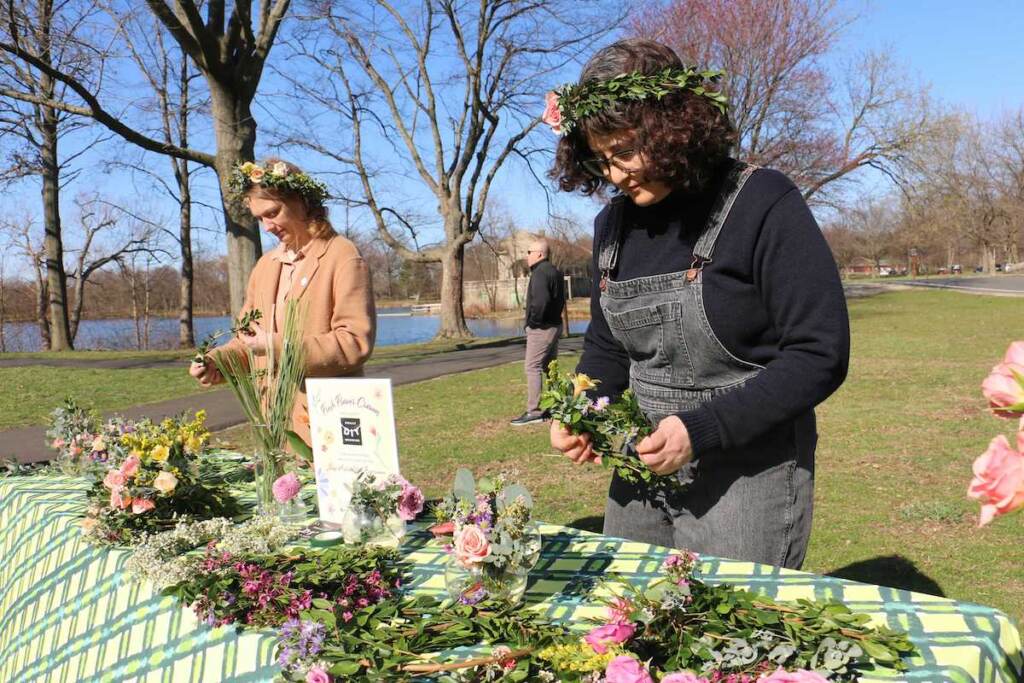 That is one of three dining options at the show. There will also be the Food Bazaar with vendors and picnic tables, and a more upscale dining experience called The Lakes, a 300-seat pop-up bistro by Chef Jean-Marie Lacroix.
This year there will be an indoor component to the outdoor show, as the nearby American Swedish Historical Museum will host some of the competitive horticultural shows. The extravagantly theatrical displays produced by some of the designers require controlled conditions only possible indoors.
Pearsoll also said an outdoor show just feels different.
"When you're outside, stopping and pausing and taking your time feels a little more natural," he said. "There's this one area just off the Boathouse, I remember I was up top for a meeting and looked down and there were people picnicking right on the water's edge. I was like: That's it. That's it right there. An outdoor site lets you do some of those passive relaxing things."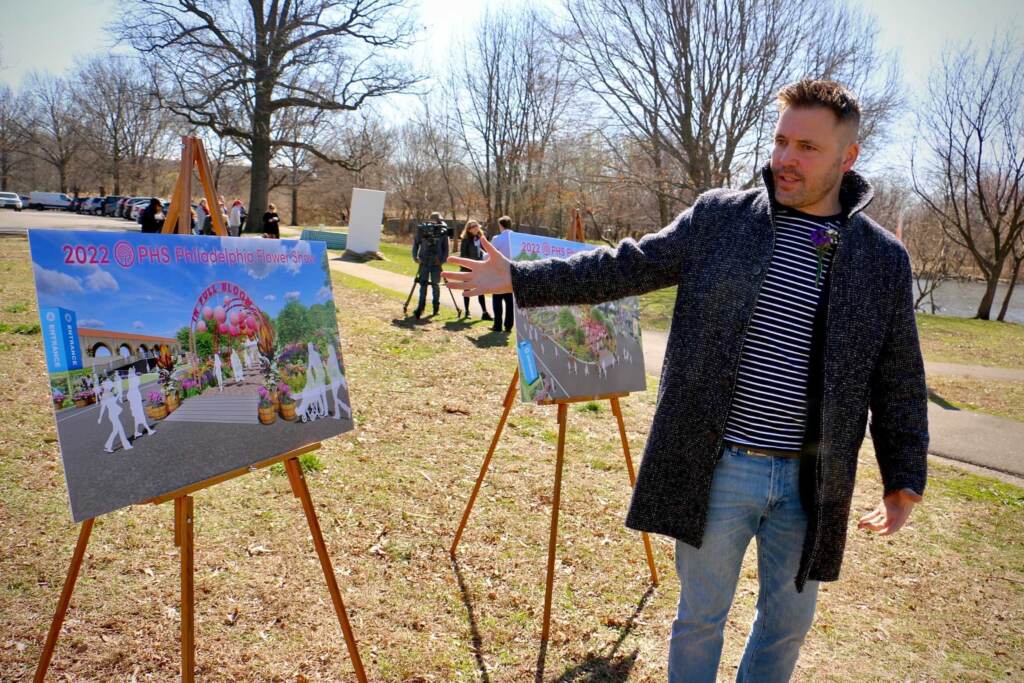 Participating landscape designers were asked to consider the theme "In Full Bloom," which references the mental health benefits of plants and gardening.
"Our point of view is that gardening is the ultimate form of therapy and that a relationship with plants and flowers and gardens is good for your mental health," Pearsoll said. "When a garden is in full bloom, it's at its best. It's been nourished. It's received all the things that it needs to get into that state. Such as gardening, for people: it's a way for all of us to be in full bloom."
A 2021 survey by the National Gardeners Association shows 18.3 million people started gardening during the pandemic. The reason most cited was "good for mental health."
Philadelphia Parks and Recreation is waiting until the Flower Show is over before breaking ground on capital improvements, including a new visitor's center and event space, and a large playground.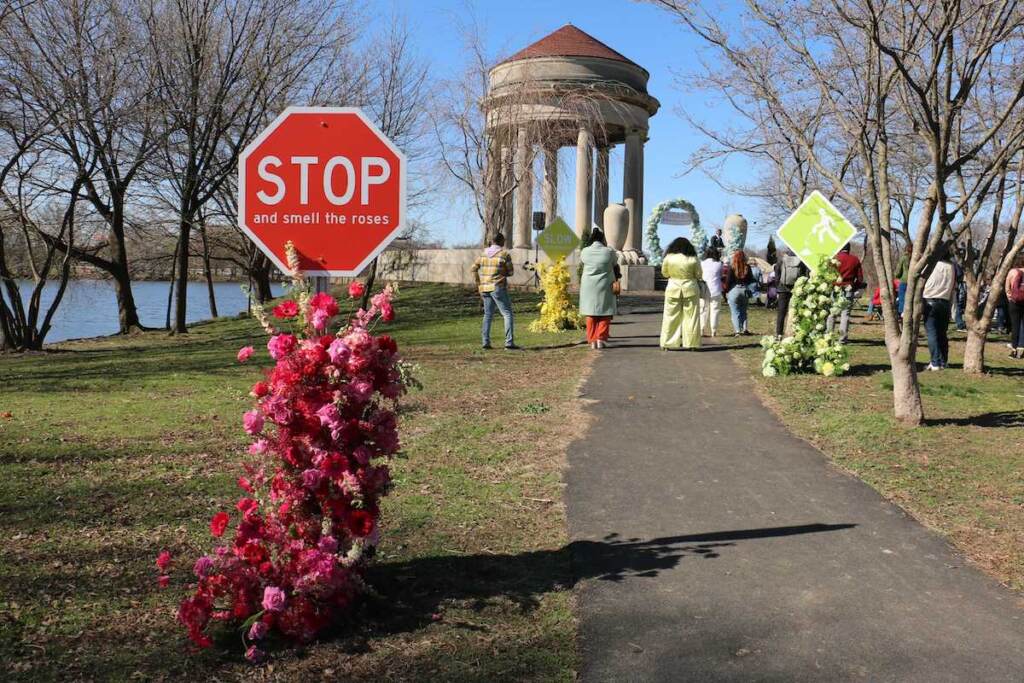 The Horticultural Society has made permanent physical improvements to FDR, including 7,000 plantings and extensive tree maintenance across the grounds. The commissioner of Parks and Rec, Kathryn Ott Lovell, would love to have the Flower Show come back every year.
"If you think about it from a nonphysical standpoint, what the Flower Show has done for us is to bring so many new visitors to the park. Those visitors have become great supporters and great stewards," she said. "I think the Flower Show, because it draws such a massive audience, brought people who would not normally come to FDR Park."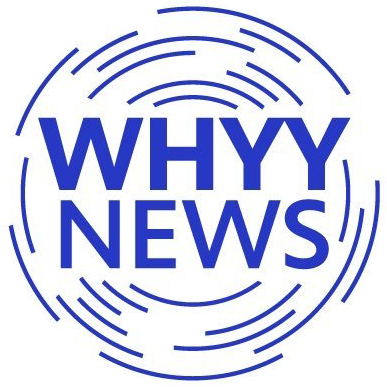 Get daily updates from WHYY News!
WHYY is your source for fact-based, in-depth journalism and information. As a nonprofit organization, we rely on financial support from readers like you. Please give today.