Philadelphia's Driving Equality Act remains in place after court rules against police union
In 2022 the FOP filed a lawsuit against a new city law designed to reduce traffic stops for certain vehicle violations. The Court of Common Pleas overruled their argument.
Working on a solution to gun violence and want to share it? Get in touch with gun violence prevention reporters Sammy Caiola and Sam Searles.
A Philadelphia law designed to reduce traffic stops for certain vehicle violations will remain on the books after a Court of Common Pleas judge overruled the police union's objections this week.
The Driving Equality Act, authored by Councilmember Isaiah Thomas and effective March 2022, instructs Philadelphia Police officers not to pull someone over if the primary violation is one of the following:
Late registration (if under 60 days late)
Relocation of temporary registration (must be visible)
Hanging license plate (must be fastened)
Missing a single headlight or taillight
Items hanging from a rearview mirror
Minor bumper damage
Driving with an expired or missing inspection sticker
Driving with an expired or missing registration sticker
In February 2022, the Fraternal Order of Police Lodge 5 — a union representing PPD officers — filed a lawsuit against the city arguing that the new policy violates state motor vehicle code.
A judge overruled those objections this week, but the FOP says it plans to appeal.
"This City Council law allows reckless drivers behind the wheel of unsafe vehicles, which ultimately puts the public at-risk and in danger," said FOP President John McNesby in an emailed statement. "We believe the PA state motor-vehicle code provides fairness and equity for all drivers in our great city."
Councilmember Thomas has said he authored the law to reduce the likelihood of negative interactions between police officers and Black drivers, arguing that traffic stops can lead to unjust use of force from police. He also said he wants to make more efficient use of police officers' time.
"We are excited about the ruling, but at the same time my door remains open to work with anybody, no matter what their opinion is on the legislation," he said.
The recent police killing of Tyre Nichols in Memphis began with a traffic stop, and a councilmember there recently announced that she'll introduce legislation similar to Philadlephia's Driving Equality Act.
In the first eight months of the law taking effect, PPD officers pulled over Black drivers for vehicle violations addressed in the law about half as frequently as they had during the same period the year prior, according to new data from the Defender Association of Philadelphia. But stops of white residents also went down, and the data indicates that officers are still disproportionately pulling over Black drivers, Thomas said.
Specific violations, such as windshield obstructions and inspections violations, were down 90% or more. Officers stopped more people for offenses not covered by the act, such as illegal tint and running stop signs or red lights, the data shows.
Justin Nix, associate professor of criminology and criminal justice at the University of Nebraska, Omaha who has studied similar laws in other states, said Philly's law is part of an emerging trend.
"As we, in the last few years, have experimented with reimagining what police should be doing and what they should focus their efforts on, traffic enforcement is one of those things that has gotten a lot of traction," he said.
But he says it's tricky territory, because of the balance between public safety and civil rights.
"The police, when they search people, a lot of those people aren't going to be guilty of anything, so they might leave that search feeling like objects of suspicion," he said. "But if you completely take certain offenses off the table, now there's a possibility that there are going to be opportunities missed to get illegal guns off the street. It's messy, but this is sort of the ebb and flow of traffic enforcement."
As Philadelphia's gun violence crisis continues, some residents and city leaders have called for more visible enforcement of stop-and-frisk, a contentious strategy that has historically led to disproportionate stops and searches of Black men. Earlier this month, the ACLU of Pennsylvania raised the alarm about the practice in the lead-up to election season.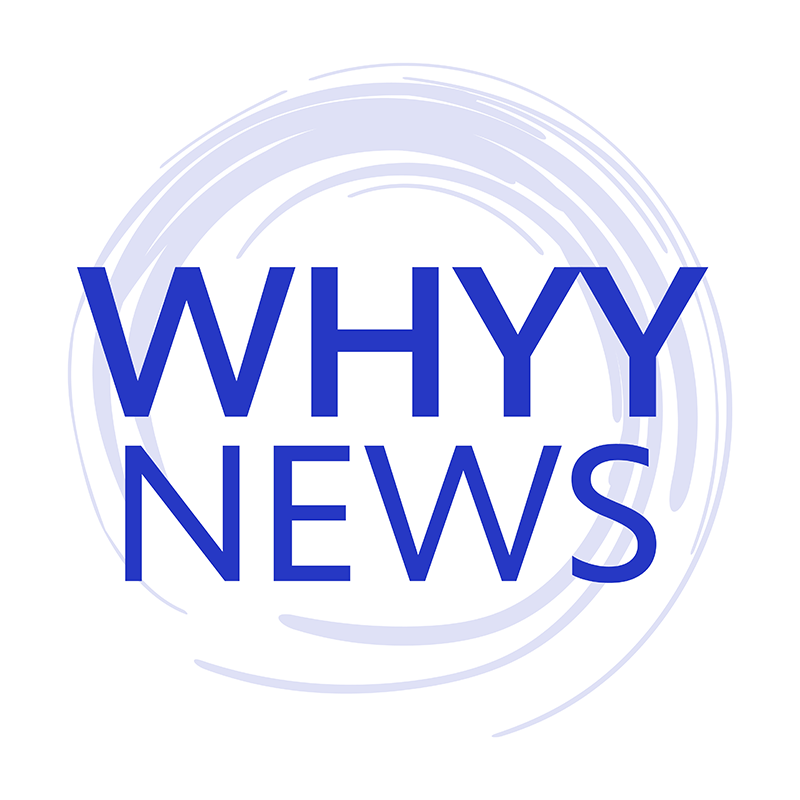 Get daily updates from WHYY News!
WHYY is your source for fact-based, in-depth journalism and information. As a nonprofit organization, we rely on financial support from readers like you. Please give today.