Philadelphia and Memphis lawmakers meet to discuss the city's groundbreaking Driving Equality Act
Following the death of Tyre Nichols, Memphis, Tennessee is considering changing rules about when police can pull people over — like Philly did last year.
Working on a solution to gun violence and want to share it? Get in touch with gun violence prevention reporters Sammy Caiola and Sam Searles.
Following in Philadelphia's footsteps and in the wake of Tyre Nichols's death, Memphis, Tennessee, is poised to pass its own Driving Equality Act.
Philadelphia City Councilmember Isaiah Thomas was the driving force behind Philly's law, which was enacted last year. He met virtually on Monday with Memphis City Councilmember Michalyn Easter-Thomas to discuss the legislation.
The two lawmakers talked about how the bills came to be, the process of getting them passed, and how each city would track and analyze data.
Philadelphia was the first major U.S. city to pass such a bill, which reclassifies eight minor traffic violations so they cannot be used by police as the sole reason for pulling over drivers.
"We have hundreds of motor vehicle code violations in the City of Philadelphia and the vast majority of them are enforced with a traffic stop," Thomas said. "The bill doesn't consist of anything that has a negative impact on public safety… things like speeding or running a red light… swerving in and out of lanes, probable cause… All of those things still warrant a traffic stop."
Under the Driving Equality Act, which took effect in March 2022, Philly police are not allowed to stop drivers if the only violation is:
Late registration
Relocation of temporary registration
Relocation of license plate
Missing a single brake light
Items hanging from the rearview mirror
Minor bumper issues
Driving with an expired inspection sticker
Driving with an expired emission sticker
Some Philadelphia activists say the outlawed stops are still occurring. At the same time, some police officers think the act has contributed to high rates of car-related crimes.
Data from the first year of Philly's new law will be released on March 3. Analyzing that, Thomas said, will be key in determining how to move forward.
"If the data tells us that anything is happening that has a negative impact on public safety, we're going to be more than willing to have that conversation," Thomas said. "We're going to let the data and the narratives of the folks that's doing the work find the direction that we're going."
Easter-Thomas has similar plans to use data to assess the success of the bill in Memphis — which she hopes will continue to gain traction.
"It was supported in the first reading unanimously by everyone there," Easter-Thomas said. "We want to make sure that folks in Memphis know and don't have to discern between 'good' cop [or] 'bad' cop, or what are the reasons on being stopped? … We want to be able to give direct and supportive answers supported by data."
Memphis City Council has a second reading of its bill scheduled for Tuesday, with the final reading scheduled for March 7.
Sam Searles is a Report for America corps member covering gun violence and prevention for WHYY News.
If you or someone you know has been affected by gun violence in Philadelphia, you can find grief support and resources online.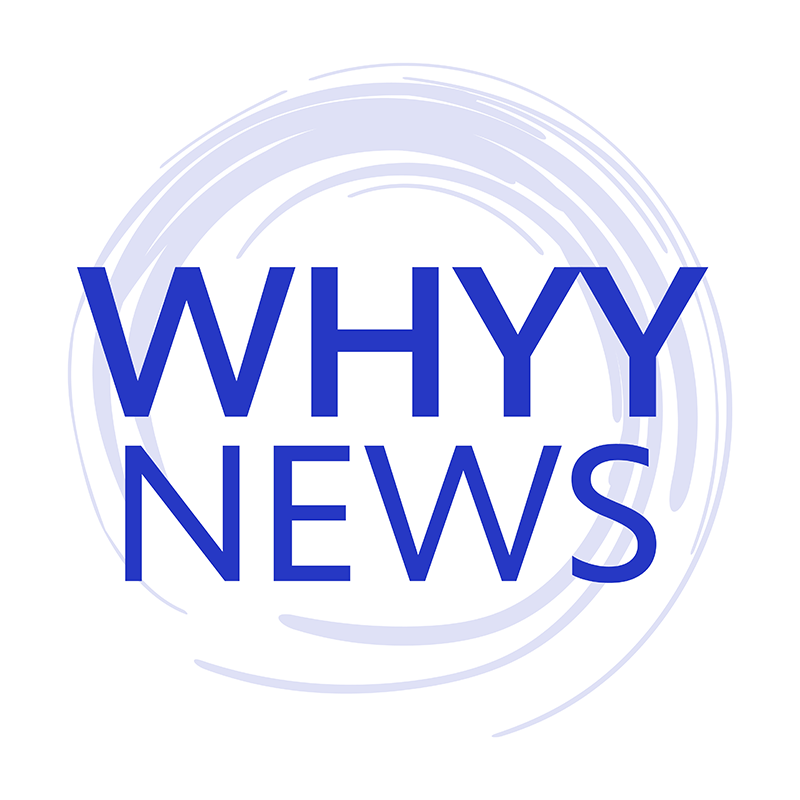 Get daily updates from WHYY News!
WHYY is your source for fact-based, in-depth journalism and information. As a nonprofit organization, we rely on financial support from readers like you. Please give today.