Philadelphia City Council to investigate city's preparedness for drinking water threats
Council authorized hearings on Philadelphia's emergency management practices for drinking water threats after a March chemical spill triggered a bottled water advisory.
Philadelphia City Council passed a resolution Thursday authorizing hearings to investigate the city's emergency management practices and "overall preparedness" when facing drinking water threats.
The move comes after a chemical spill upstream of the city's primary drinking water intake in the Delaware River threatened to contaminate much of Philly's drinking water. 
"The City's response to the toxic chemical spill raises concerns over trust among residents in the City's drinking water supply," the resolution sponsored by Councilmember Anthony Phillips reads.
City officials, including Philadelphia Health Commissioner Cheryl Bettigole, have defended the city's communications during the threat as erring on the side of transparency.
But the city's emergency alerts caused panic buying of bottled water and were not translated into languages other than English and Spanish during the first days of the threat.
The spill did not affect the drinking water — but if it had, officials would not have been able to switch to a different source of water to serve more than half the city because the system does not have full redundancy. The Philadelphia Water Department has a plan it says would achieve this, but it could take 25 years to implement and cost billions of dollars.
Chemical spills are not the only threat to the city's drinking water. In the decades to come, sea level rise due to human-caused climate change, combined with a record drought, could make the part of the Delaware River where Philadelphia draws most of its drinking water too salty. The Philadelphia Water Department is studying this issue.
"Philadelphia residents must have confidence that the City's public officials are prepared to offer protection from environmental harm," the resolution reads.
The Water Department acted "immediately" to monitor the river after learning of the spill, a spokesperson said, and updated the media and public as more information became available.
"We look forward to detailing the response, which ensured Philadelphia's drinking water always remained safe and our residents were kept informed with periodic updates as the situation unfolded, in planned hearings with City Council representatives," said spokesperson Brian Rademaekers in an email Friday.
Council's resolution does not specify when the hearings will happen.
This story has been updated to include comment from the Water Department.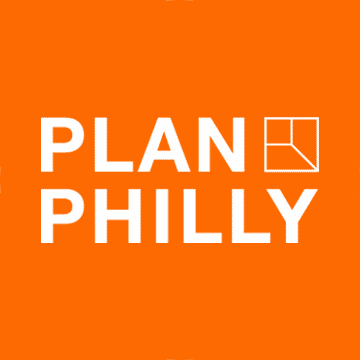 WHYY is your source for fact-based, in-depth journalism and information. As a nonprofit organization, we rely on financial support from readers like you. Please give today.